Recycled water bottles to bespoke rashguards for ocean lovers?  Organic cotton to sustainable uniforms for Superyacht crew? Recycled polyester to stylish polo shirts for the employees of luxury resorts? Who is behind these reformations?
The magic behind the design
At OCEANR, our reformative sustainable clothing process is rooted in the power of our seamstresses and designers, without our roots, our positive eco-impact would fail to blossom. 
The custom clothing collections carefully curated for our brand partners, would be impossible to without the creative, guiding hands of our seamstresses and designers. 
Working in the background, the seamstresses work silently—but their contributions are what shape OCEANR as we know it today. 
In truth, it is a far more complex process akin to weaving threads, our seamstresses and designers possess a unique combination of business, technical & creative responsibilities to manage the process seamlessly (pardon the pun!).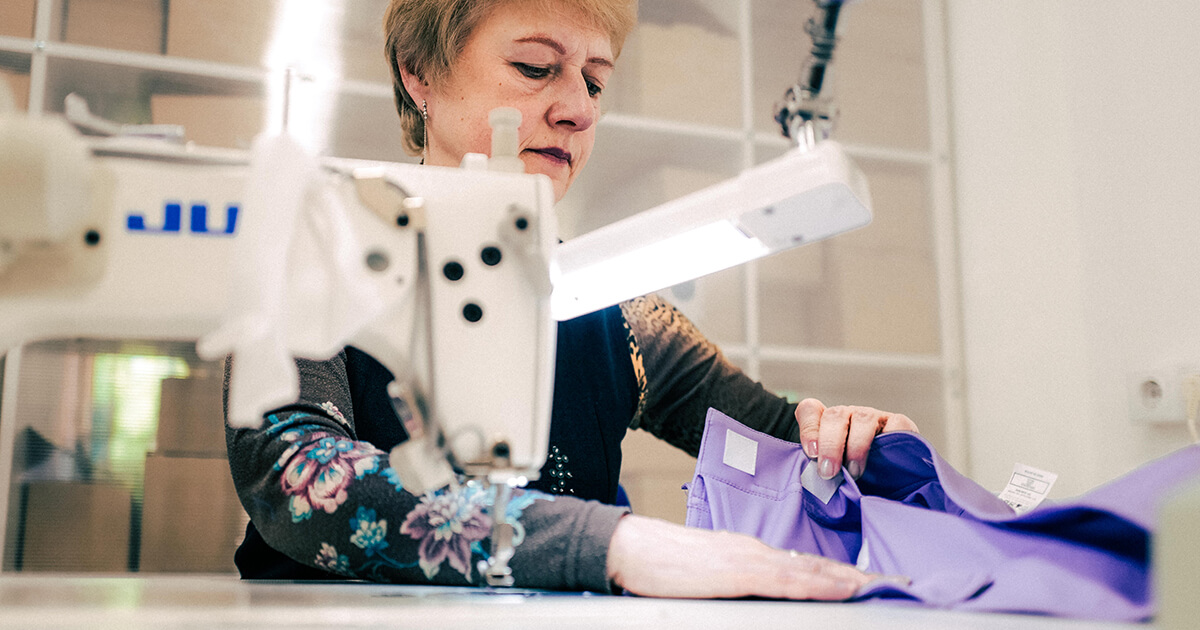 The collaboration between our seamstresses and our designers is the foundation of our sustainable clothing business. Together, they create the start of our circular economy process, our soon-to-be closed-loop supply chain, and the products that actively remove waste from our oceans! 
Our designers can bring your vision to life, from their years of experience in the fashion and graphics industries, they bring to the forefront an abundance of knowledge to help you stand out from the crowd.
Their innate skills incorporate eco-fabric awareness, styling trends, drawing abilities, visualization techniques, and creative thinking 
Our highly skilled and creative design team has come together from all over the world to help you achieve a positive impact on society far beyond what you could accomplish alone. They love to see their designs come to life, all over the world with our brand partners located in all four corners of the globe.
In- House Design Capabilities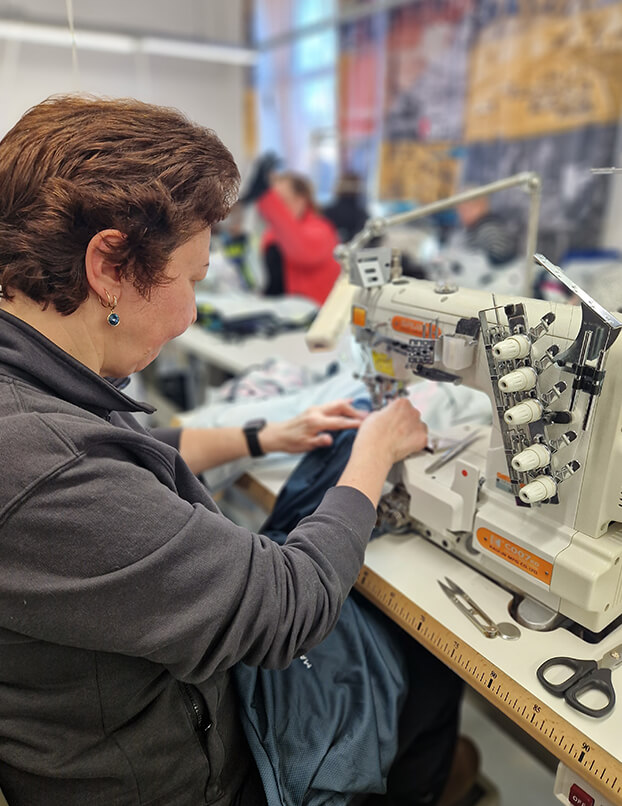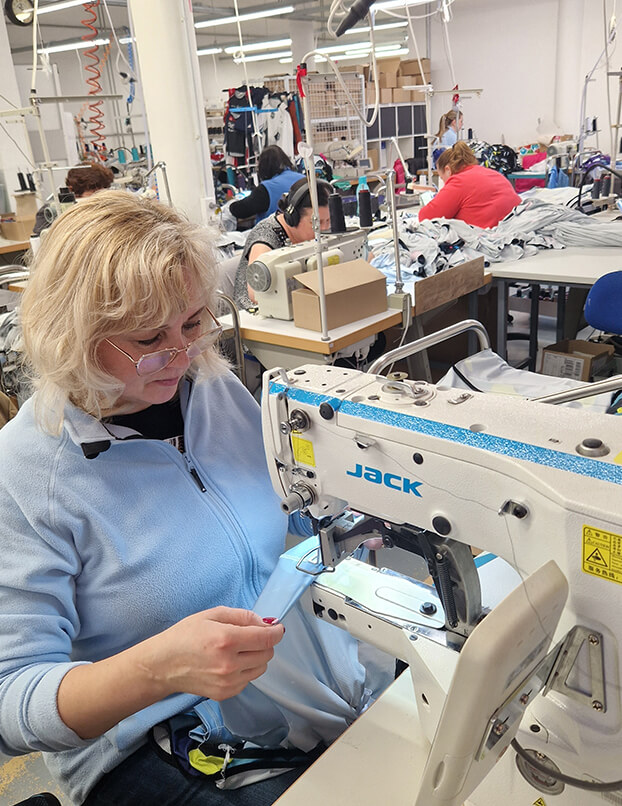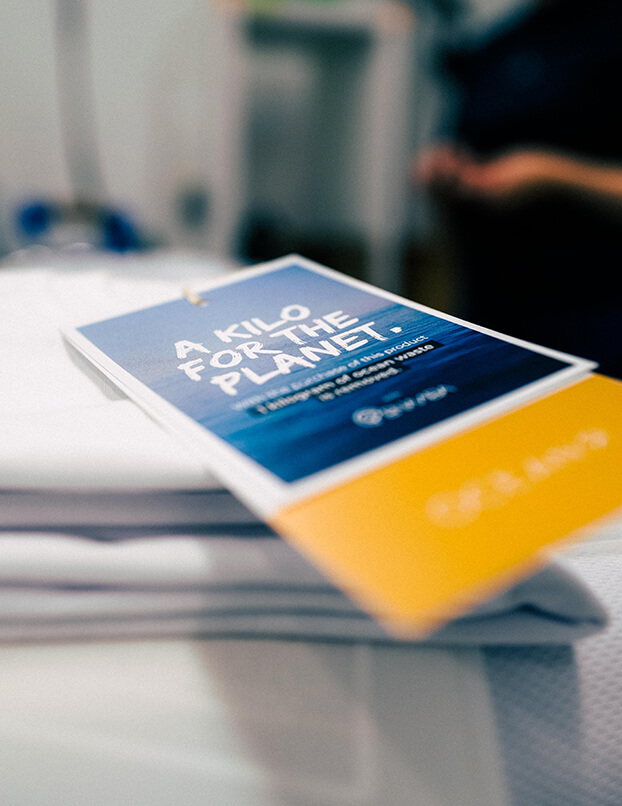 Listen, research, and visualize your vision.

Prepare a design proposal to complement your requests and also align with your brand guidelines, from utterly bespoke to incredibly innovative, their creative minds work tirelessly to help accentuate the wonders of your brand.

From advising you on the best sustainable fabric, trims, and styles to choose from.

To hand drawing or graphically reworking your bespoke requests, to working with our product designers to choose the best eco-friendly printing option, to finally providing a beautifully designed product that contributes to a cleaner planet.
Let's immerse ourselves in the creative imaginations of our talented designers!
Ana Orona, Graphic Designer
What's your favourite OCEANR  design?
My favourite design is the one created for Four Seasons Los Cabos Retail Store. The idea was to use terra colours and landscape shapes to inspire the designs to show the essence of the beautiful surroundings through the products.
What do you love most about working for OCEANR?
I love working for OCEANR mainly because its sustainability pillars are aligned with my personal core values. I believe in the importance of a healthy planet and the urgency to take action and create awareness that our natural resources are not limitless.
I wanted to be part of a conscious company and work together in a team to learn how to change this industry into a sustainable activity, where we can live and work in harmony with nature, rather than against it; nourishing the environment, instead of polluting it.  I truly believe there's still time to turn things around and everyone can make a difference to contribute to a better place.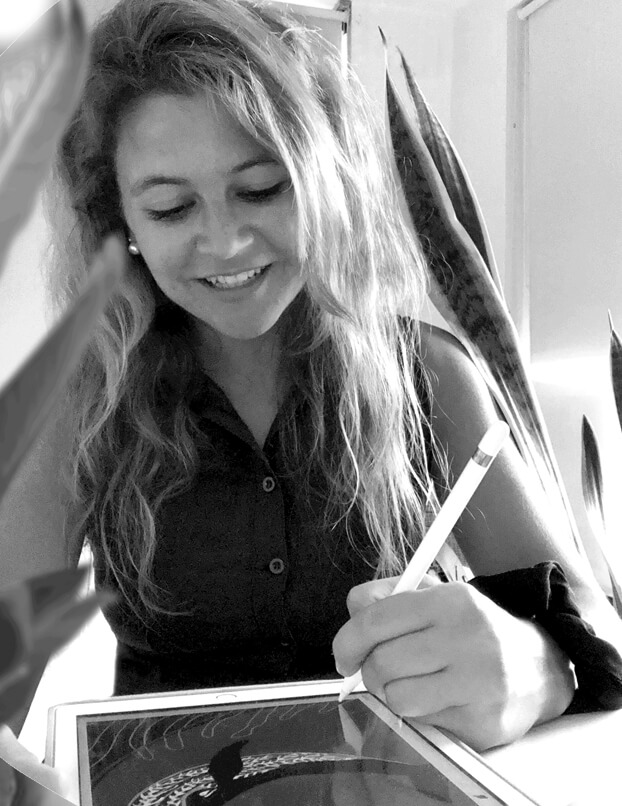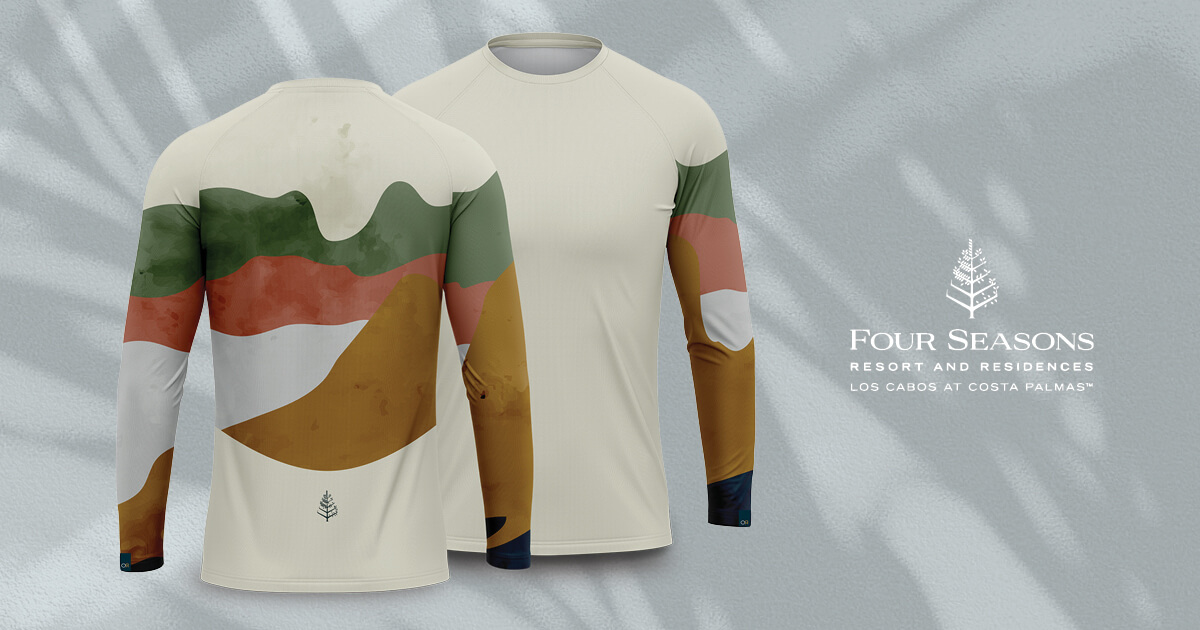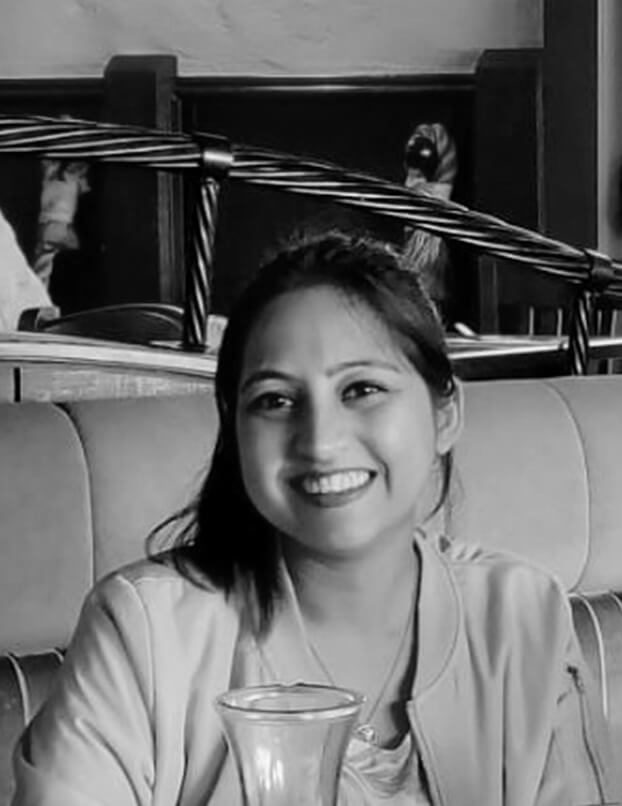 Yatti, Graphic & Fashion Design Intern
What do you love most about working for OCEANR?
One of the most satisfying parts of being a part of OceanR is seeing your work come to life. When you create a design for a clothing item, seeing it worn by a customer, can be an incredibly rewarding experience.
OCEANR gives importance to each and every customer and as a designer, I get a chance to create something new every day and use creativity to come up with unique designs for clothing items, and other branding materials for customers.
Collaborating with others helps in learning new skills and techniques and building strong work relationships. Overall working as a designer in OCEANR can be a challenging and rewarding experience, allowing you to use your creativity and skills to help create beautiful and effective designs for customers.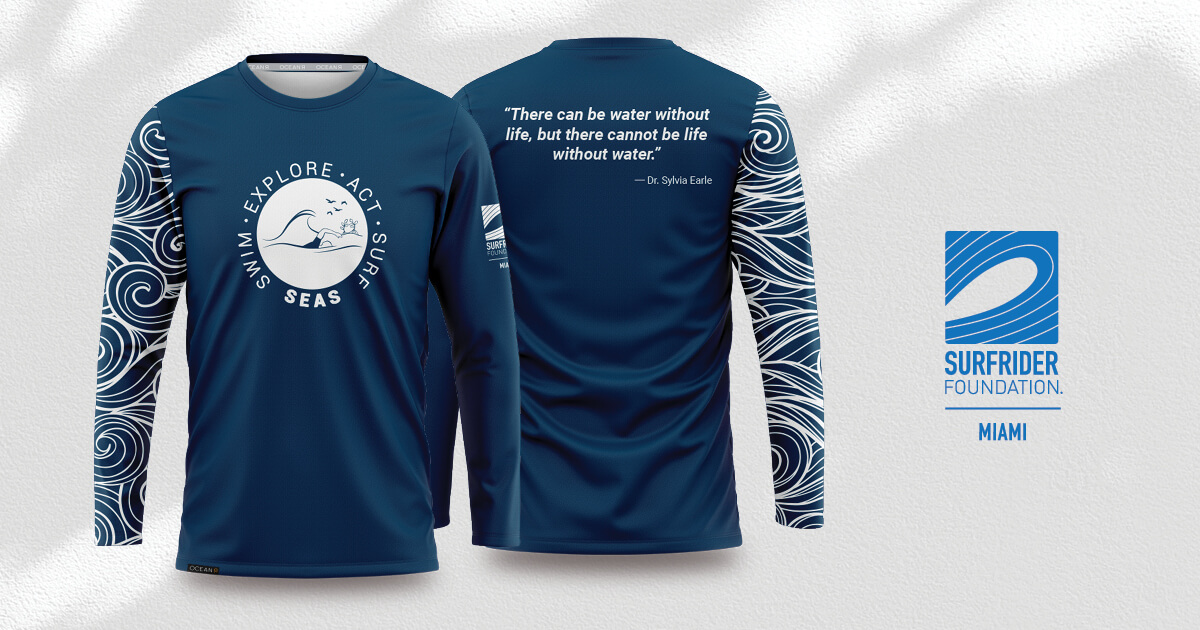 Trivani,  Graphic & Fashion Design Intern
What's your favourite OCEANR  design?
The simplicity and the abstract features of this design, which was created for Thanda Island, are two reasons why I particularly enjoy it. The green accents let the white rash vest stand out, The whale shark is designed using the whale shark spots as it gives more meaning to the design and clearly communicates the main attraction of Thanda Island.
What do you love most about working for OCEANR?
I was drawn to OCEANR because of its mission and vision since I can clearly see how my objectives and those of the business are compatible. Nothing makes me happier than working with enthusiastic people to achieve a common objective, which is why I was eager to start working here. 
We get to work together and share ideas since we are all really passionate about what we do at OCEANR. Every day is unique, and every project brings with it fresh difficulties. 
One benefit of working for OCEANR is having ownership over your projects. Whether it's a complete project, directing a design, or having a say in how it develops, I enjoy being able to see a project through to completion.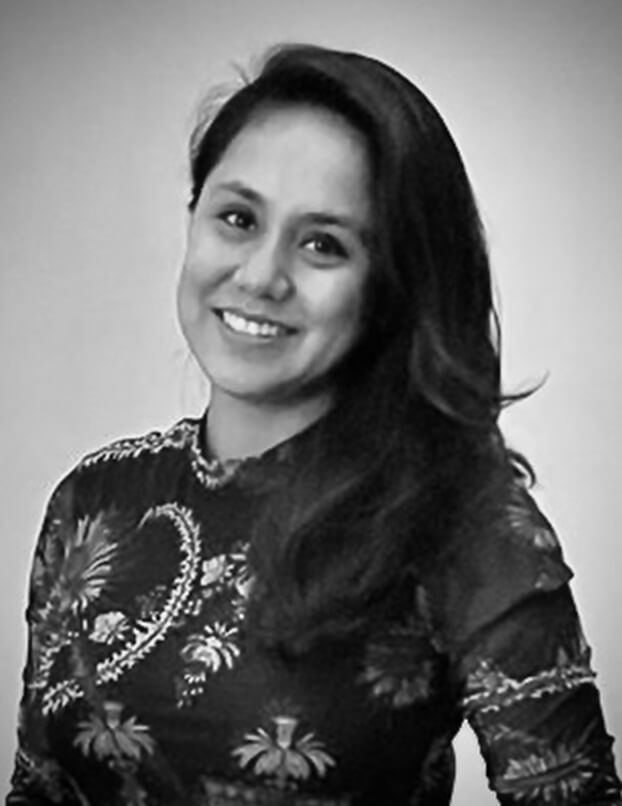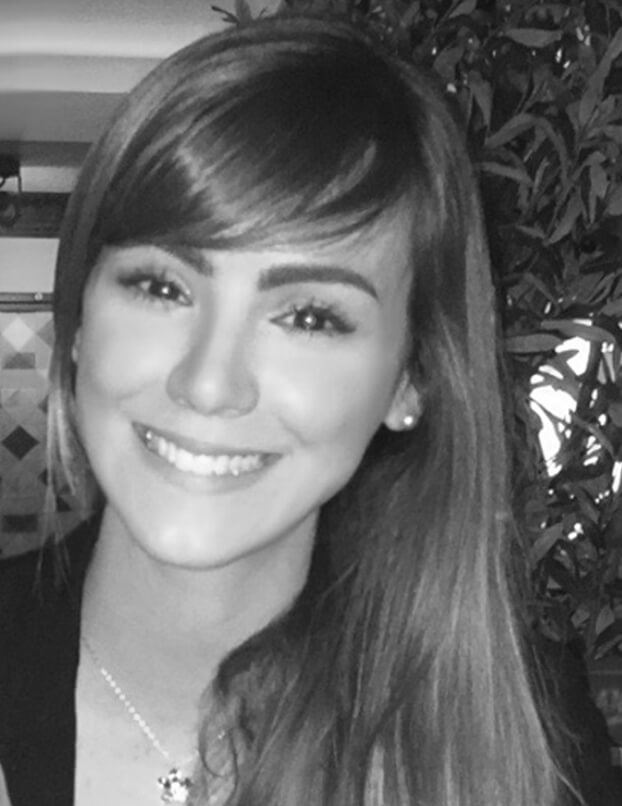 What's your favourite OCEANR  design?
I really enjoyed designing for Scubapro because we were able to implement a precise colour scheme where new products match previous collections,  giving the range a more consistent appearance. The colour palette of the rash vests was inspired by marine life.
For the patterns and textures applied to the rash vests, we introduced themes that refer to the universe of the deep sea, such as elements that simulate the most diverse colours and designs of marine creatures as exotic fishes and eagle rays, giving the feeling of going unnoticed by the animals that inhabit the ocean while divers are adventuring.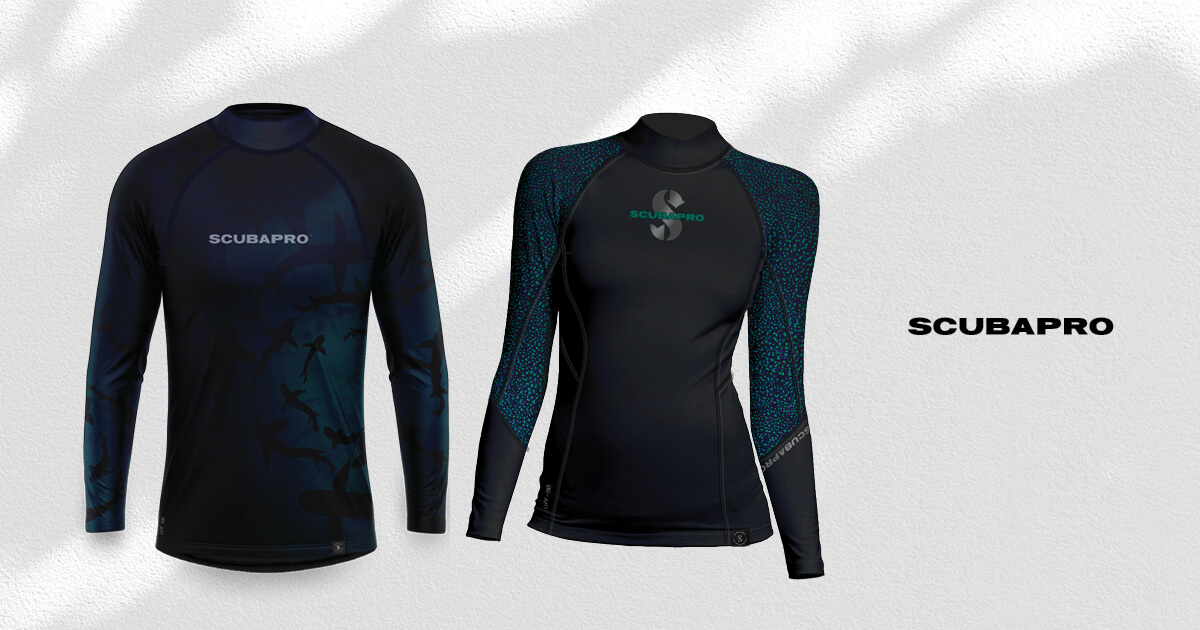 The magic behind the stitch
We pride ourselves on our unique ability to deliver incredible uniform and apparel concepts, translated from the culture, heritage, and a clear vision of our brand partner's mission and environment. 
Our ideas are presented through beautifully crafted mood boards, impactful palettes, and key design attributes all supported by the powerful, creative hands of our seamstresses and designers.
Creating high-end, bespoke sustainable custom collections to an exceptional standard and on schedule, requires an experienced team of seamstresses, the very backbone of our sustainable product offerings.
The OCEANR seamstresses receive the designs created by our fashion designers and turn them into reality through a variety of sewing, embroidery, and eco-friendly printing techniques.
We would like to celebrate the innate capabilities of our wonderful seamstresses, let's find out a little more about the skill behind the stitch.
We interviewed the wonderful Irina Everte, Kristīne Pārupe, and Natalija Bogdanova, who work in our European manufacturing hub in Latvia. They were delighted to give us the inside scoop! 
What do you think are some of the most important skills for a seamstress to have? 
Precizitāte, kvalitāte, ātrums, pacietība, vērība, pieredze, spēja šūt dažādās tehnikās. – Accuracy, quality, speed, patience, attentiveness, experience, and ability to sew on different machines.
What do you think is the most challenging aspect of being a  seamstress?
"Spēja ātri pārslēgties uz citiem audumiem un modeļiem. Jaunu modeļu un šūšanas tehniku apgūšana. Troksnis šūšanas cehā. Sēdošs darbs, redzes un muguras noslogojums." – Being able to quickly switch to other fabrics and models. Mastering new models and sewing operations. Working under time restraints.
Do you have a favourite OCEANR garment? What's your favourite fabric to work with?
"Produkti: Rashguard, T-krekli, šorti, polo krekli, peldvestes aizsegi. Audumi: Stretch Balance, Energy Balance, Aqua Balance." – Products: Rashguard, T-shirts, Board shorts, Polo shirts, Buoyancy Covers. Fabrics: Stretch Balance, Energy Balance, Aqua Balance.
Everything starts with an idea and our seamstresses transform your idea into apparel destined to protect our planet.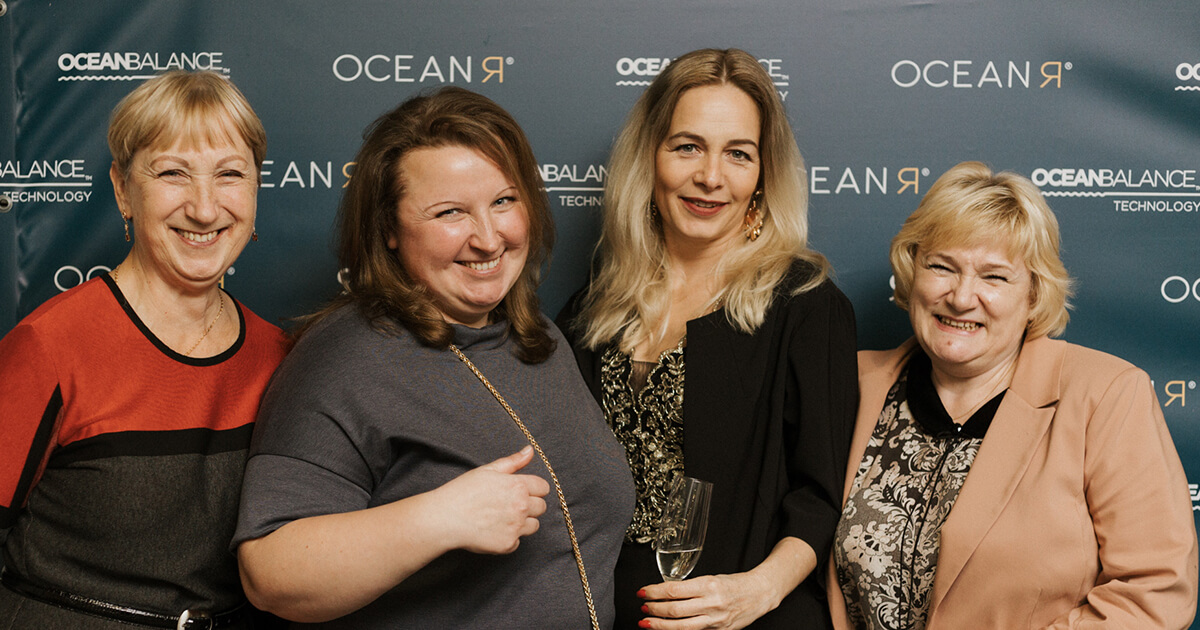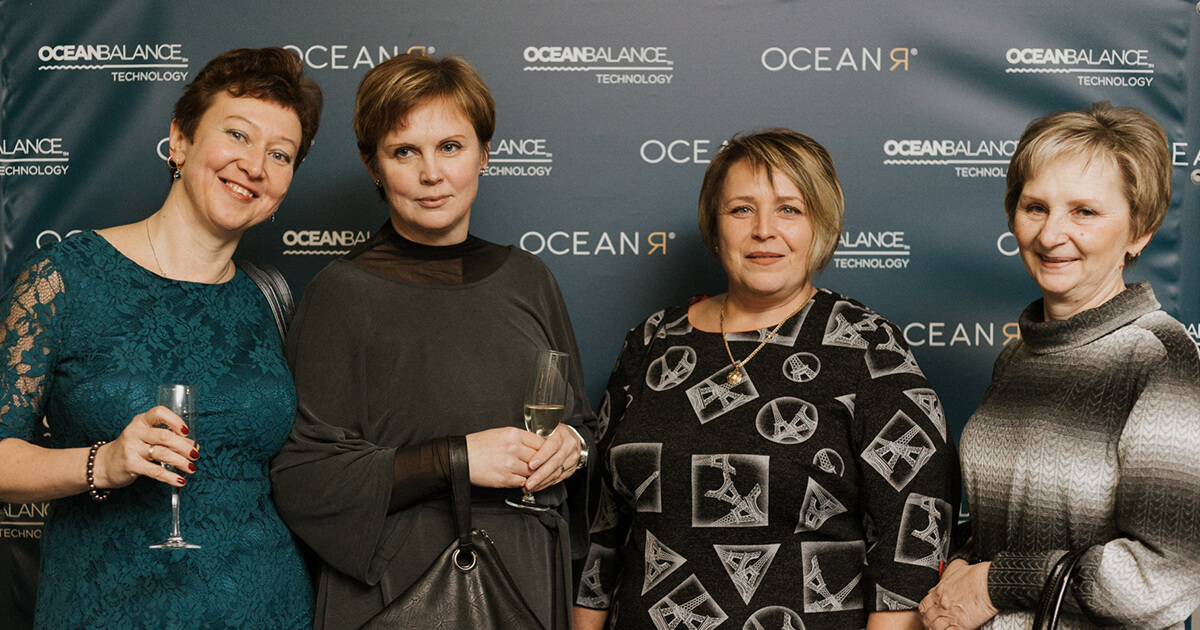 Contact us for support in the next step of  your sustainable journey
From immersing ourselves in the minds of our seamstresses and designers, we have encountered firsthand the real magic that underscores the process of custom sustainable apparel for the luxury resorts, yachts, and ocean lovers of the world.
The skill, dedication, knowledge, and wisdom they weave into each garment, is truly a reformation worth shouting about!
Why not book a virtual meeting to discuss how our eco-friendly, custom apparel can help you achieve your sustainability objectives?
Together, with the imaginative minds of our designers, and the creative skills of our seamstresses, we can make your vision come alive. To learn more about becoming an OCEANR brand partner, and joining our creative revolution, contact us today! We can't wait to hear your vision for a greener future!
Contact Us