Helping world-renowned hotels and resorts meet their eco-tourism goals with sustainably made apparel and products.
LUXURY HOSPITALITY UNIFORMS
Your guests not only expect the wow factor, they expect you to be leading the charge with green initiatives and sustainable business practices. One smart way to make greener business choices is to switch to sustainably made uniforms and accessories for your staff, and stock eco-friendly accessories in your gift shop.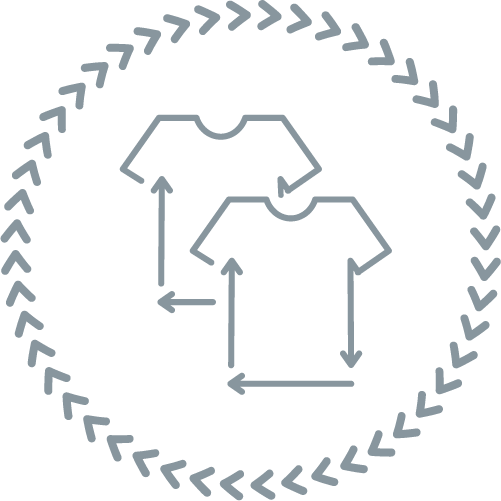 LOW MOQ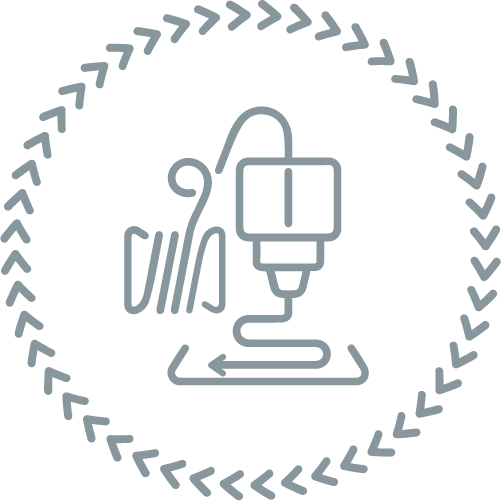 PRINTING
OPTIONS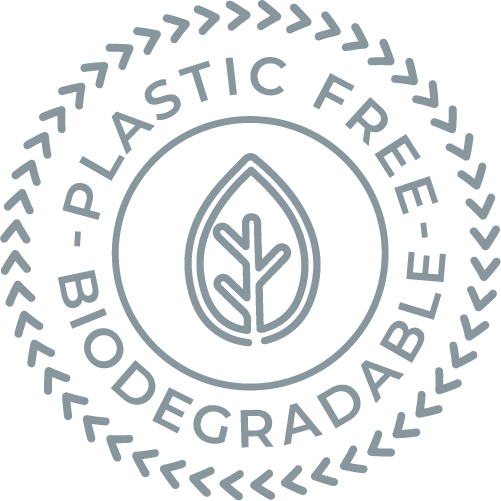 PLASTIC FREE
PACKAGING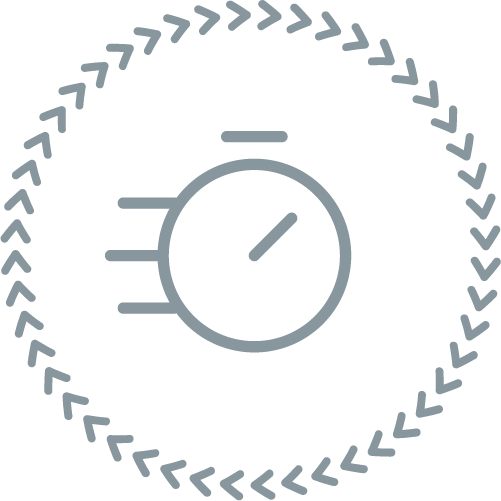 QUICK TURNAROUND
PRODUCTION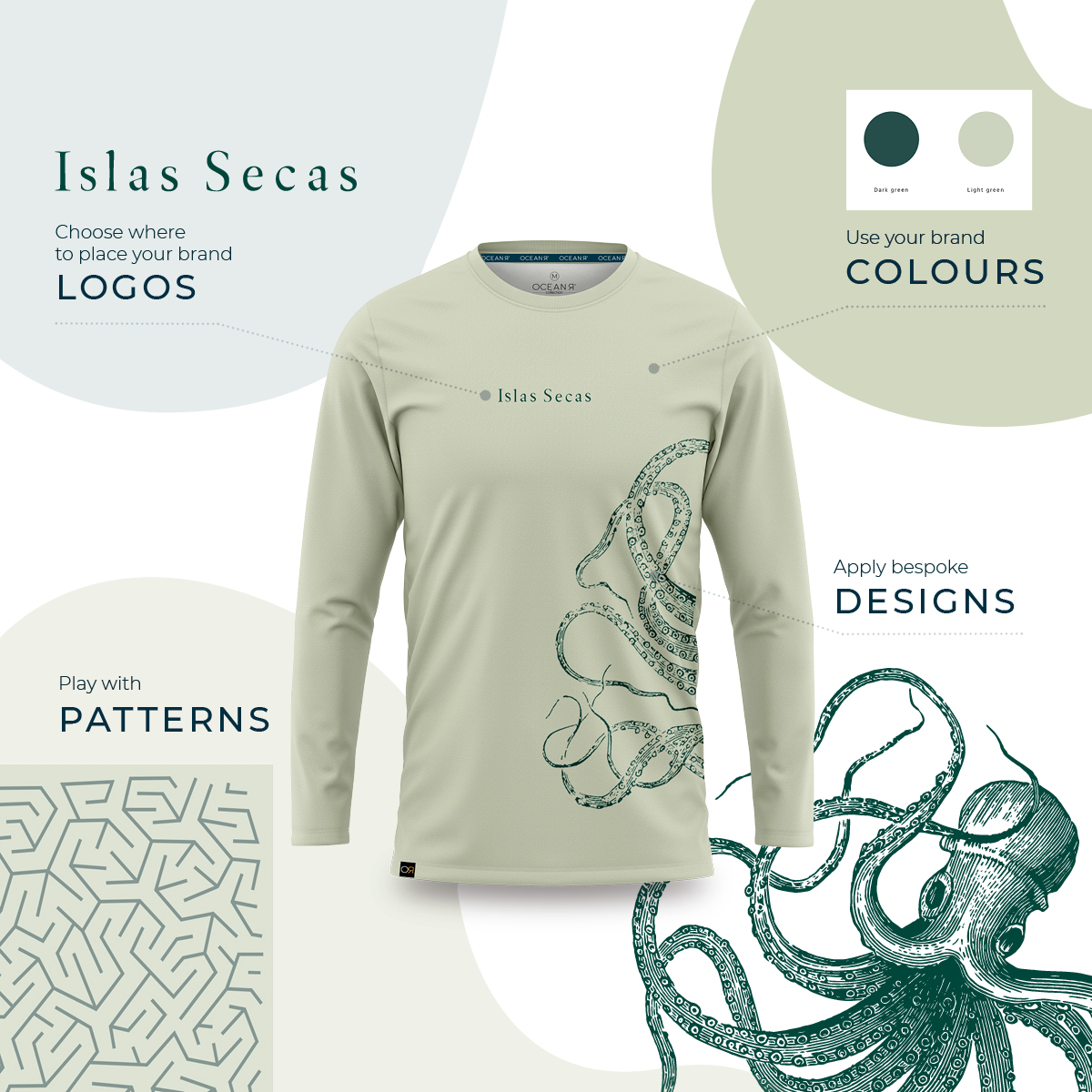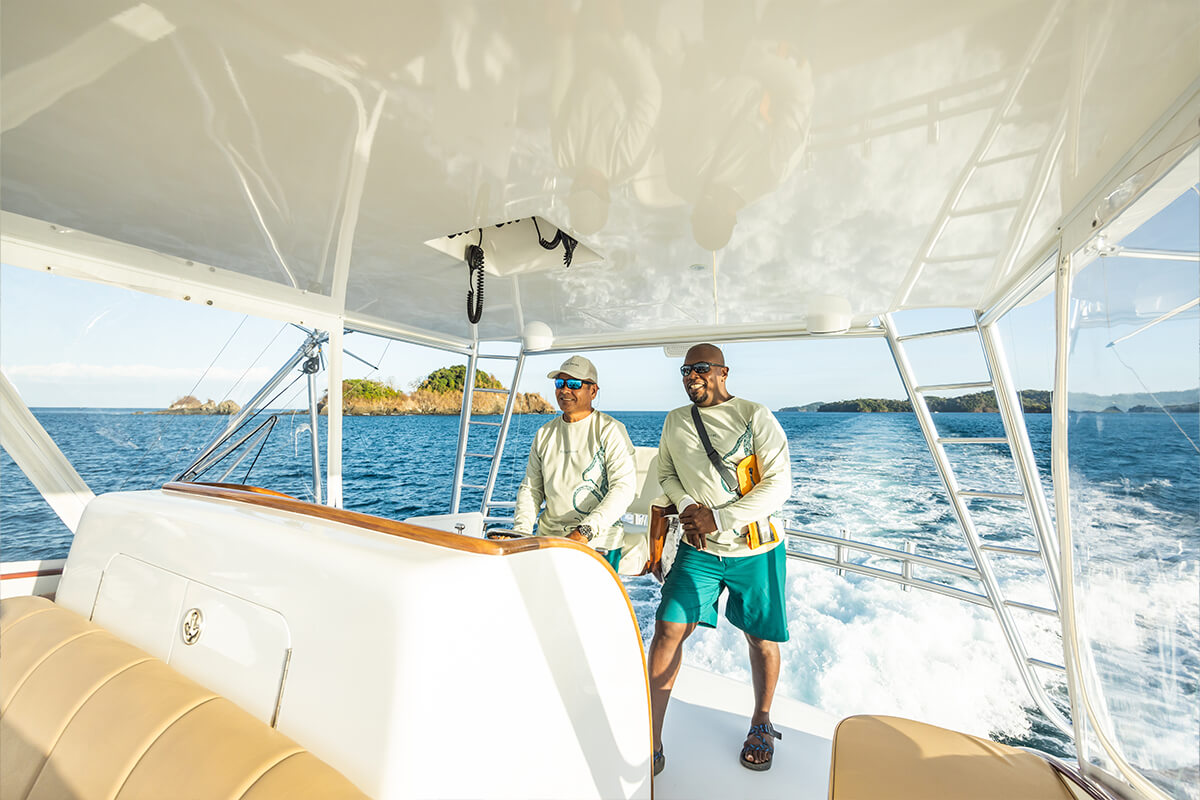 Working closely with you, we will design a range of apparel and products that represents your brand's essence.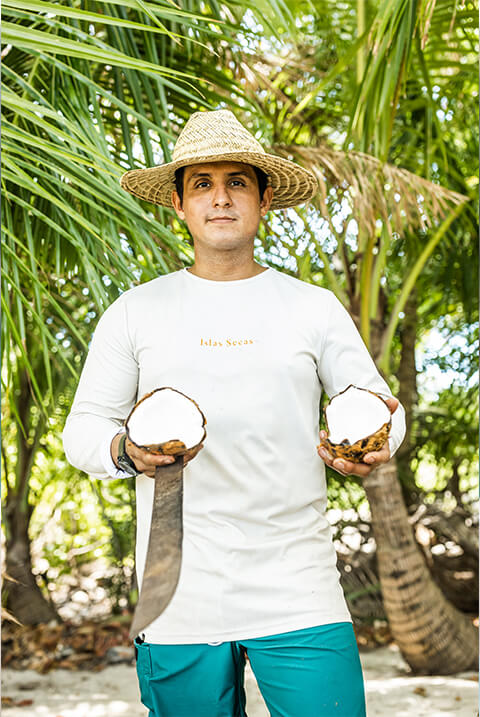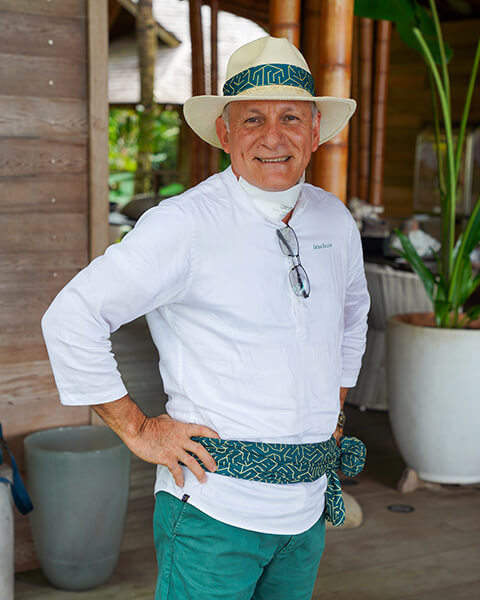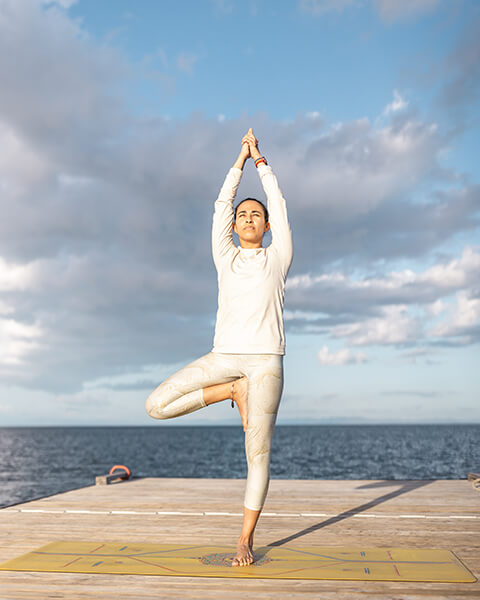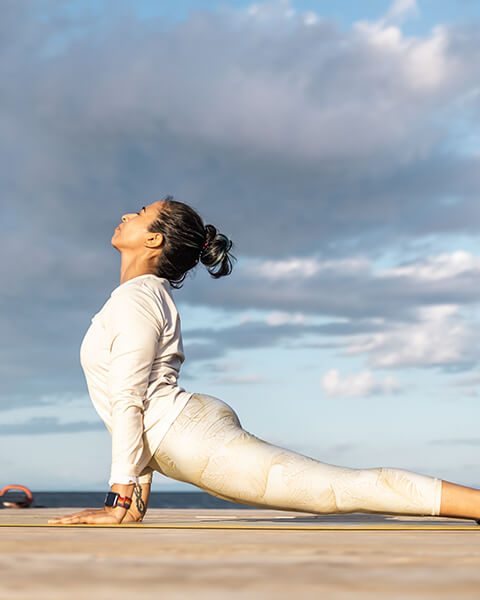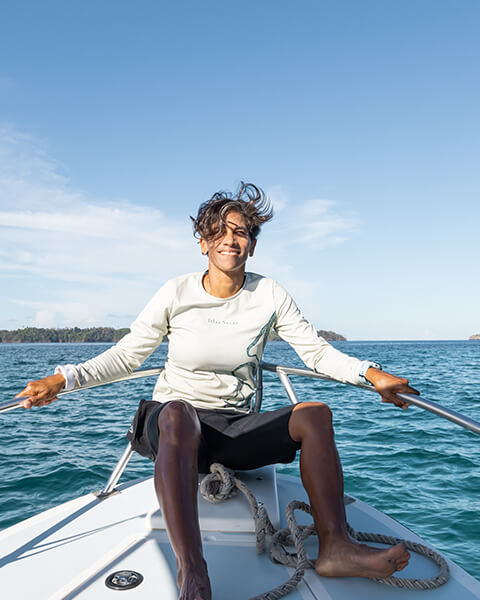 Minimise your carbon footprint with customised apparel, designed to reflect the essence of your brand.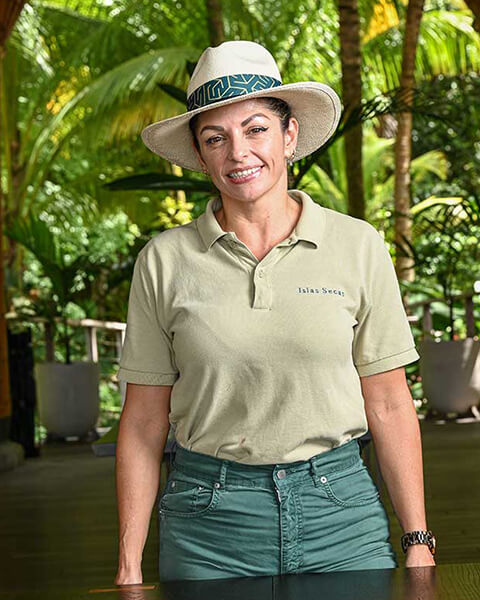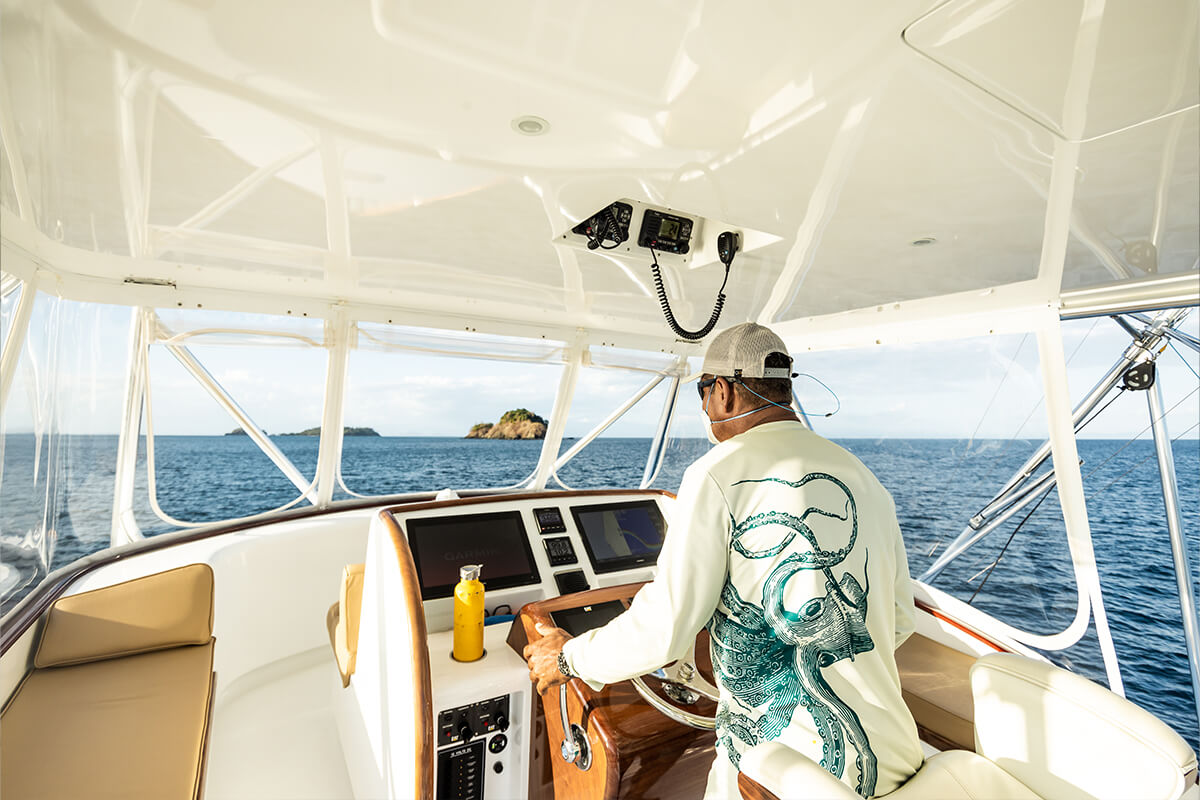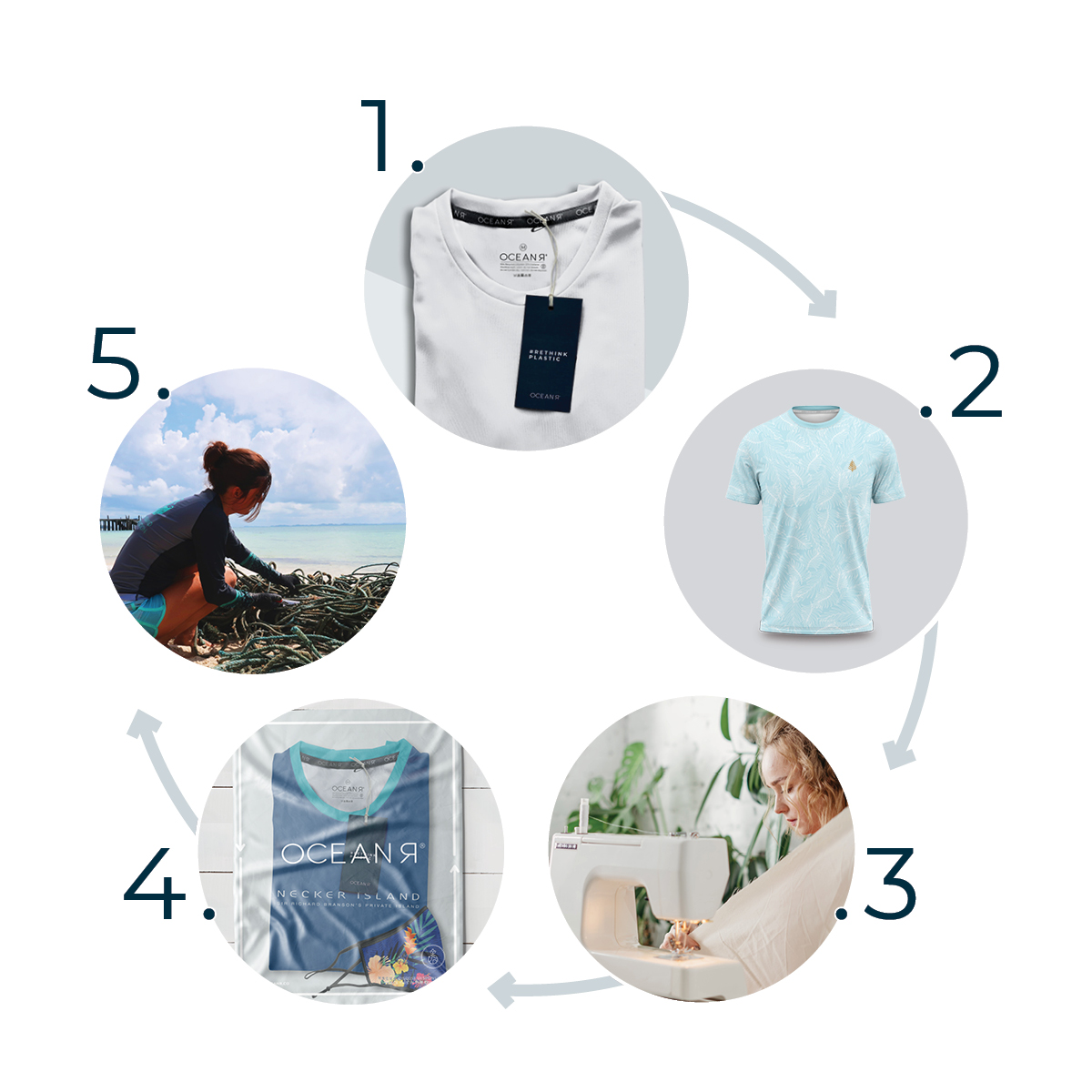 Choose from our sustainable products

Our core products are recycled polyester and organic cotton polos, t-shirts and bottoms as well as eco-friendly accessories such as water bottles, caps and towels. We cater for uniforms, retail and most sports, including golf, cycling and team sports.

 

Custom Design

Work with our creative design team to customise our products to match your brand identity and values.

 

Printing on-demand Manufacturing

Produced in Europe. We have a wide range of eco-friendly printing options you can choose from, including Heat Press, Embroidery, Sublimation and Patches.
 

Eco-Shipping


Where possible we ship using carbon offset couriers and all our packaging is made from compostable and/or recyclable materials.

 

Impact

We are committed to the conservation of precious marine ecosystems and the diversity of wildlife. Learn more about our Eco Impact.
SUSTAINABLE CUSTOM DESIGNED LUXURY HOSPITALITY UNIFORMS
tailored to your brand guidelines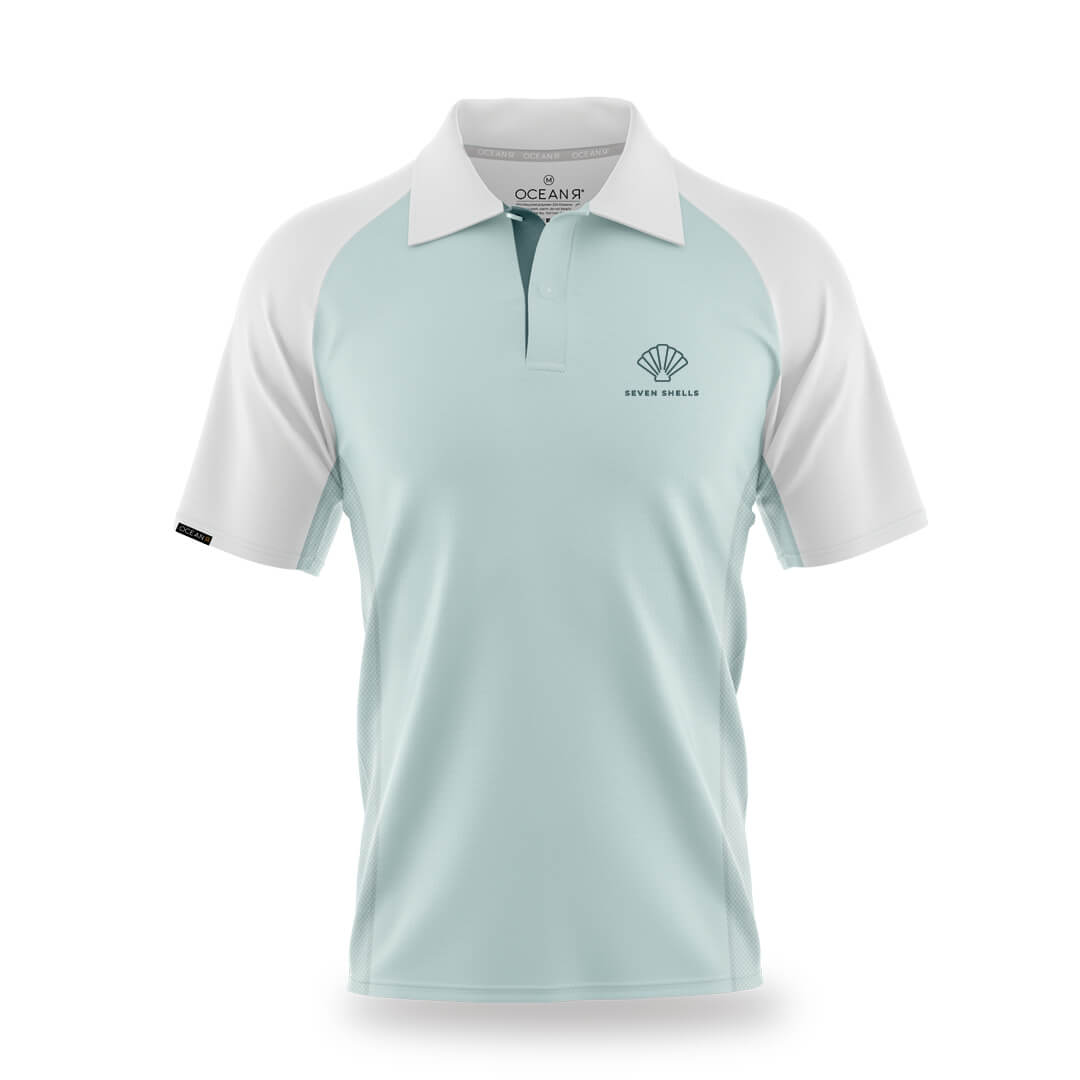 Men's Performance Polo 
100% Recycled Polyester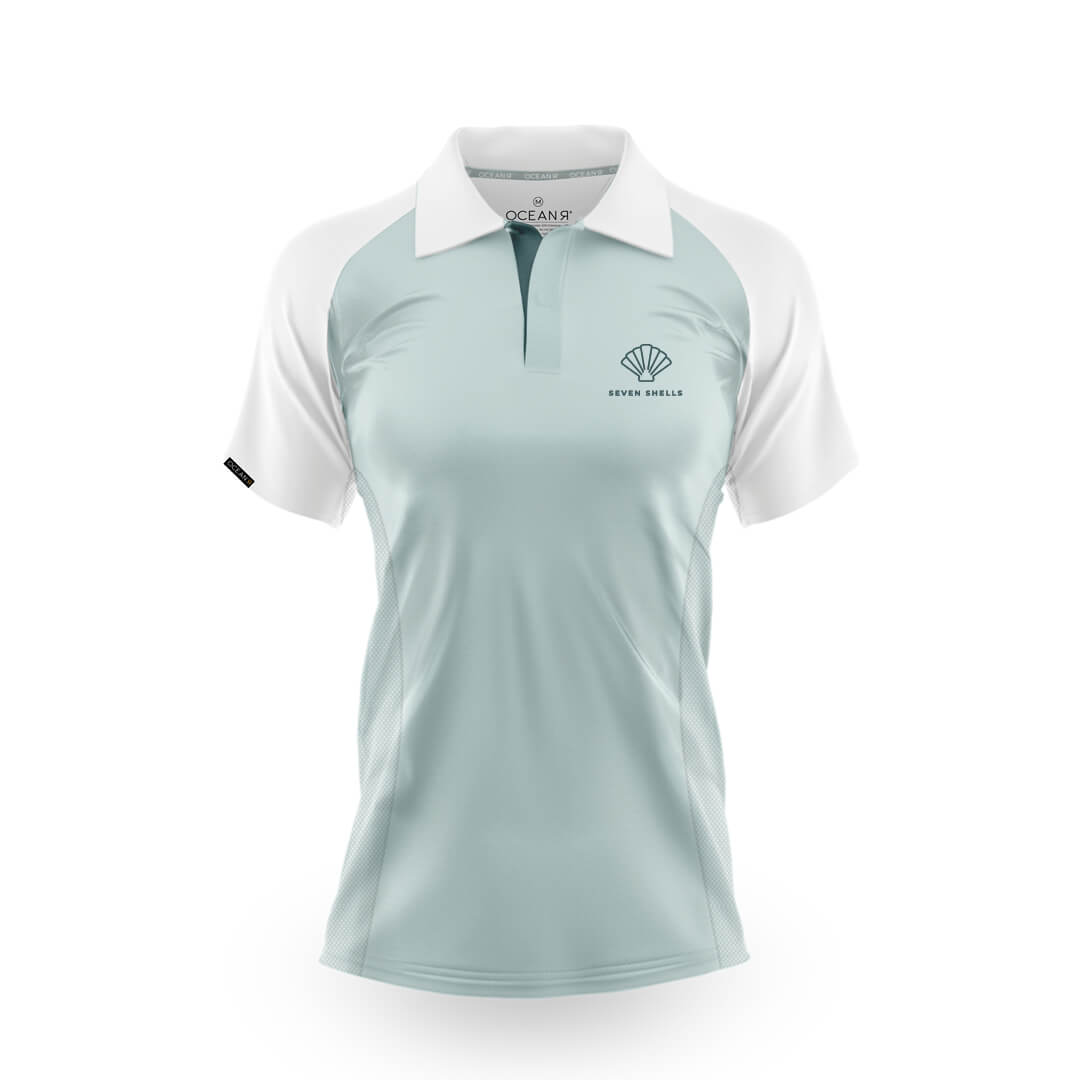 Women's Performance Polo 
100% Recycled Polyester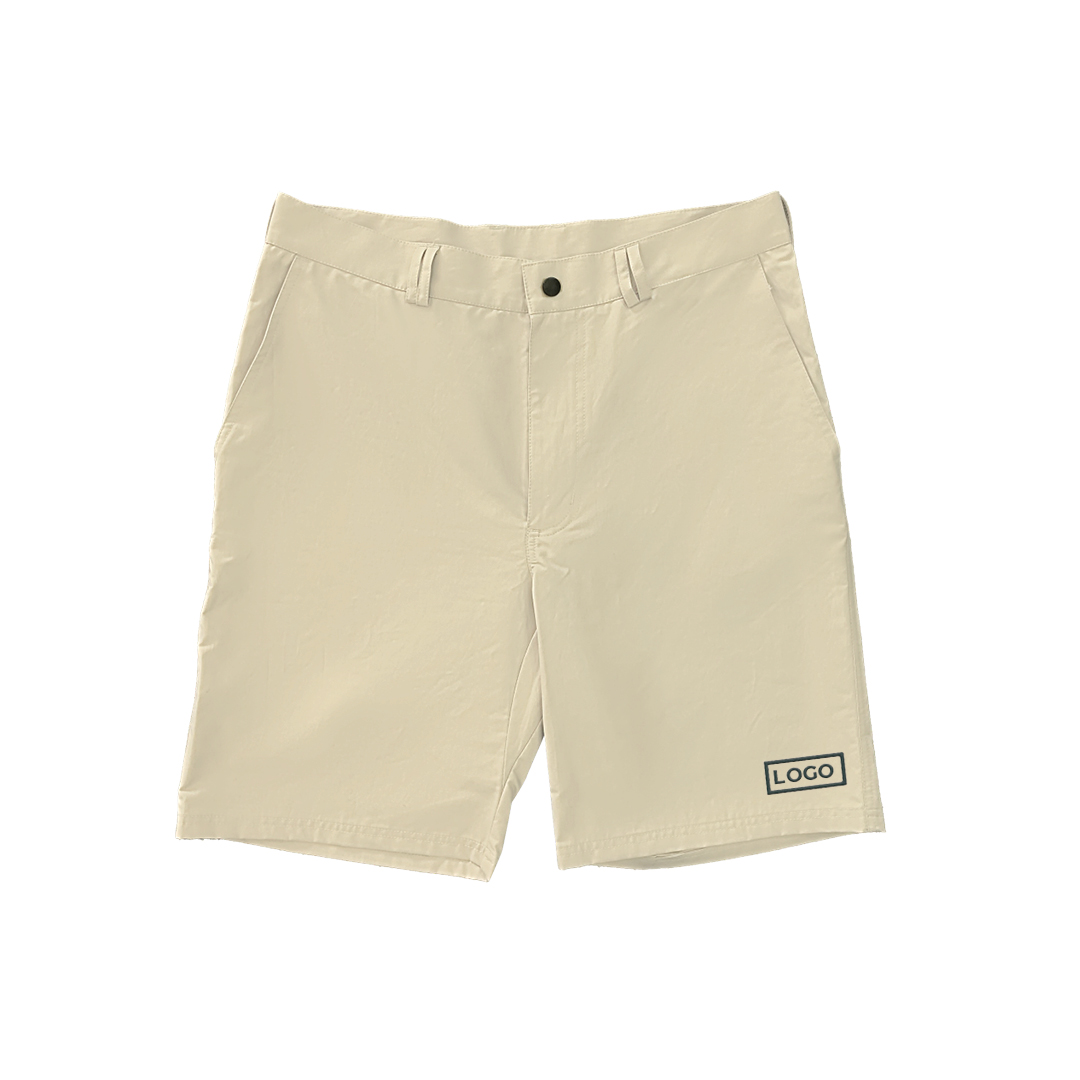 Hybrid Shorts
66% Organic Cotton, 34% Recycled Polyester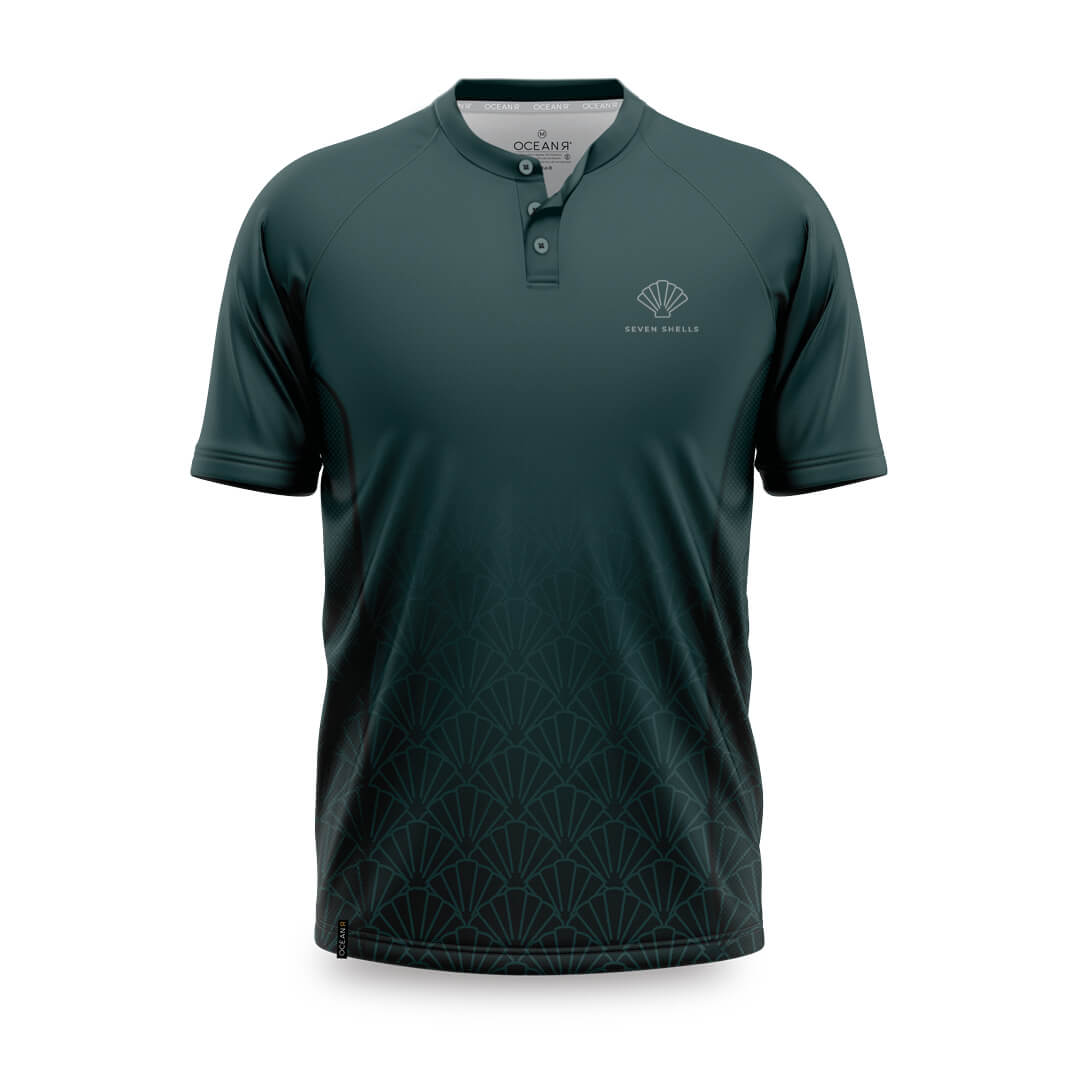 Men's Classic Polo with Stand Up Collar
100% Recycled Polyester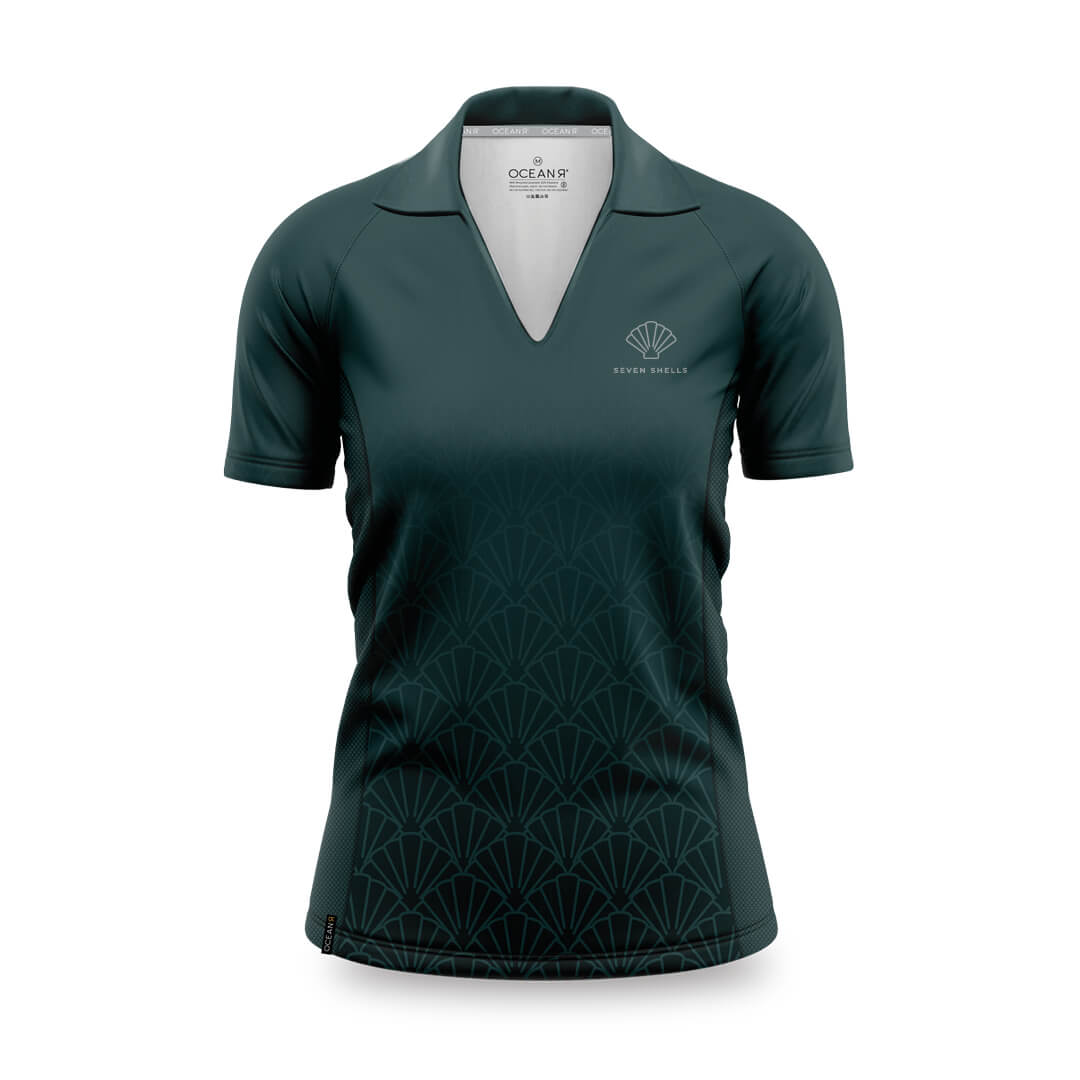 Women's No Button Polo
100% Recycled Polyester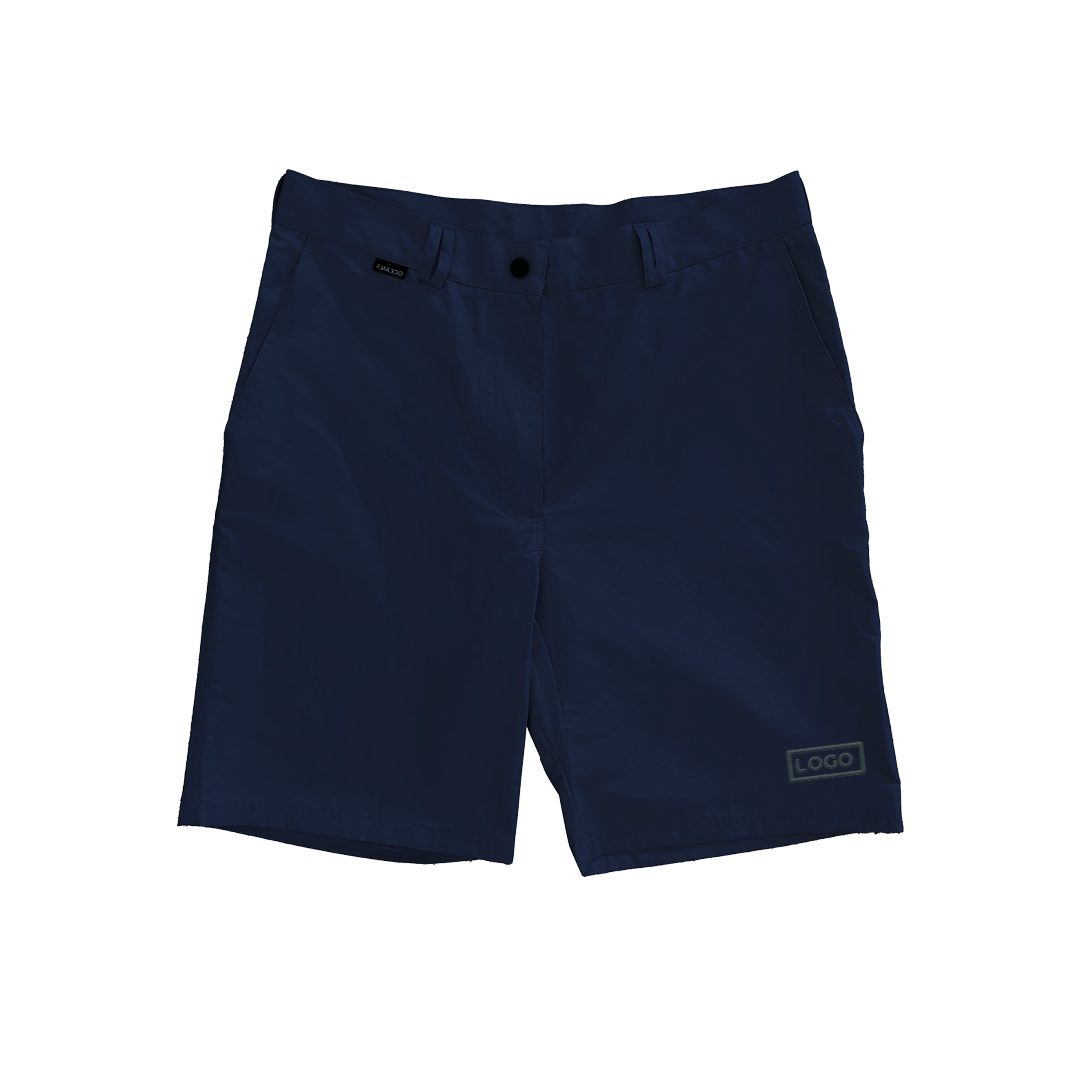 Harbour Shorts
Repurposed Fabrics: 63% Nylon, 37% Spandex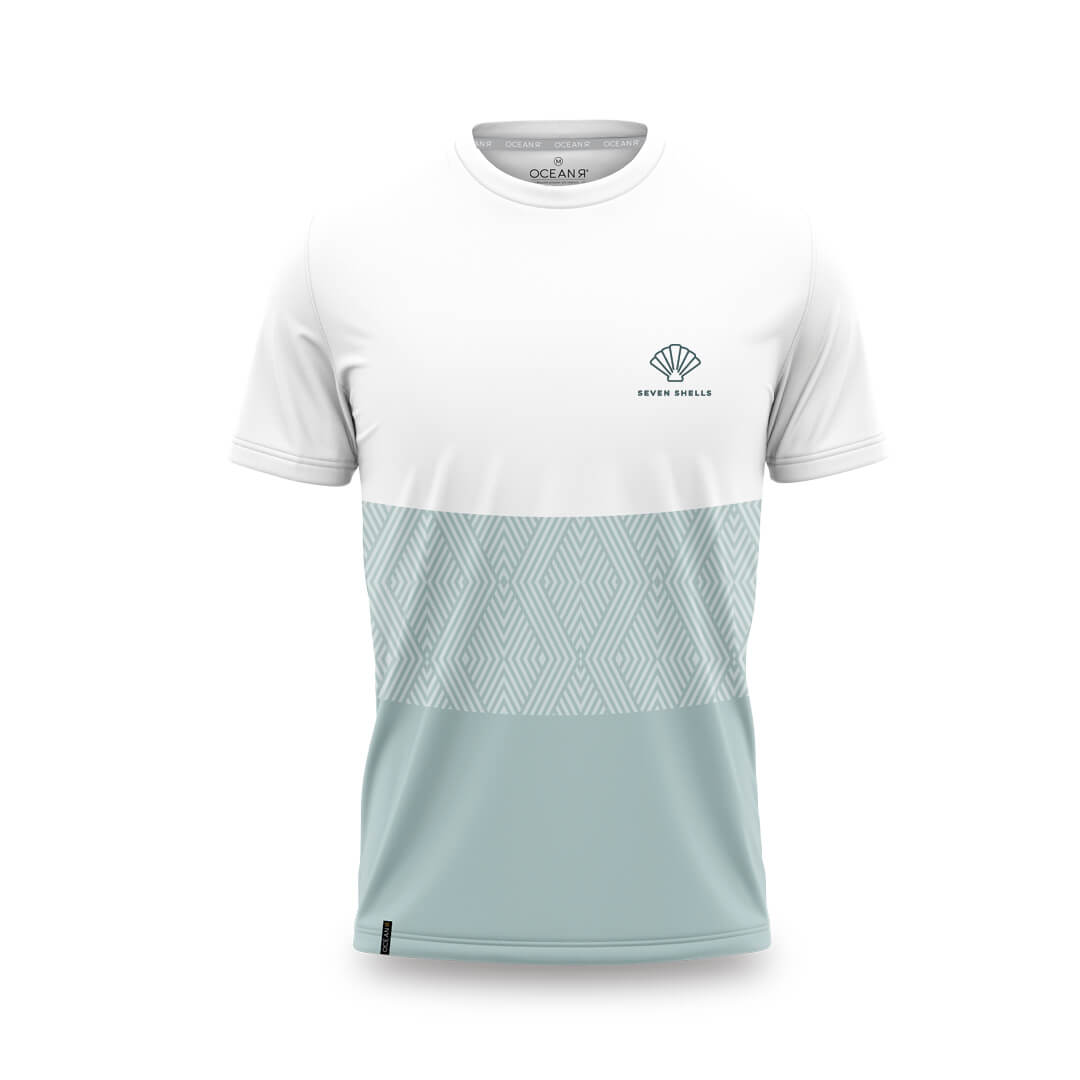 Men's Tech Tee
100% Recycled Polyester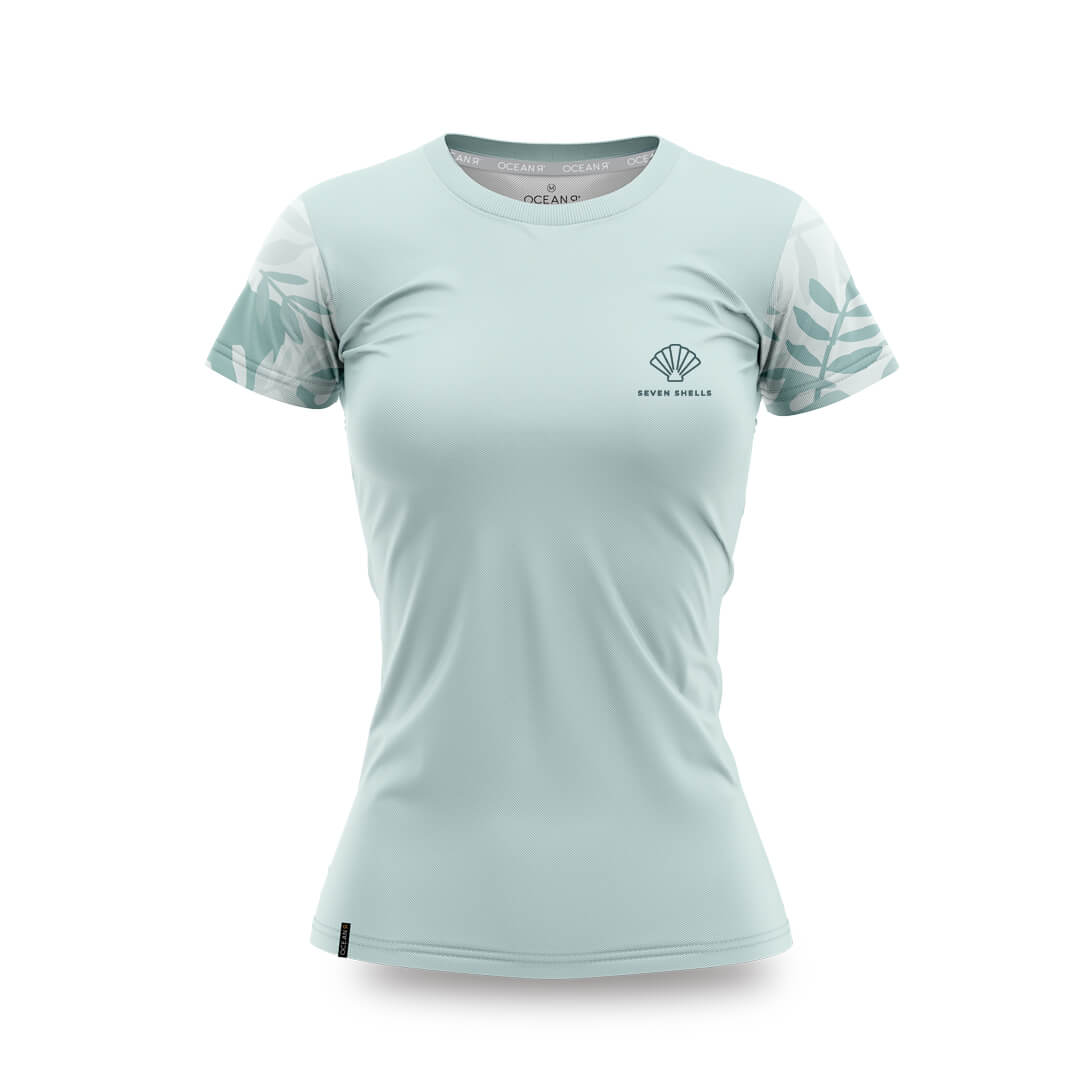 Women's Tech Tee
100% Recycled Polyester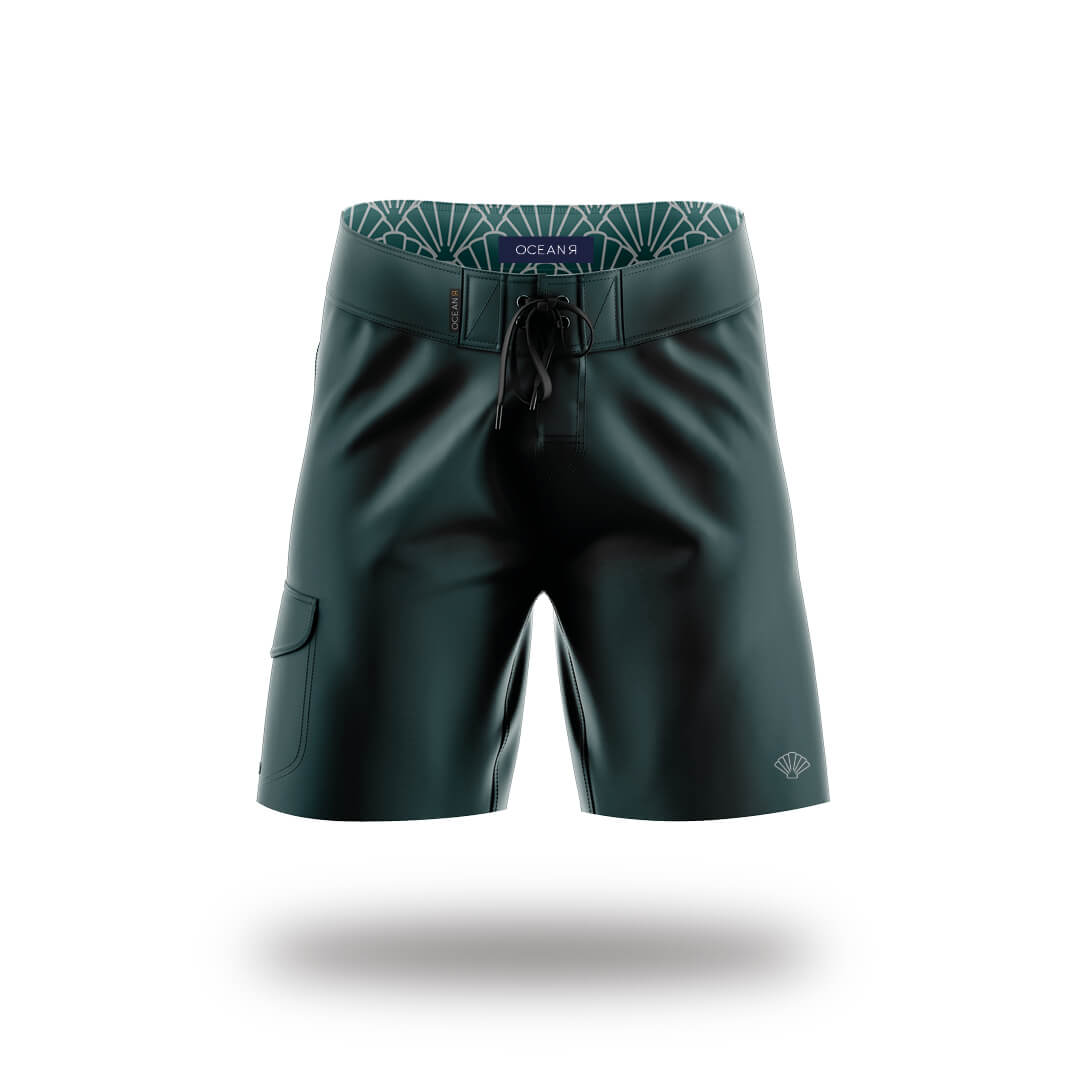 Men's Board Shorts
80% Recycled Polyester, 20% Elastane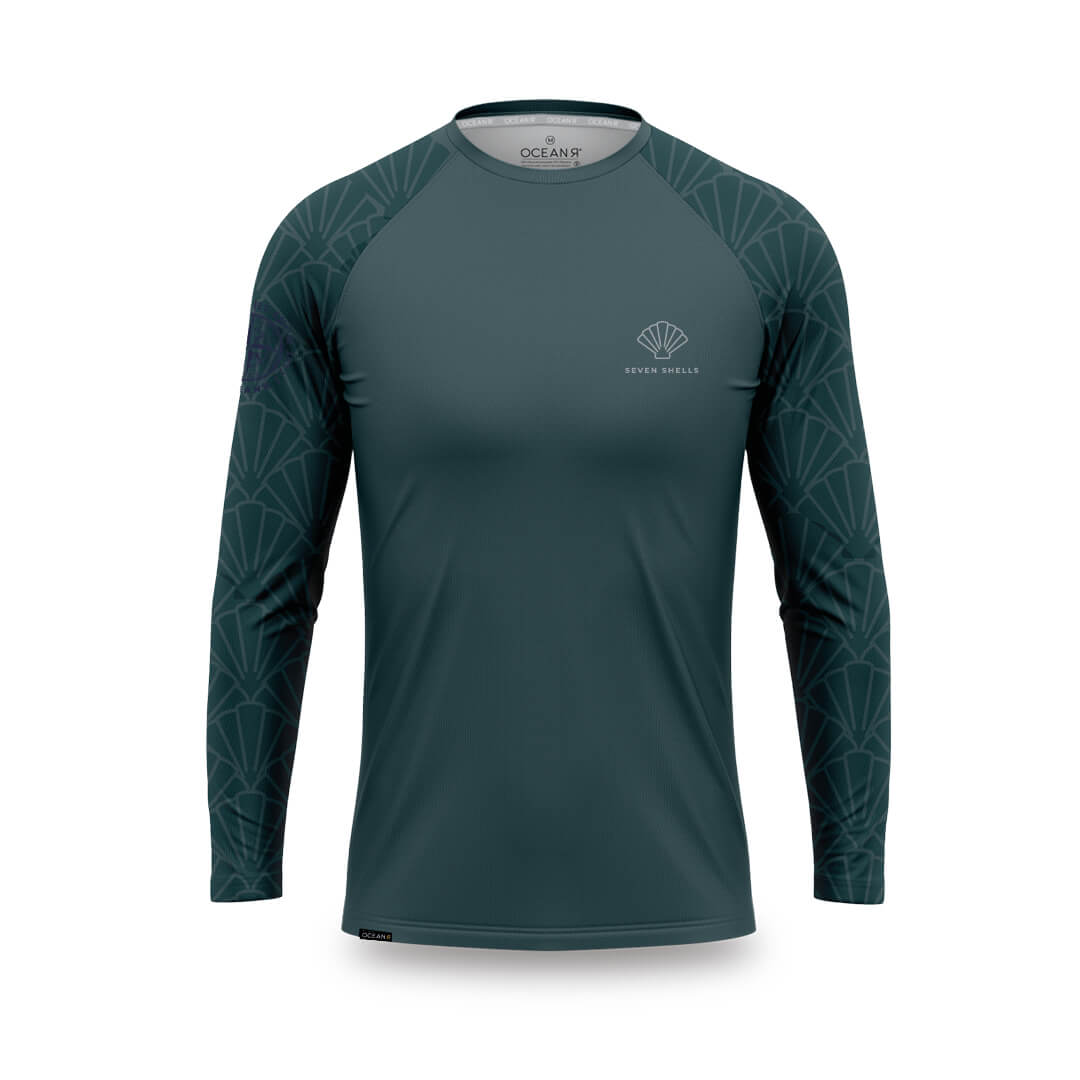 Men's Rashguard
85% Recycled Polyester, 15% Elastane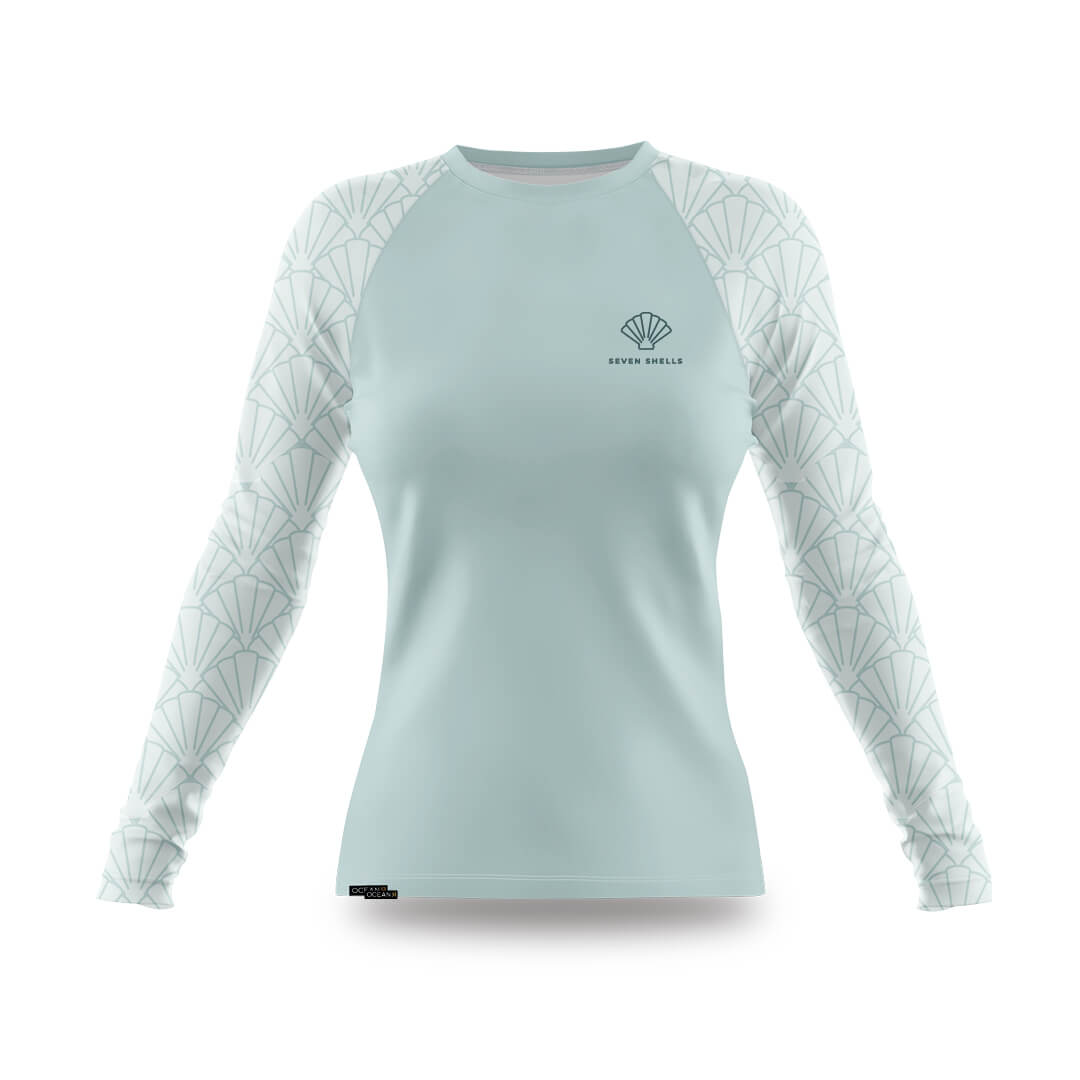 Women's Rashguard
85% Recycled Polyester, 15% Elastane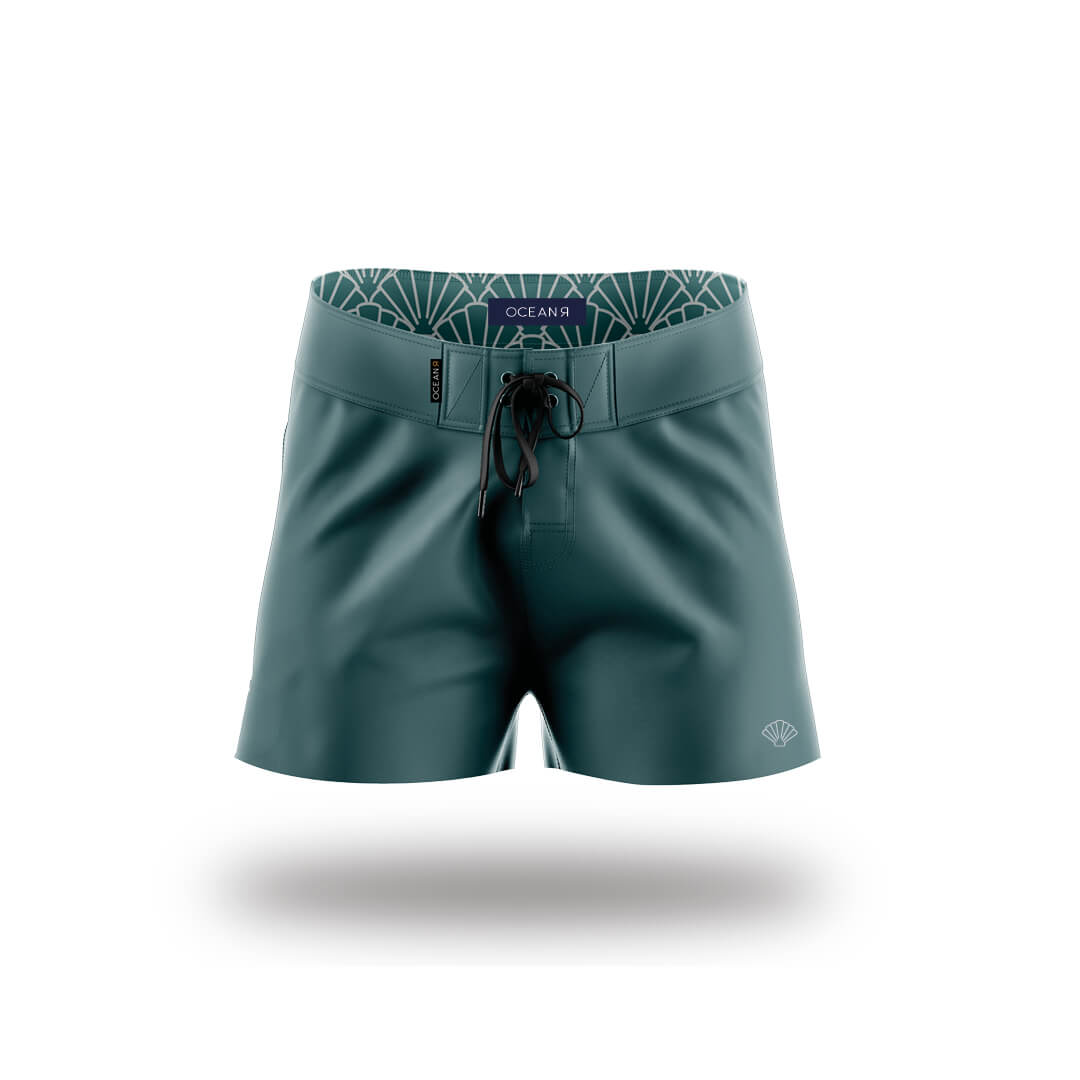 Women's Board Shorts
80% Recycled Polyester, 20% Elastane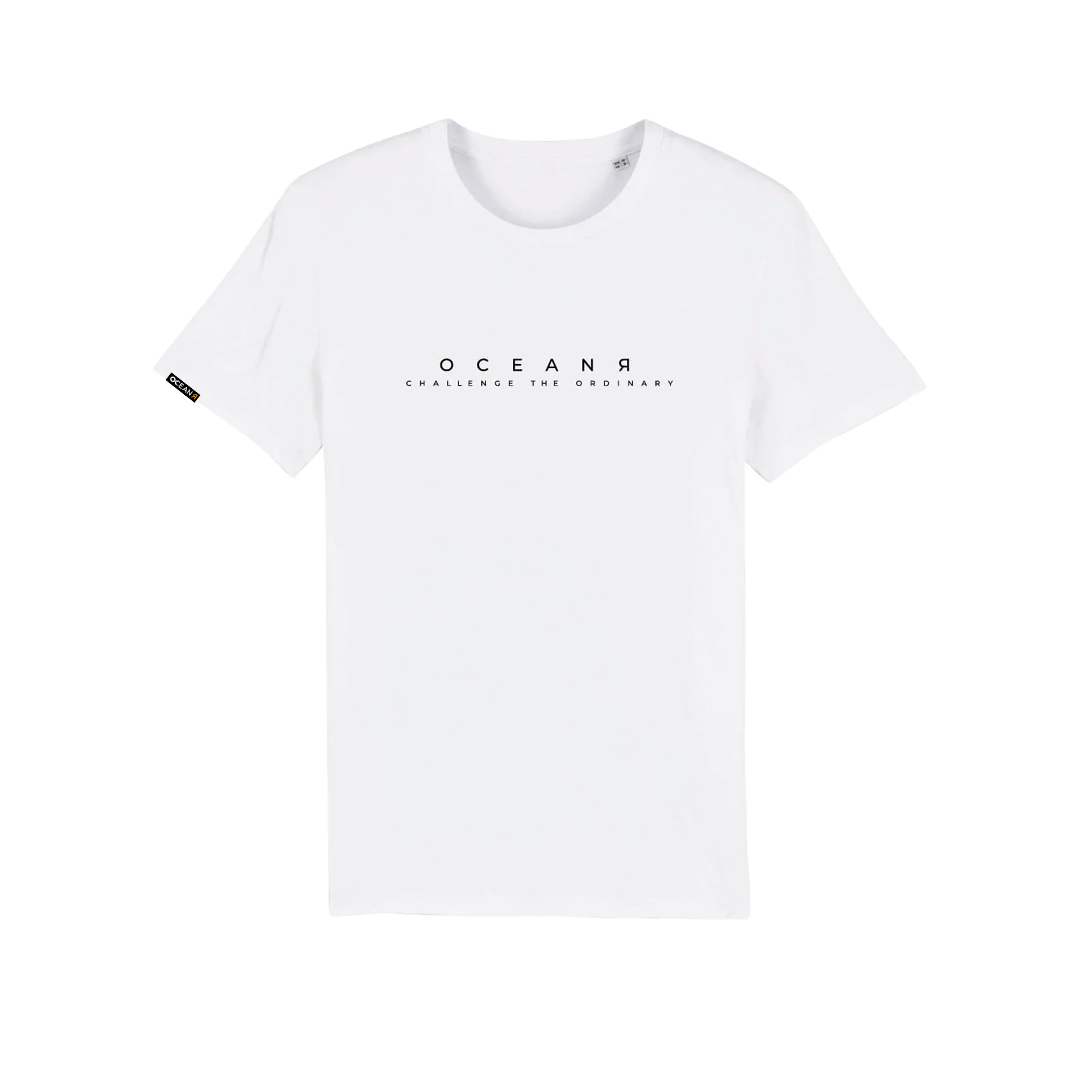 Unisex Organic Cotton T-shirt
100% Organic Ring-spun Combed Cotton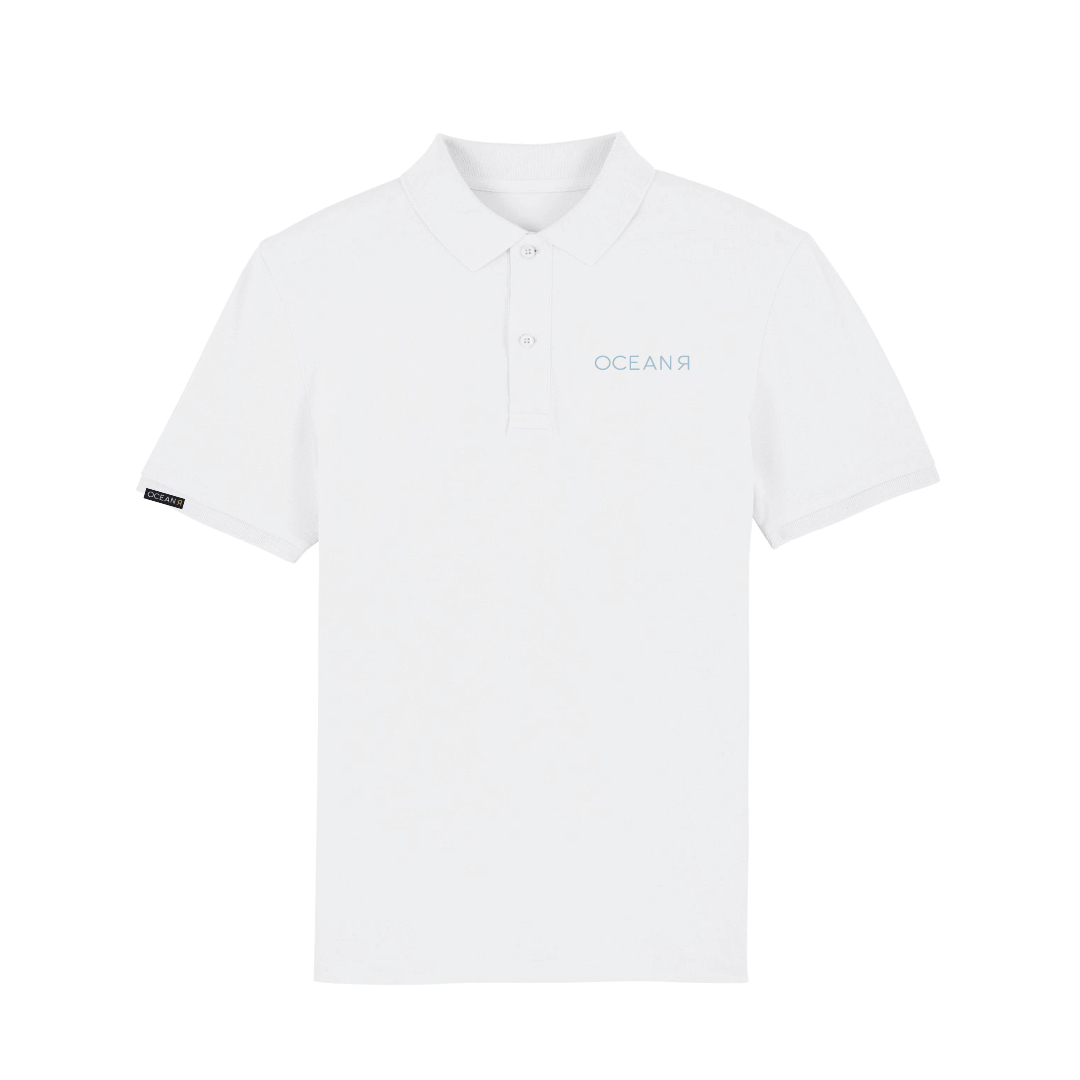 Unisex Organic Cotton Polo
100% Organic Ring-spun Cotton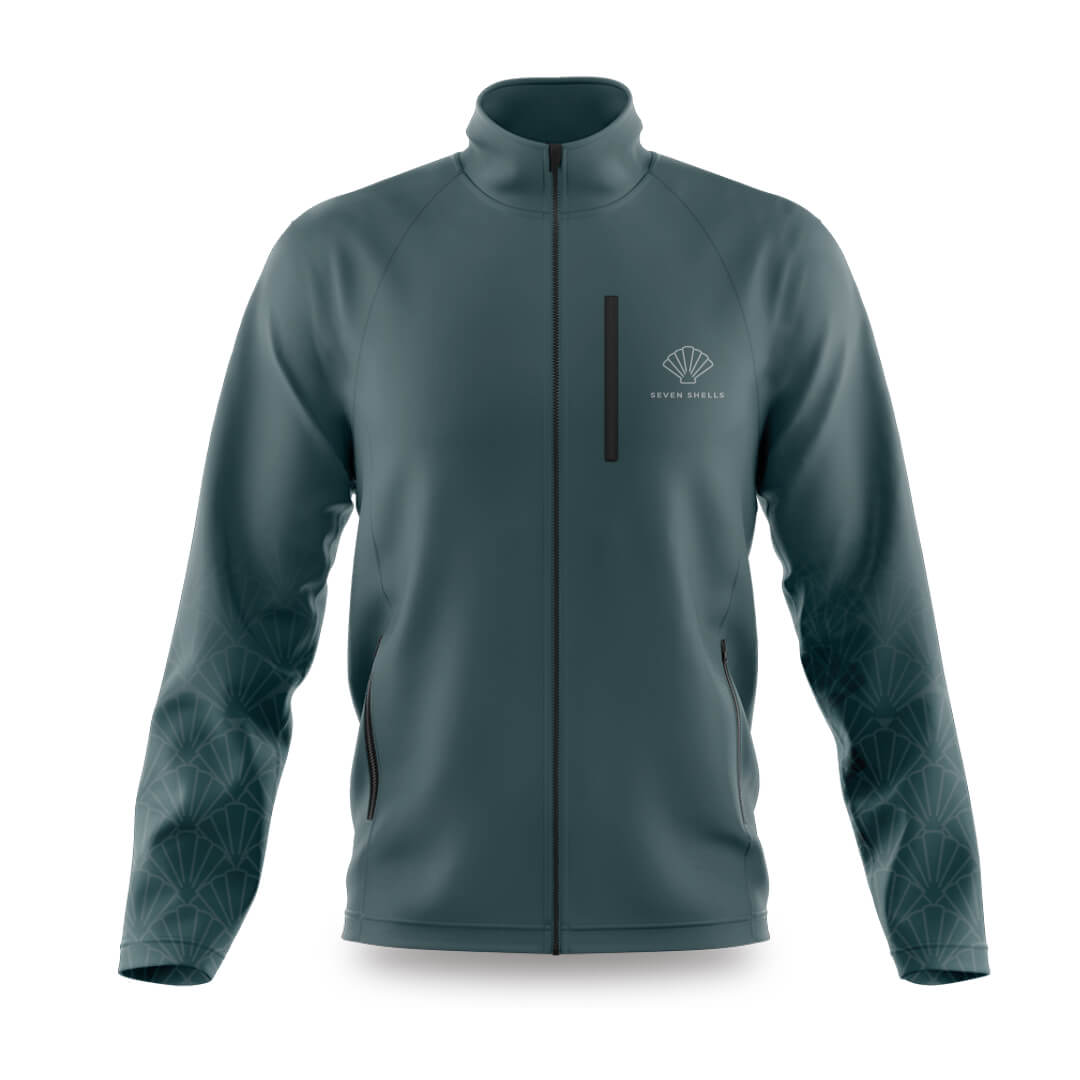 Softshell Jacket
100% Recycled Polyester
SUSTAINABLE ACCESSORIES & KIDS APPAREL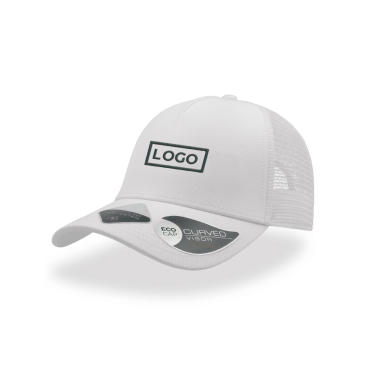 Recycled Rapper Cap with Mesh
85% Organic Cotton 15% Recycled Polyester
Mid Visor Velcro Cap
95% Recycled Polyester 5% Elastane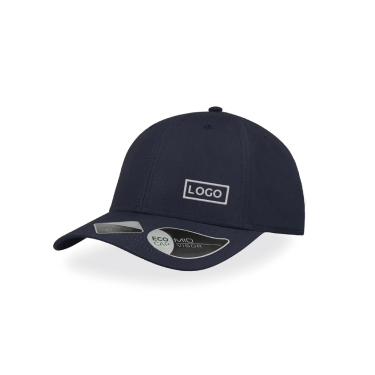 Mid Visor R-Pet Cap
100% Recycled Polyester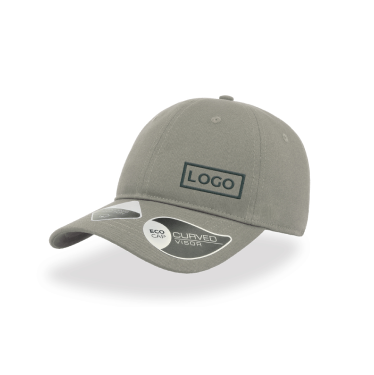 Baseball Green Clasp Cap
100% Organic Cotton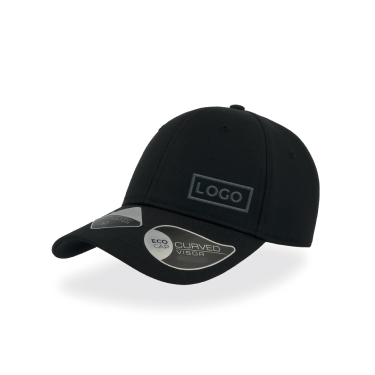 Baseball Velcro Cap
100% Recycled Polyester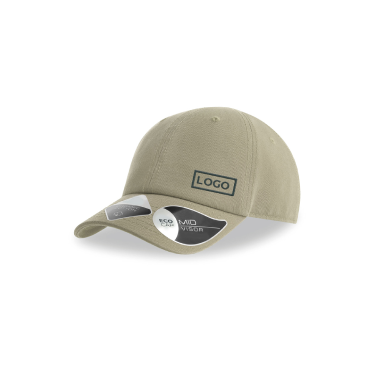 Kids Cap
100% Organic Cotton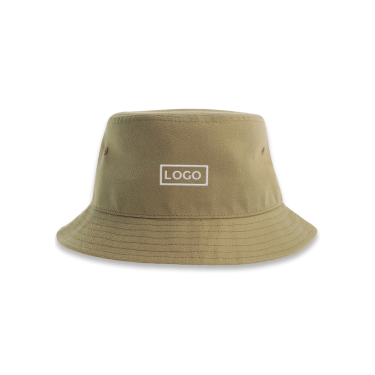 Recycled Bucket
Classy 100% recycled polyester hat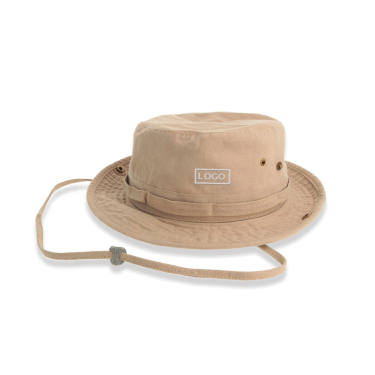 Safari Hat
Fabric: 100% Organic Cotton Canvas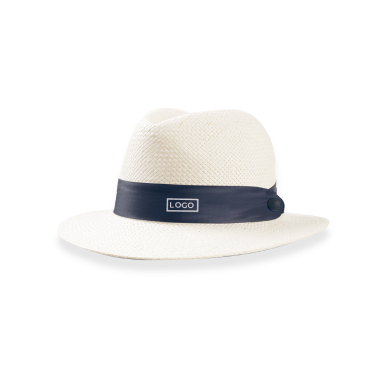 Panama Hat
Main fabric: 100% paper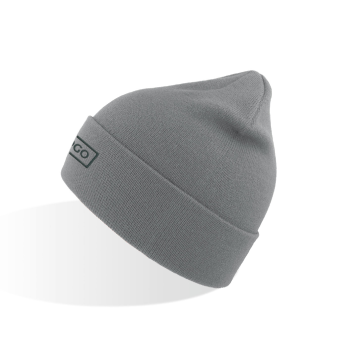 Green Beanie
100% Certified Organic Cotton Yarn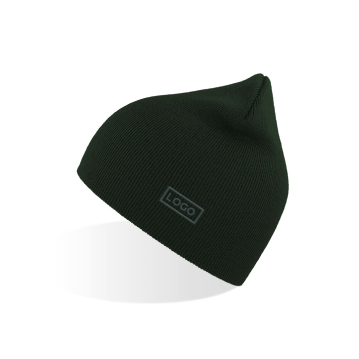 Recy Beanie
50% Recycled Polyester – 50% Acrylic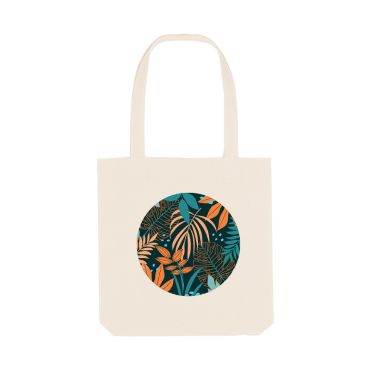 Tote Bag
80% Recycled Cotton, 20% Recycled Polyester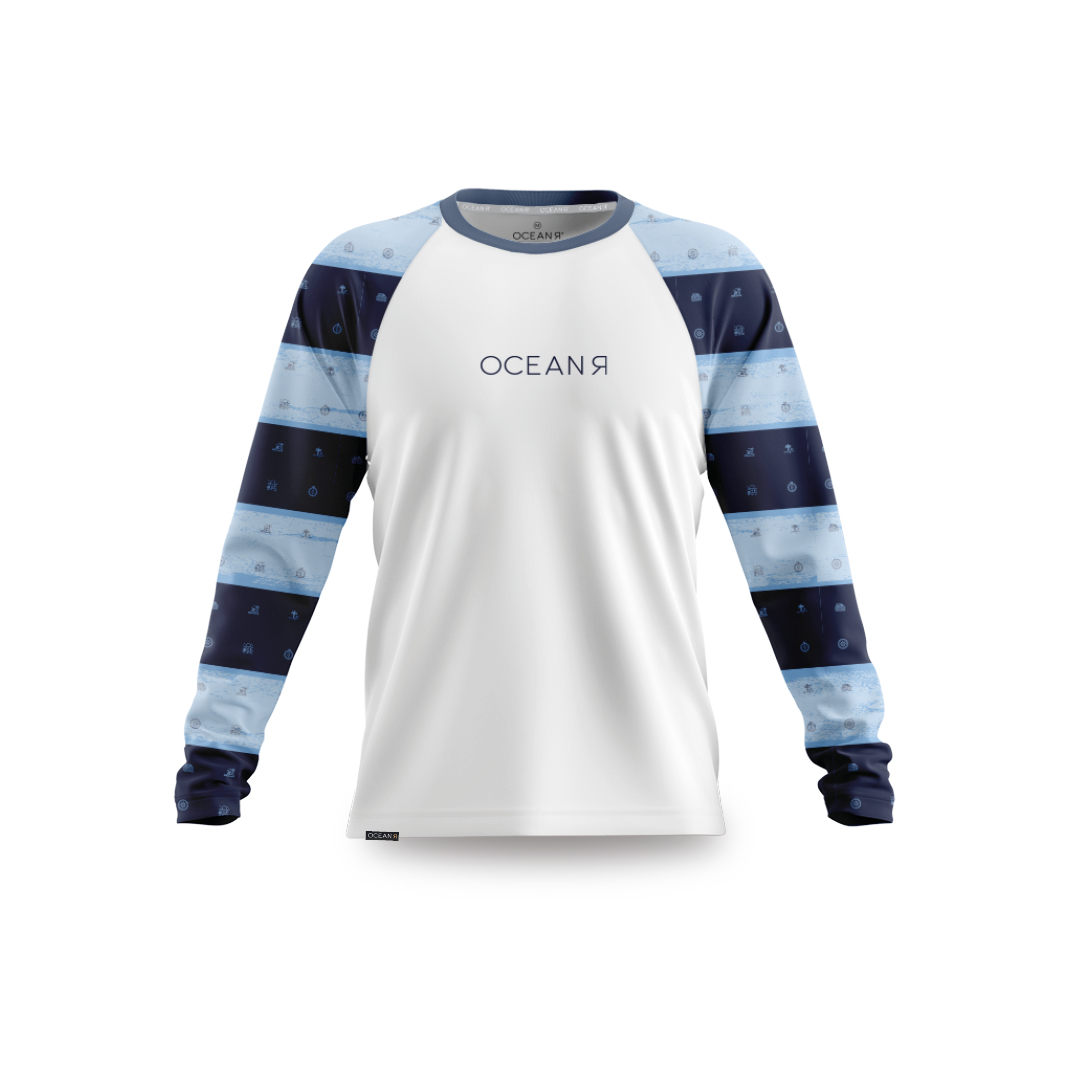 Kids Rashguard
85% Recycled Polyester 15% Elastane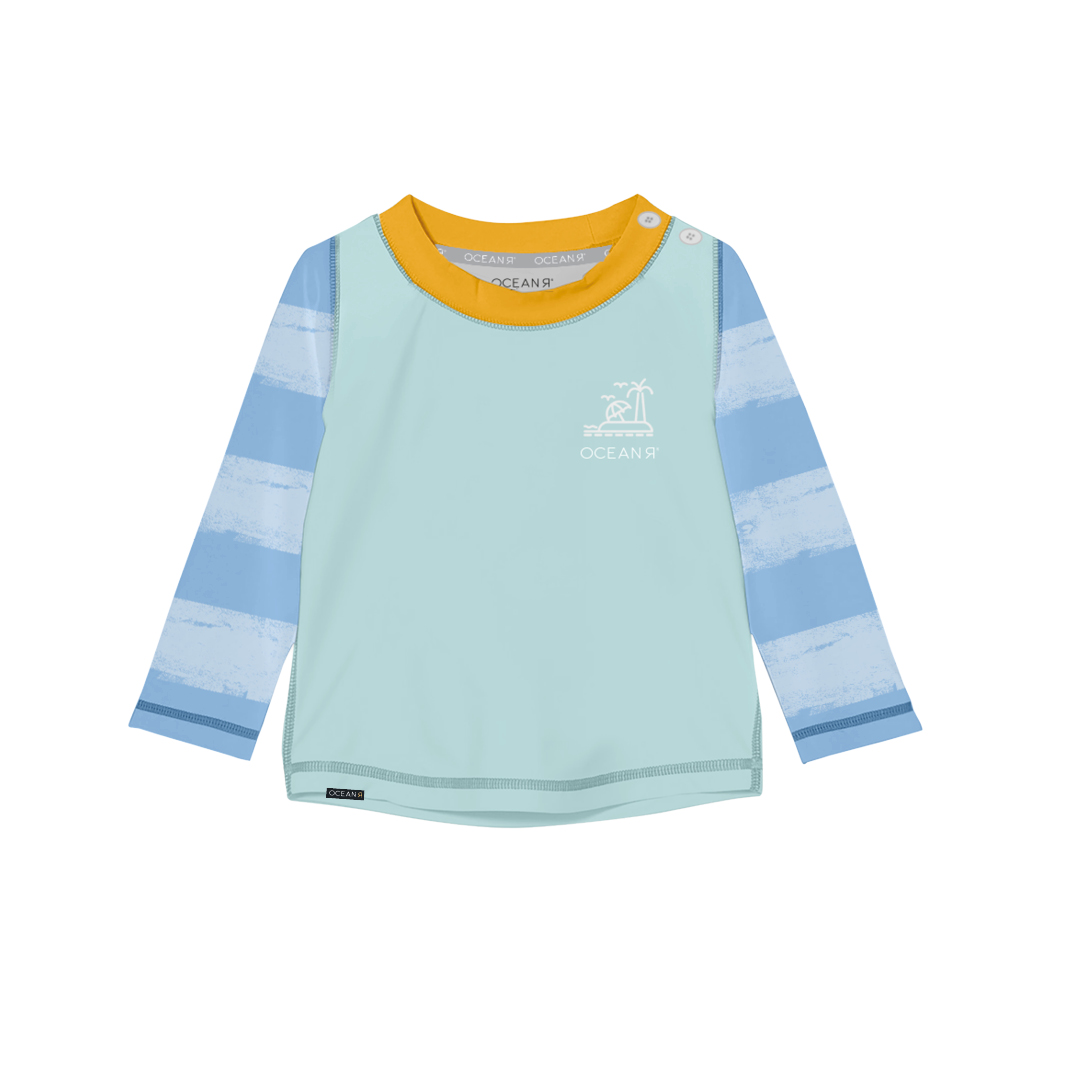 Baby's Rashguard
85% Recycled Polyester 15% Elastane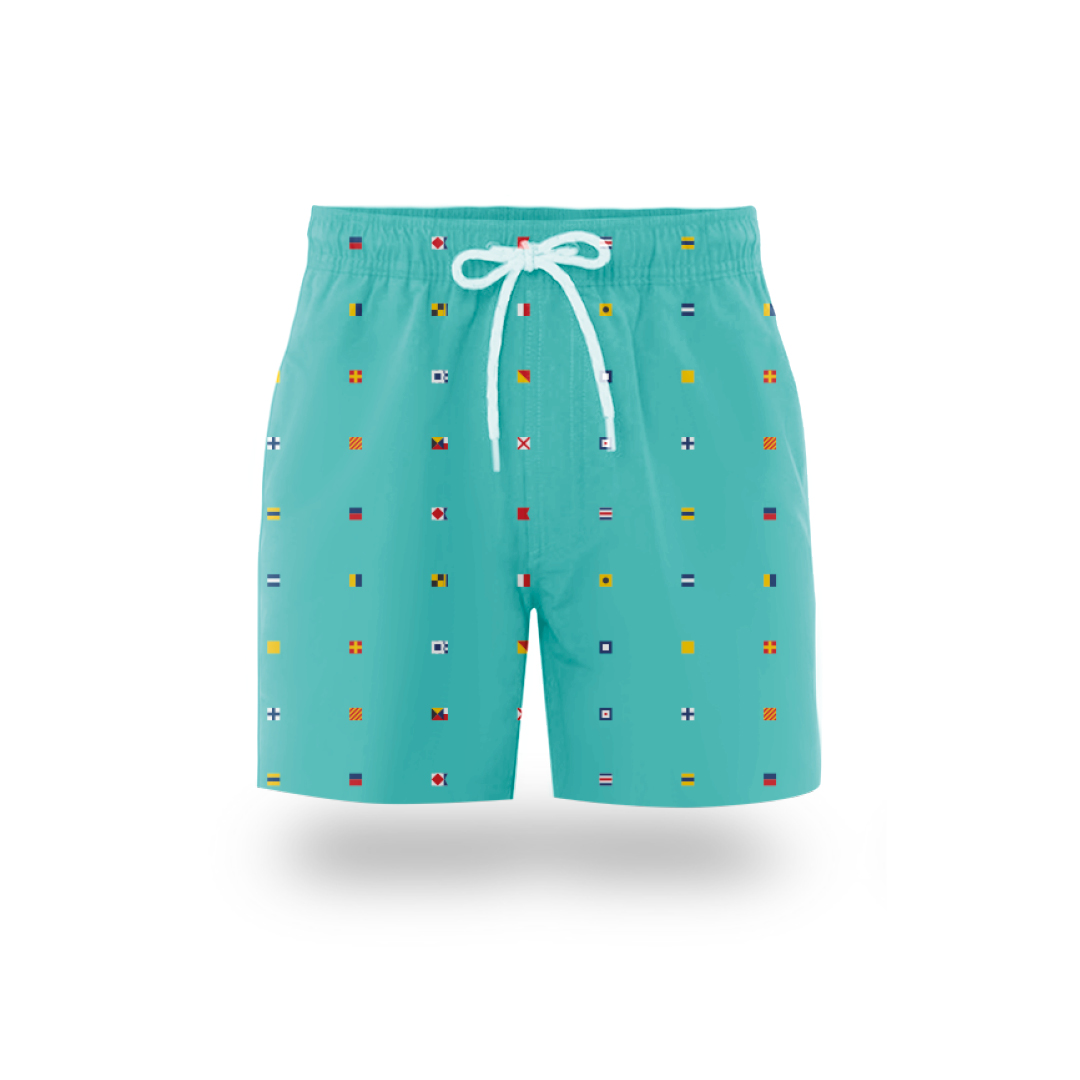 Kids Swimming Shorts
93% Recycled Polyester, 7% Elastane
A SNEAK PEEK OF OUR BRAND PARTNERS