Sustainable and ethical collections. Made using eco-friendly fabrics.
Recycled materials divert trash from the ocean
By using recycled polyester we are reducing our water consumption by 20%, energy consumption by 50% and CO2 emissions by 60%* (*Estimated data on recycled vs conventional polyester). Recycled polyester can be recycled again, which is why this material is highly valued in the circular economy. Most of the recycled polyester we use is made out of recycled plastic water bottles. These bottles are recycled with a mechanical process that first transforms them into flakes and pellets, which is then spun into high-quality yarn. Depending on the type of garment we normally use 80-90% recycled polyester, and if the garment needs more stretch e.g. one of our rash vests, we will make up the other 10-20% with elastane.

Plastic bottles are collected, cleaned and sorted.
Plastic is shredded into pellets
Pellets are melted to make fiber
The fiber is then processed into fabric
Each piece of plastic has a story.
They are classifies into six different collection zones that identify the journey from pre consumer all the way to the high seas.
Recycled polyester garments have all the benefits of using virgin polyester, without using new resources that have harmful effects on our planet.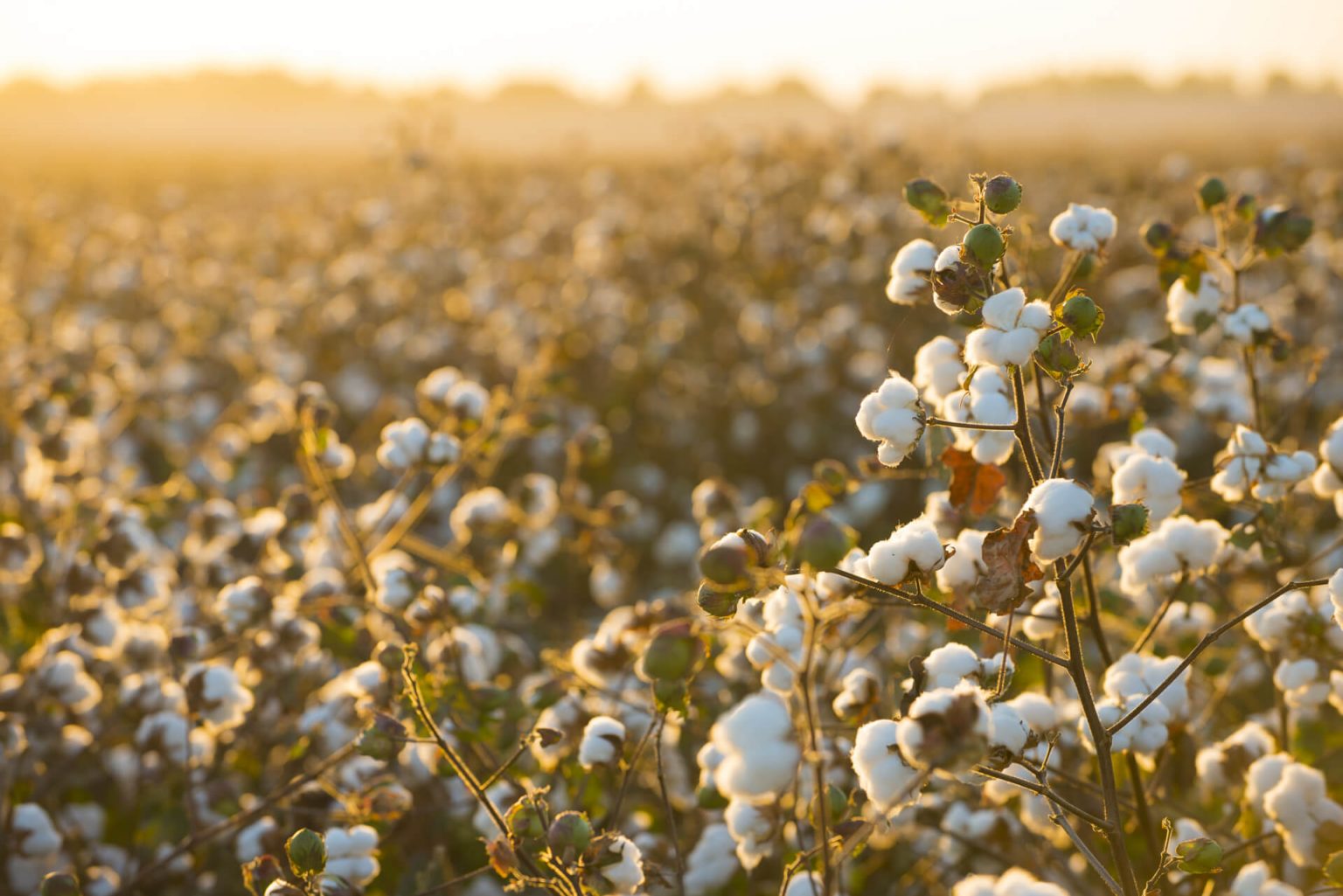 GOTS certified to protect farmers, their environment and their communities.
We only use organic cotton as it is sustainable and has proven to be a legitimate alternative to its non-organic counterpart. Organic cotton offers a fertiliser, pesticides and herbicides-free material. It does not damage the soil and it uses less water than conventional cotton. As with recycled polyester, we use 100% organic cotton with added elastane if the garment needs more stretch. It is GOTS certified, so it has passed strict ecological and social criteria that is backed up by independent certification of the entire textile supply chain.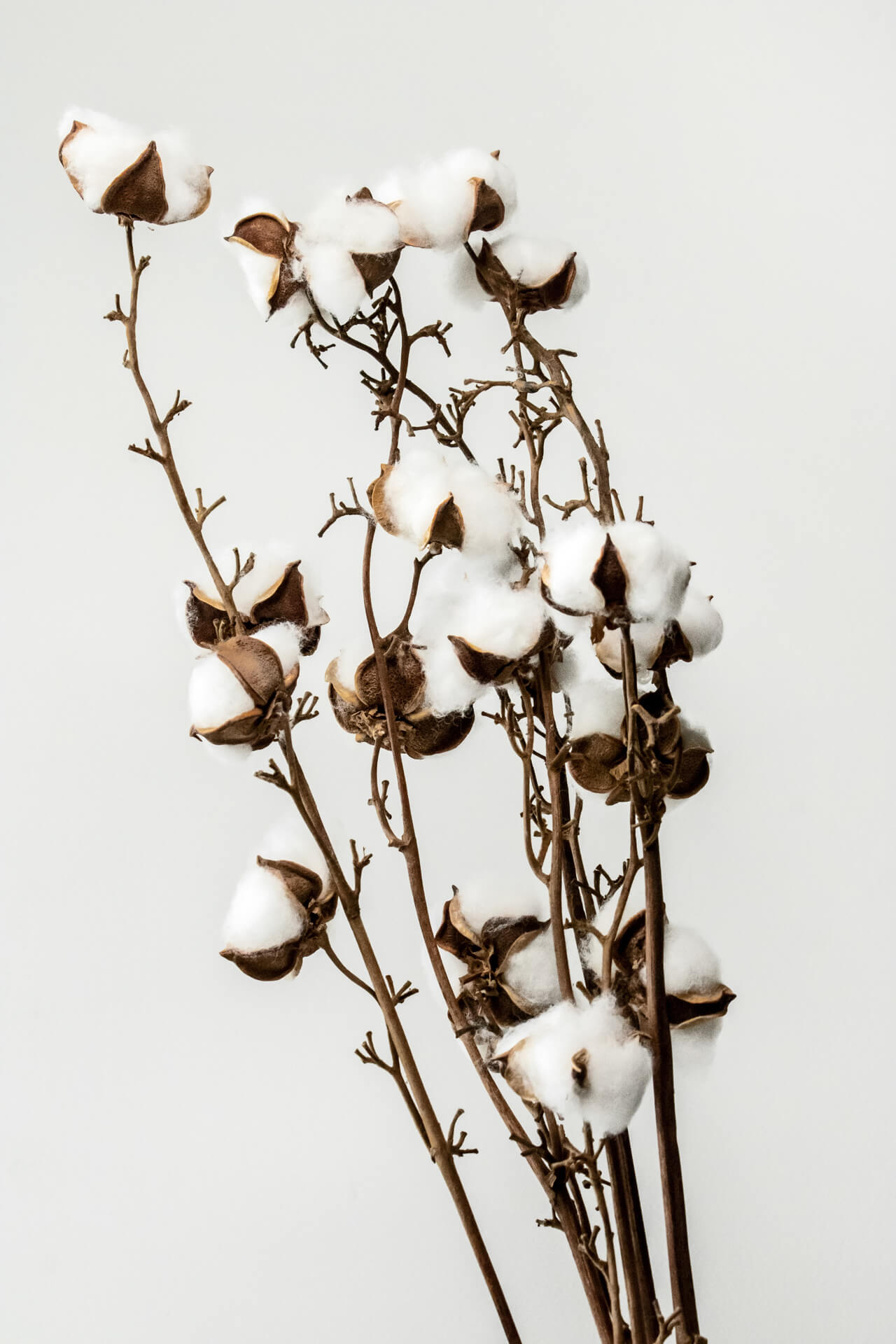 The health of soils, ecosystems and people
Organic cotton is cotton that is produced and certified to organic agricultural standards. It uses natural processes rather than artificial inputs.
Organic cotton fibers are longer and they have a stronger connection with each other. This makes organic cotton clothes more durable and better quality in general.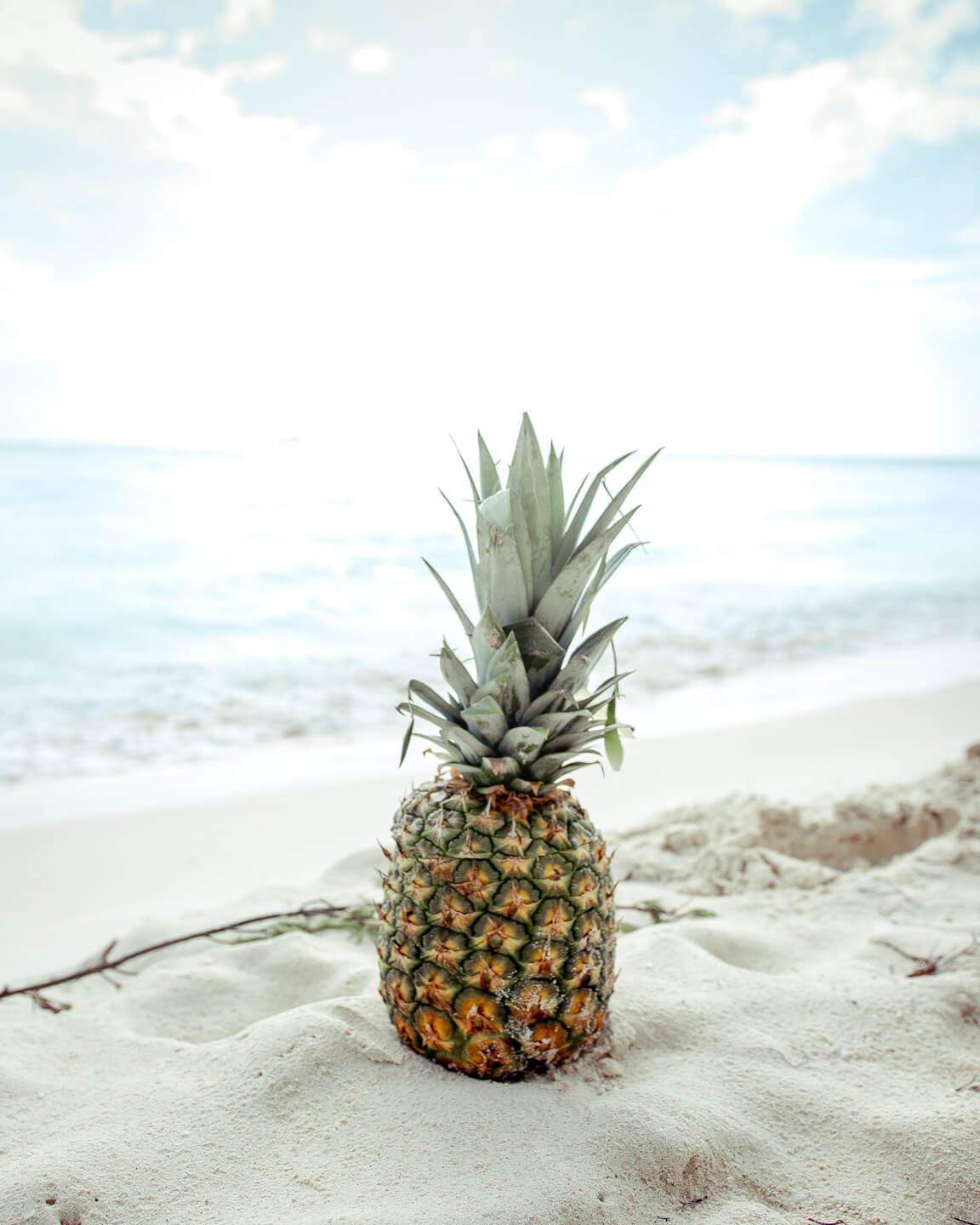 Innovative fabrics & trims
We are always on the lookout for better, healthier, and more eco-progressive fabrics and trims. At present, we are currently investigating how we can use pineapple leaf fibres, specifically Piñatex®, as a sustainable alternative to leather. We are also looking at other synthetic leathers – one with a recycled polyester base and the other