Help turn the tide on plastic pollution and quench your thirst with one of our eco-friendly bottles
Environmentally Friendly Water Bottles Good for Hydration and the Planet
If your goal this year is to drink more water, but you don't want to add to the plastic pollution problem, our reusable, sustainable water bottles are the ideal solution.
Corporate Enquiry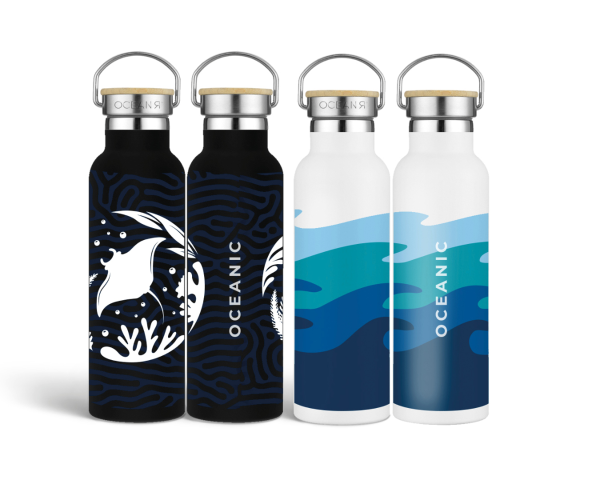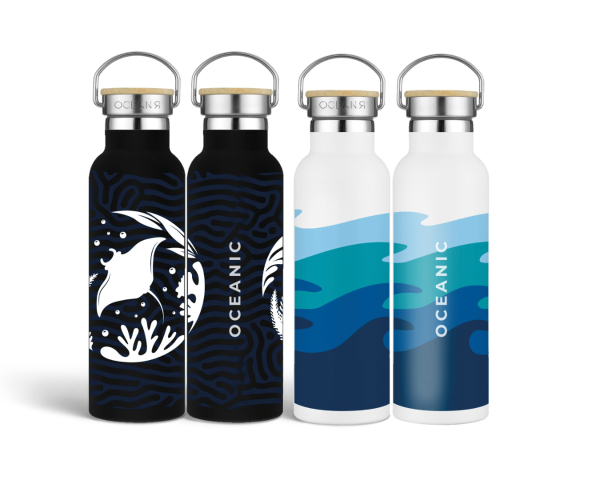 A plastic water bottle requires 6 times as much water during manufacturing as what ends up in the bottle itself. Using an environmentally friendly water bottle is one of the most impactful swaps you can make.
Staying hydrated is essential;
using single-use plastics is not.
A reusable eco water bottle is inherently better.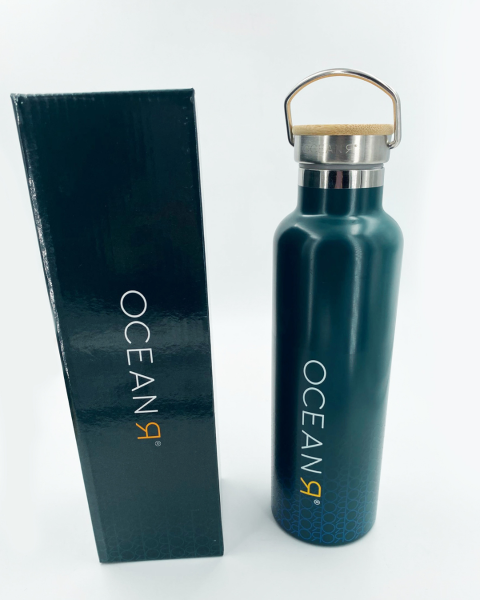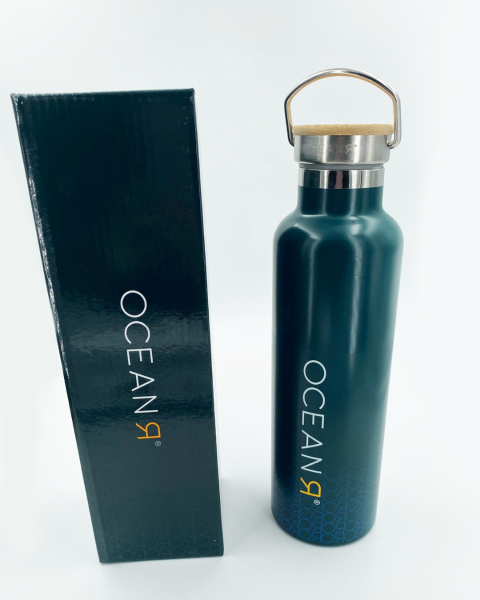 Say goodbye to single use plastic bottles with our stylish
range of reusable eco-friendly water bottles and tumblers.