In the run-up to World Ocean Day –  we're calling out to our community to highlight the many ways the ocean benefits us and the actions we need to take to protect it.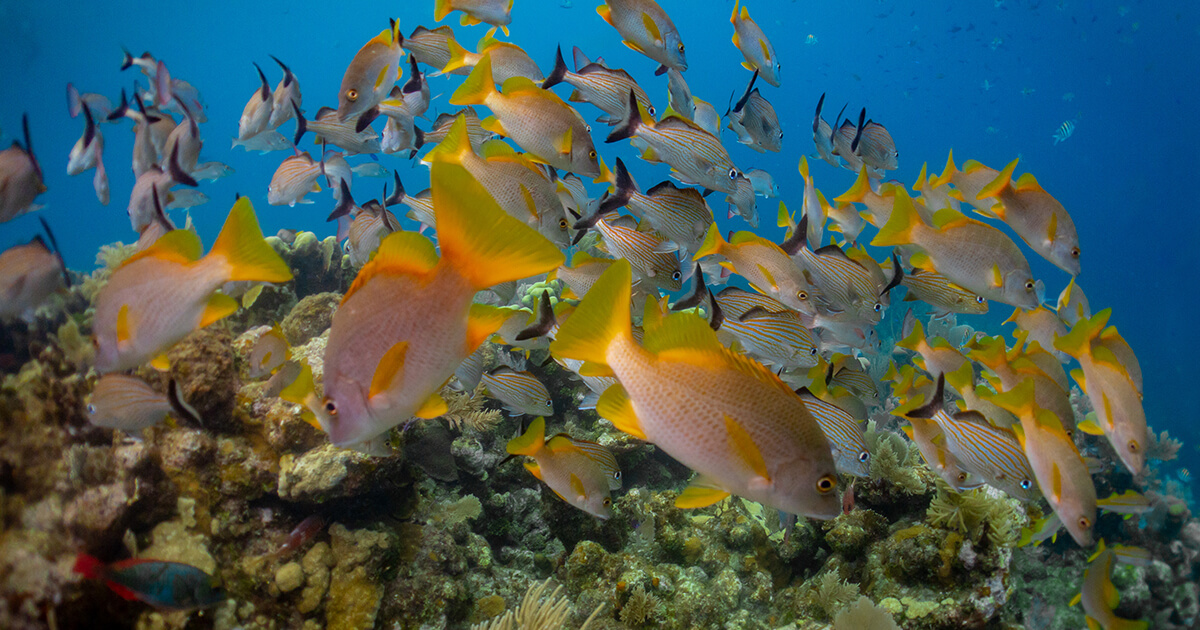 Photo Credit: Gil Sassi / Sun Divers Roatan.
Q: What does the ocean mean to you?
A: "As a dive center in Roatán, Honduras, we are lucky to have the Mesoamerican Barrier Reef right at our doorstep. This is where we share our love for marine life and the underwater realm with our dive tribe! To Sun Divers, the ocean is a place of wonder and inspiration, as well as the foundation for livelihoods and social well-being in our coastal community. This jewel of the Caribbean is an endless world of beauty and mystery with its incredible biodiversity. But it is also a fragile balance of life that exists beneath the waves that we need to treat with a sense of humility and care. Which is why we're committed to doing our part to protect its health and vitality for generations to come."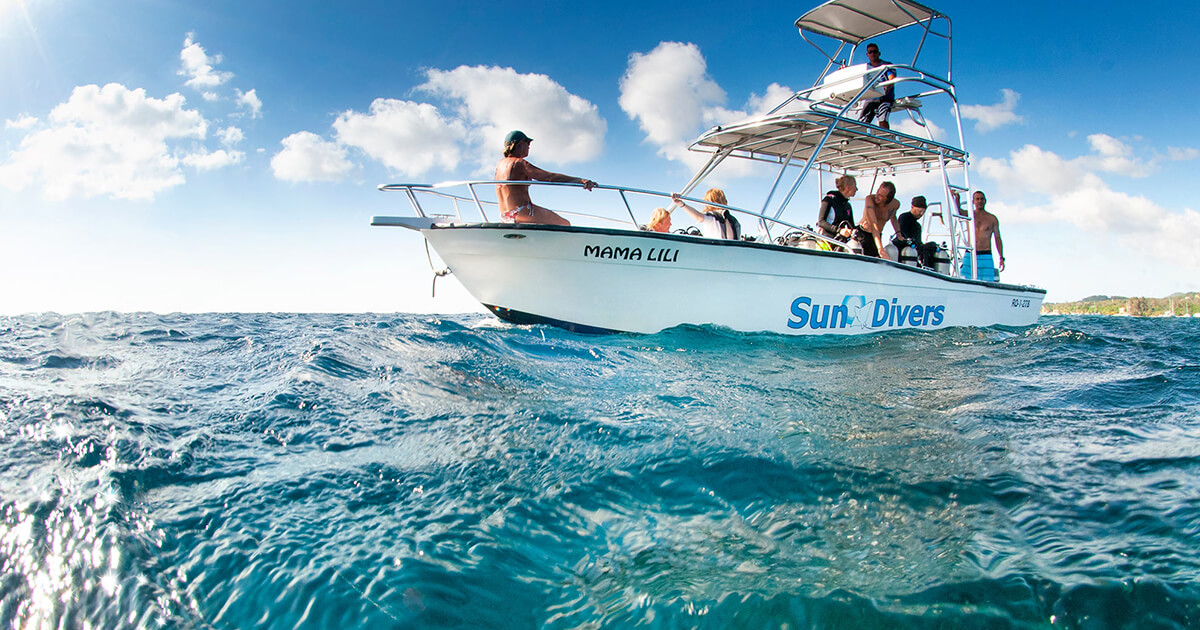 Photo Credit: Gil Sassi / Sun Divers Roatan.
Q. In terms of ocean conservancy – what is your one wish for the ocean?
A. "Our one wish for ocean conservancy is for a future where the ocean's delicate ecosystems are protected and thriving – by individuals, businesses, and governments alike. This rich biodiversity needs to be preserved for future generations to experience and cherish, as well as for the health of our planet.
 At Sun Divers, one of our core values is to always be 'eco-active'. We strive to minimize our environmental impact by promoting reef-friendly behaviors, sticking to strict dive guidelines, and supporting local marine conservation initiatives. Through education, collaboration, and sustainable tourism practices, we believe that we can protect.
 By joining hands with companies like oceanR who share our commitment to sustainability, we can amplify our efforts and work towards a future where the ocean ecosystem thrives and marine life flourishes. Together, we can create a lasting impact and ensure that the wonders of the ocean are protected for generations to come."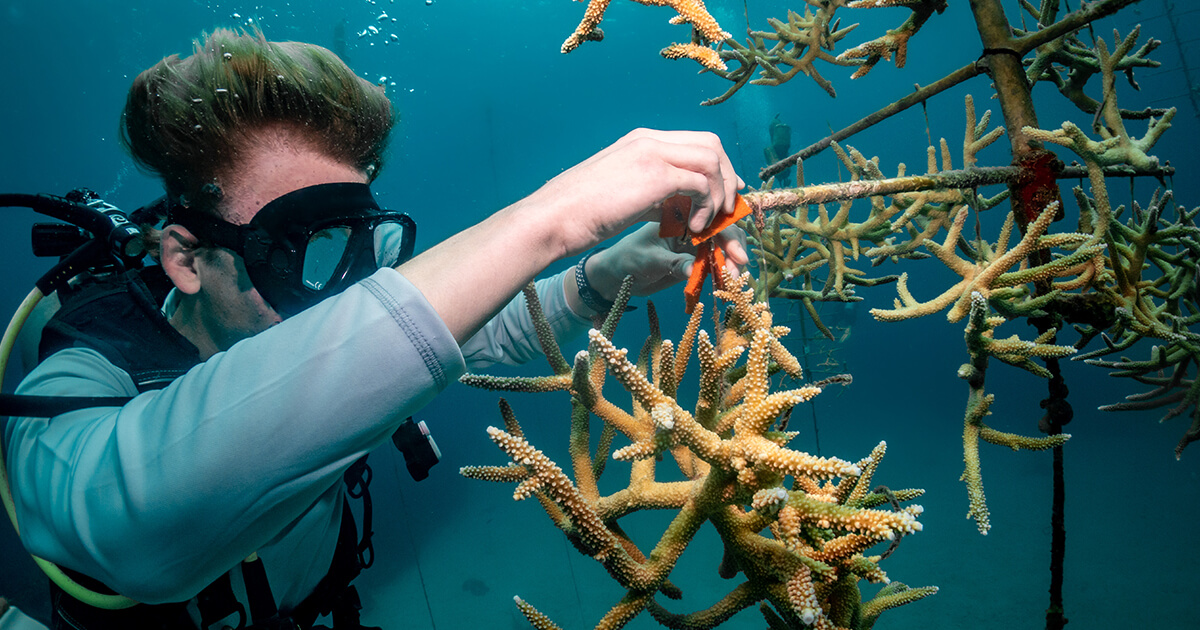 If you'd like to learn more about Sun Divers Roatan visit their website here.
If you're an ocean advocate and would like to learn more about an OCEANR brand partnership get in contact today.
Contact Us
SD Community & Conservation Efforts
   –   We're active in local conservation efforts and also provide opportunities for our customers to participate in citizen science. Here's some of the cool things we're doing:  
   –   We're a sponsor of the Roatan Marine Park and owner Natalie Shuman sits on the board of directors 
   –   We've hosted coral spawning monitoring dives which our customers were able to volunteer on 
   –   We donate the use of our boats, tanks and captains time to the Roatan Marine Parks conservation dives (CoralMania and Coral Spawning Monitoring)
   –   We're helping to connect more locals to scuba diving and professional pathways: 
   –   We just officially launched our ROA GIRLS DIVE scholarship program in partnership with the Roatan Peer Health Exchange and are on our way to reaching our goal of certifying 14 local girls this Spring
   –   Our dive center and instructors have provided scuba certification pro-bono for staff of the Bay Islands Conservation Association (BICA)
   –    This year we won the Golden Buoy thanks to the success of our 6th Annual Golf Tournament benefiting the SOL Foundation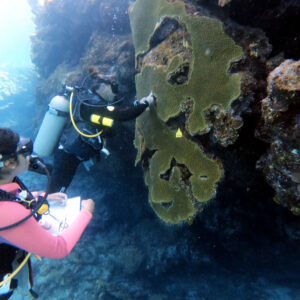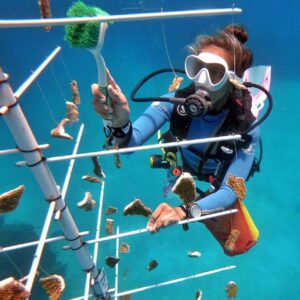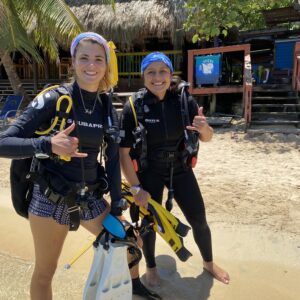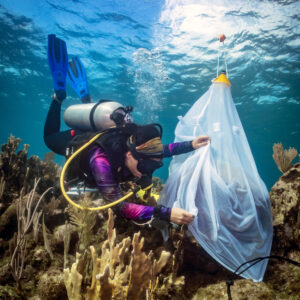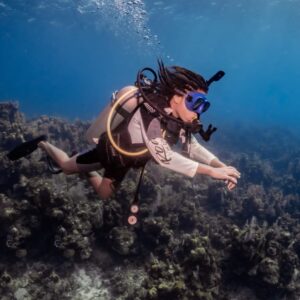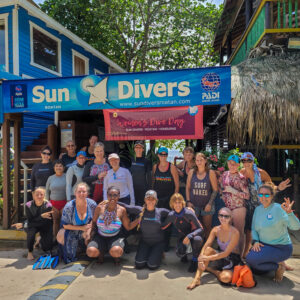 "The ocean is a place of wonder and inspiration, as well as the foundation for livelihoods and social well-being in our coastal community. Our one wish is a future where the ocean's delicate ecosystems are protected and thriving – by individuals, businesses, and governments alike. This rich biodiversity needs to be preserved for future generations to experience and cherish, as well as for the health of our planet.

Sun Divers