Outfit your superyacht crew in the latest sustainably made fashion and styles, whilst meeting all of your custom requirements.
SUSTAINABLE YACHT CREW UNIFORMS
Unsurprisingly, sustainability is a big factor in new orders of superyacht crew uniforms. Yacht crew uniforms play an incredibly important role on superyachts – they bring a sense of unity and teamwork to the crew, and create a sense of belonging. A well-designed, customised uniform also acts as additional branding for the boat, helping you to stick out in the minds of your customers and encourage repeat business.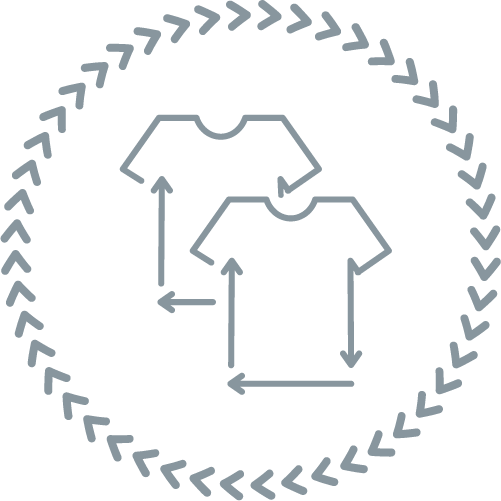 LOW MOQ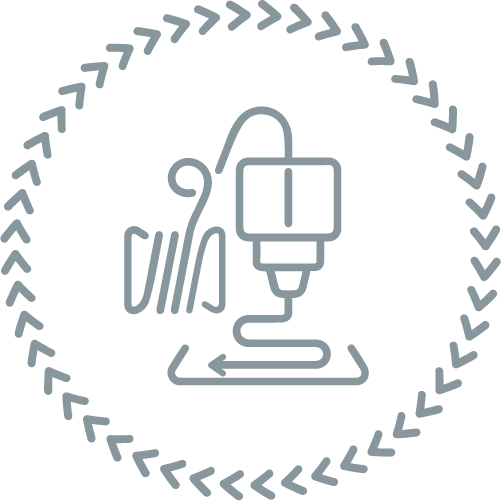 PRINTING
OPTIONS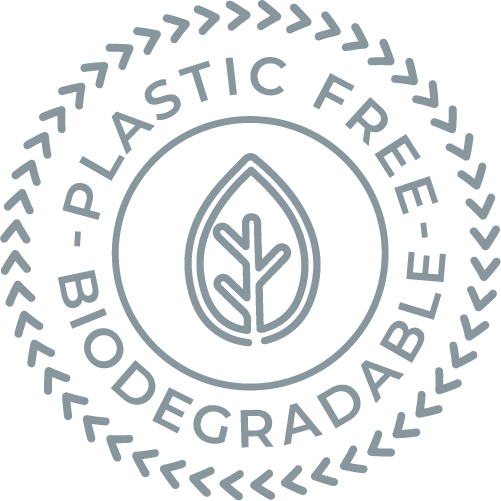 PLASTIC FREE
PACKAGING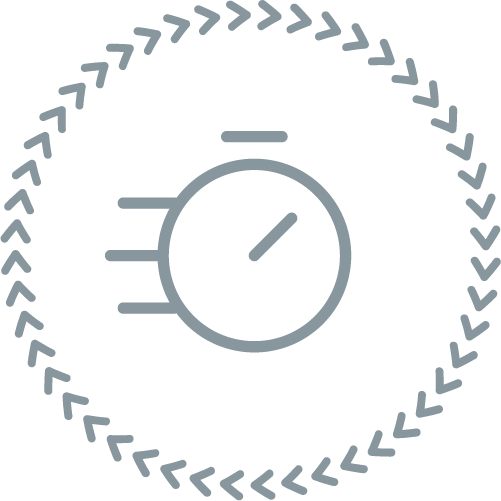 QUICK TURNAROUND
PRODUCTION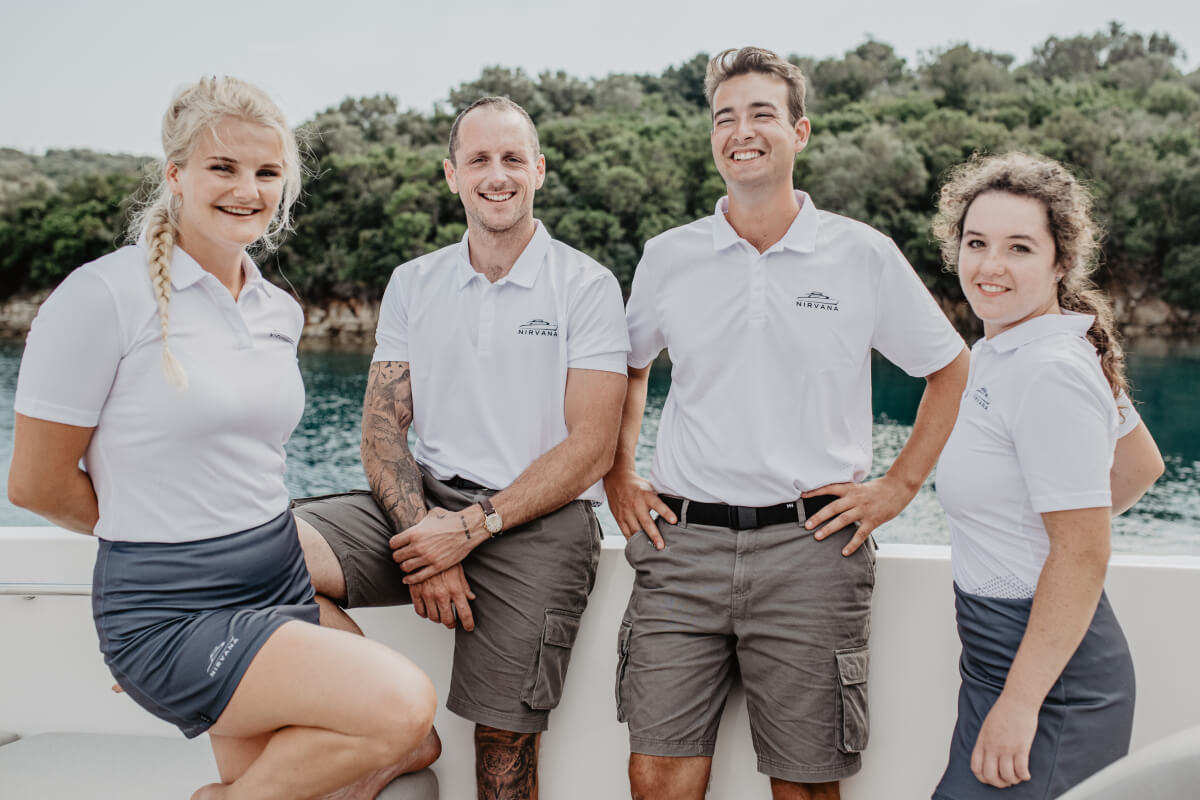 Many of our fabrics are made using recycled plastic bottles from the ocean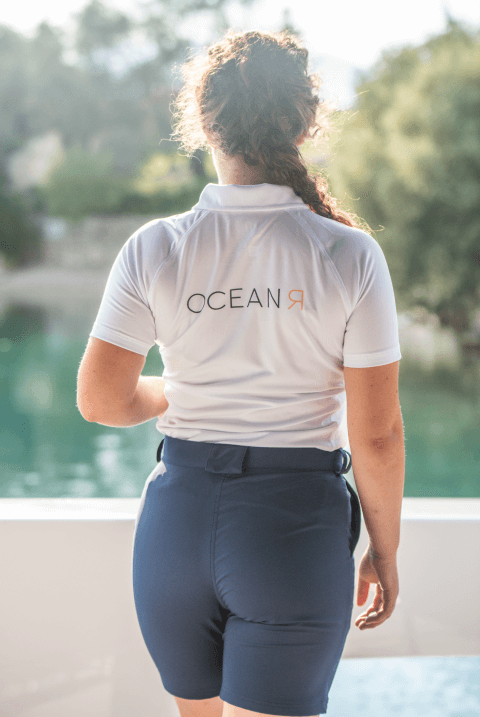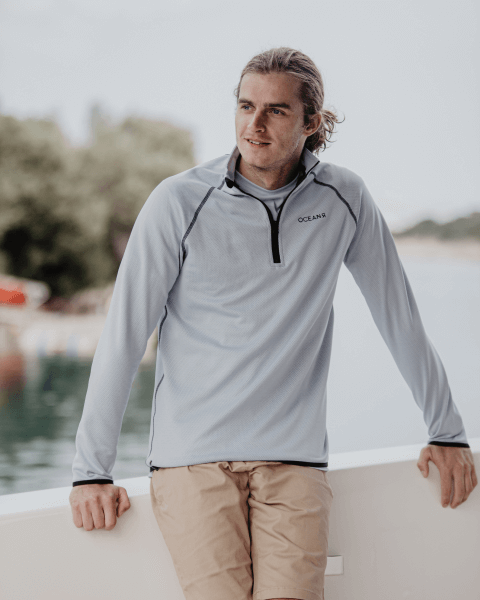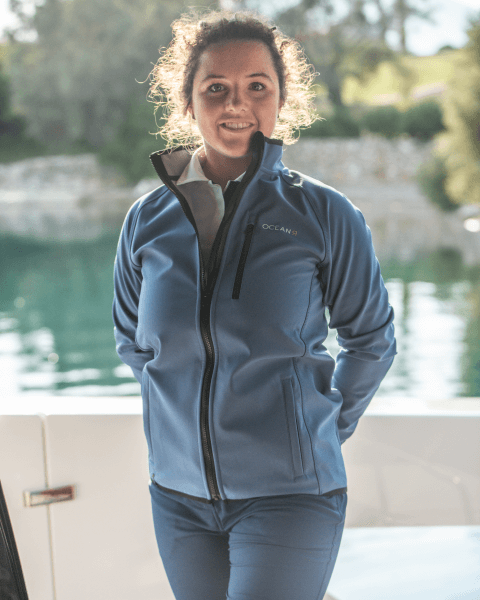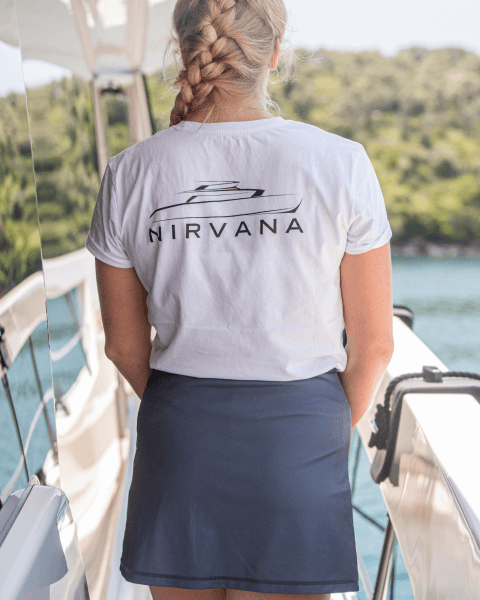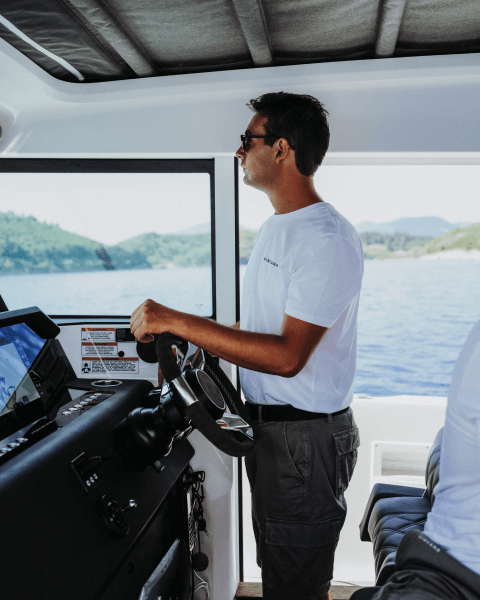 Choose from
a range of sustainable polos, shorts, rash vests, skirts and more, and we will customise these to suit your yacht's aesthetic.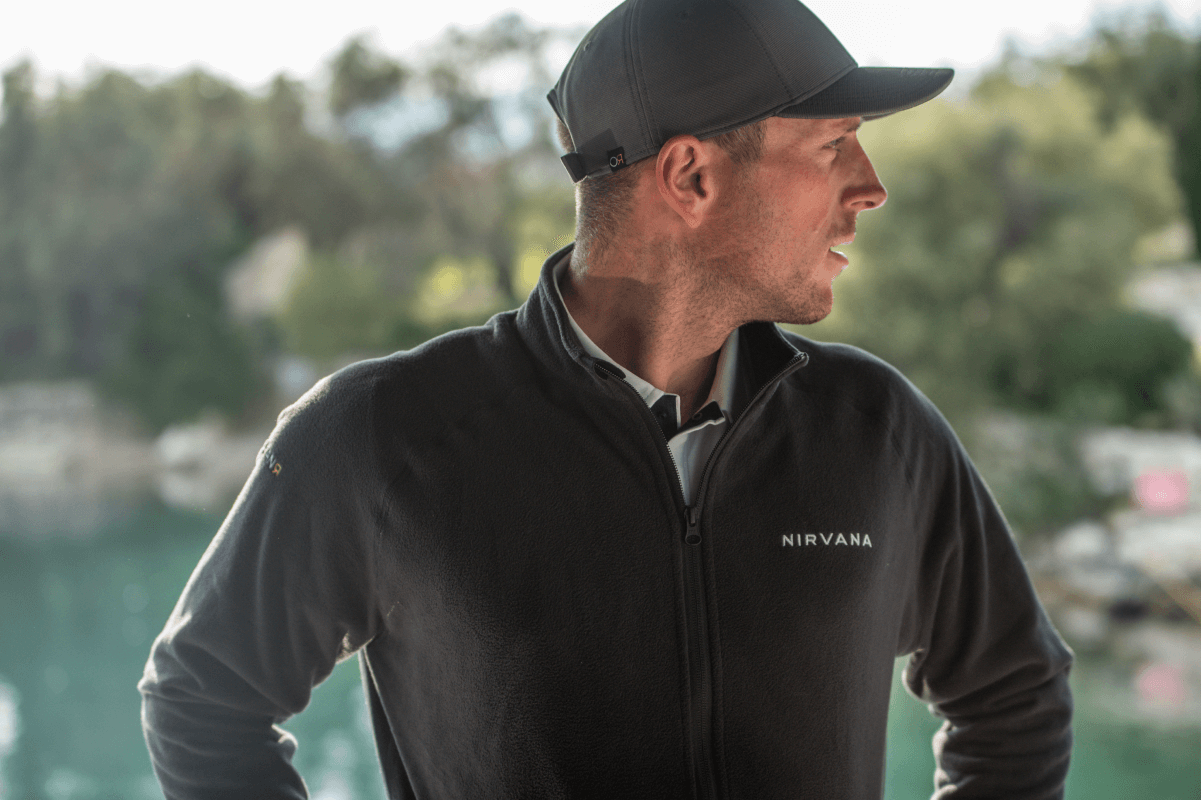 SUSTAINABLE CUSTOM DESIGNED SUPERYACHT UNIFORMS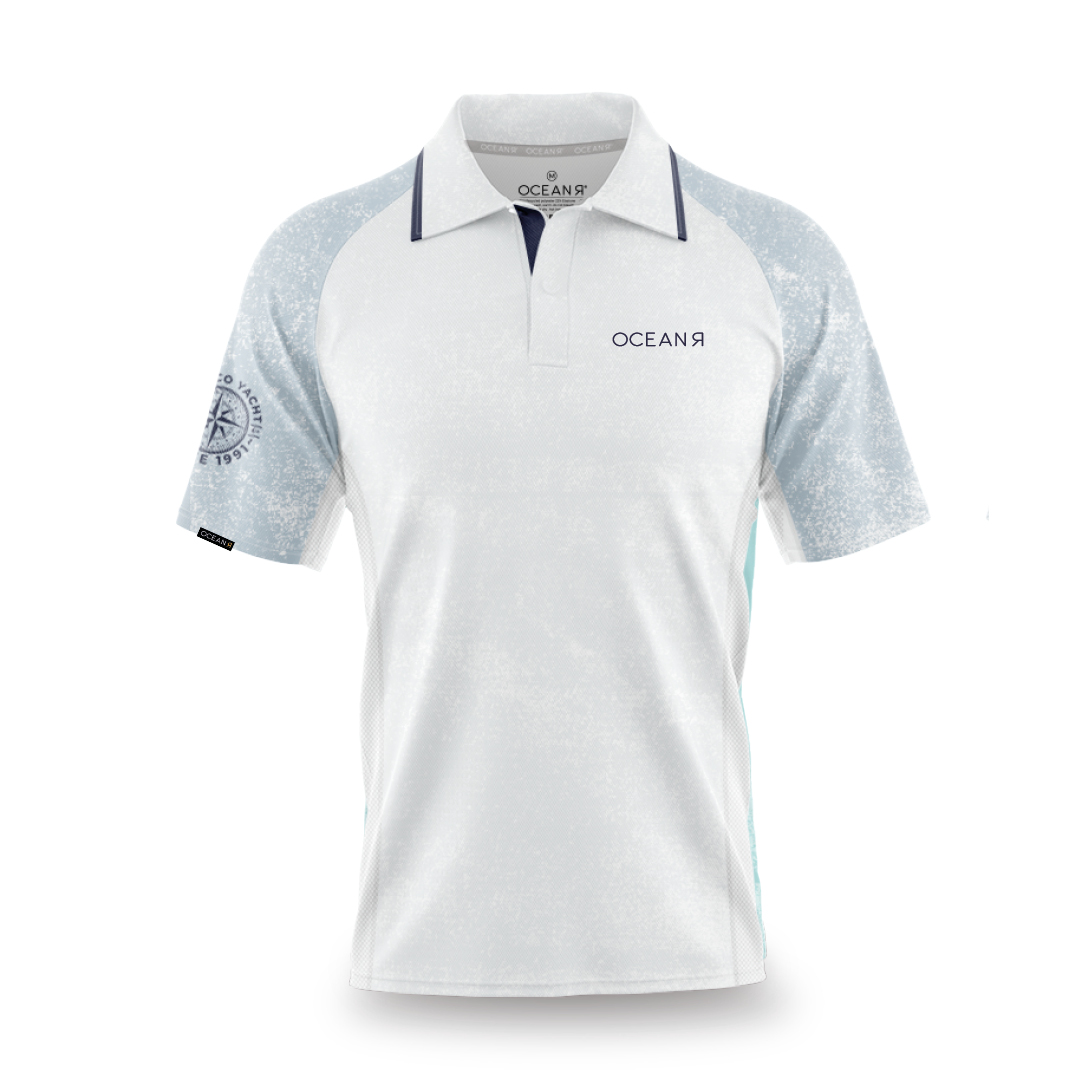 Men's Performance Polo 
100% Recycled Polyester
Women's Performance Polo 
100% Recycled Polyester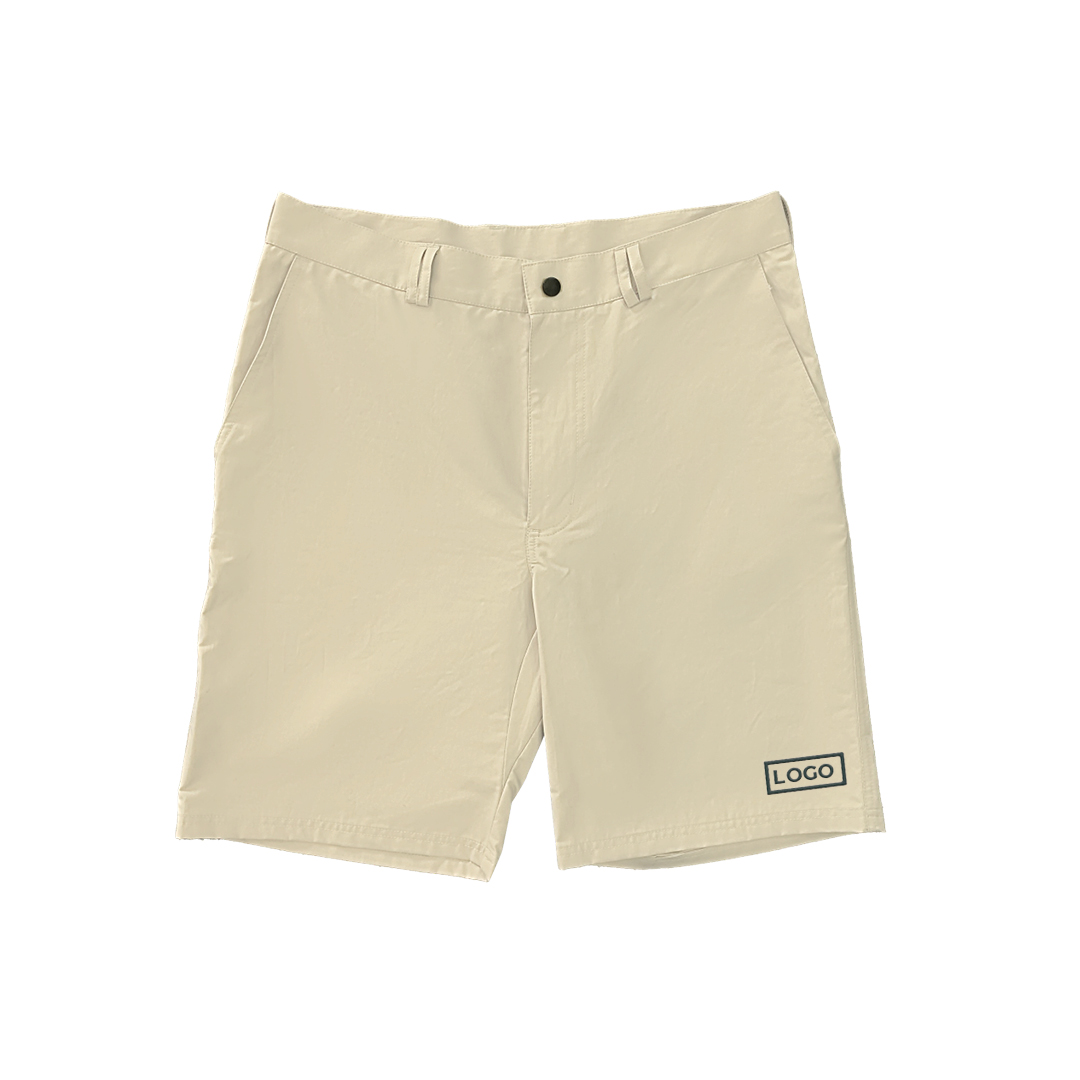 Hybrid Shorts
66% Organic Cotton, 34% Recycled Polyester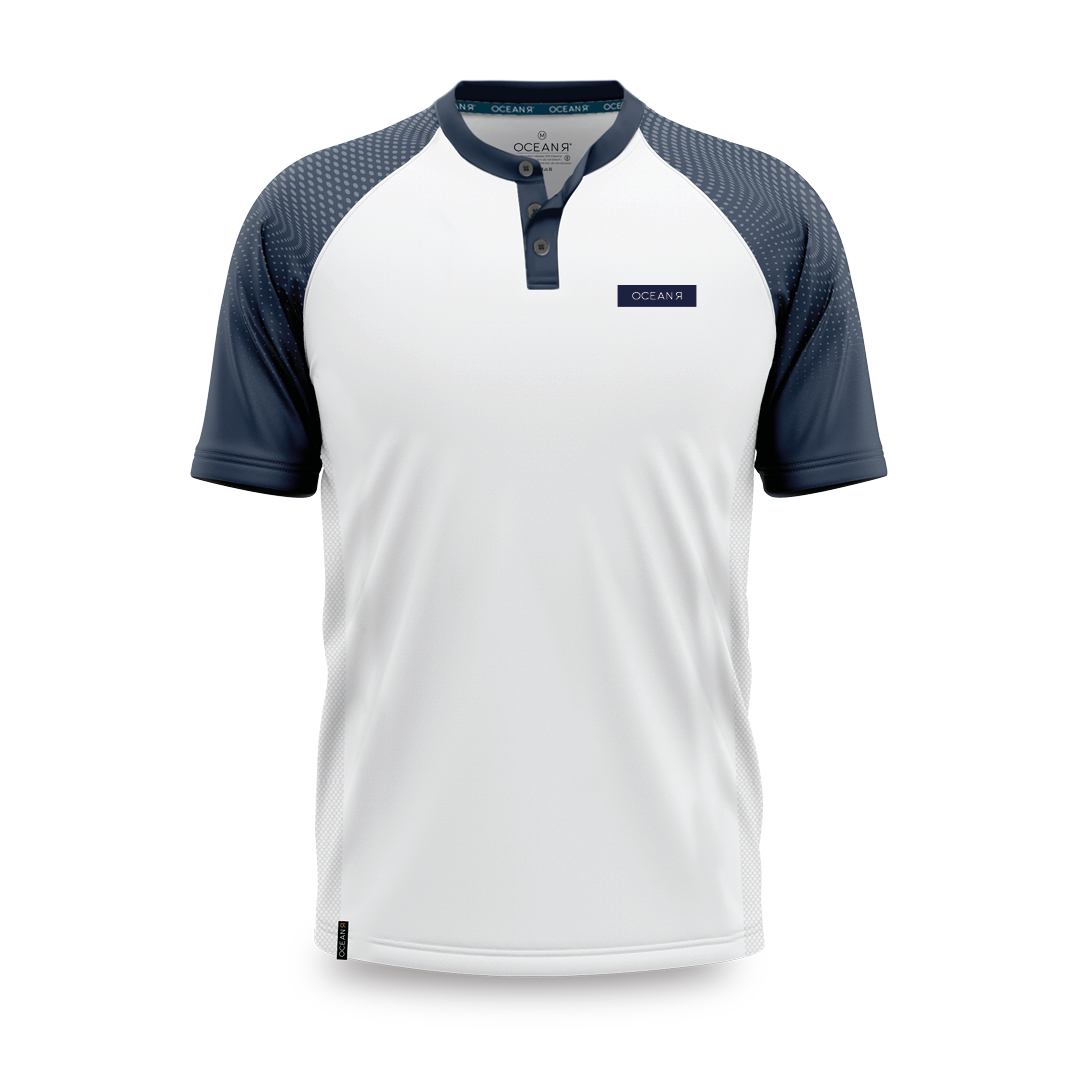 Men's Classic Polo with Stand Up Collar
100% Recycled Polyester
Women's No Button Polo
100% Recycled Polyester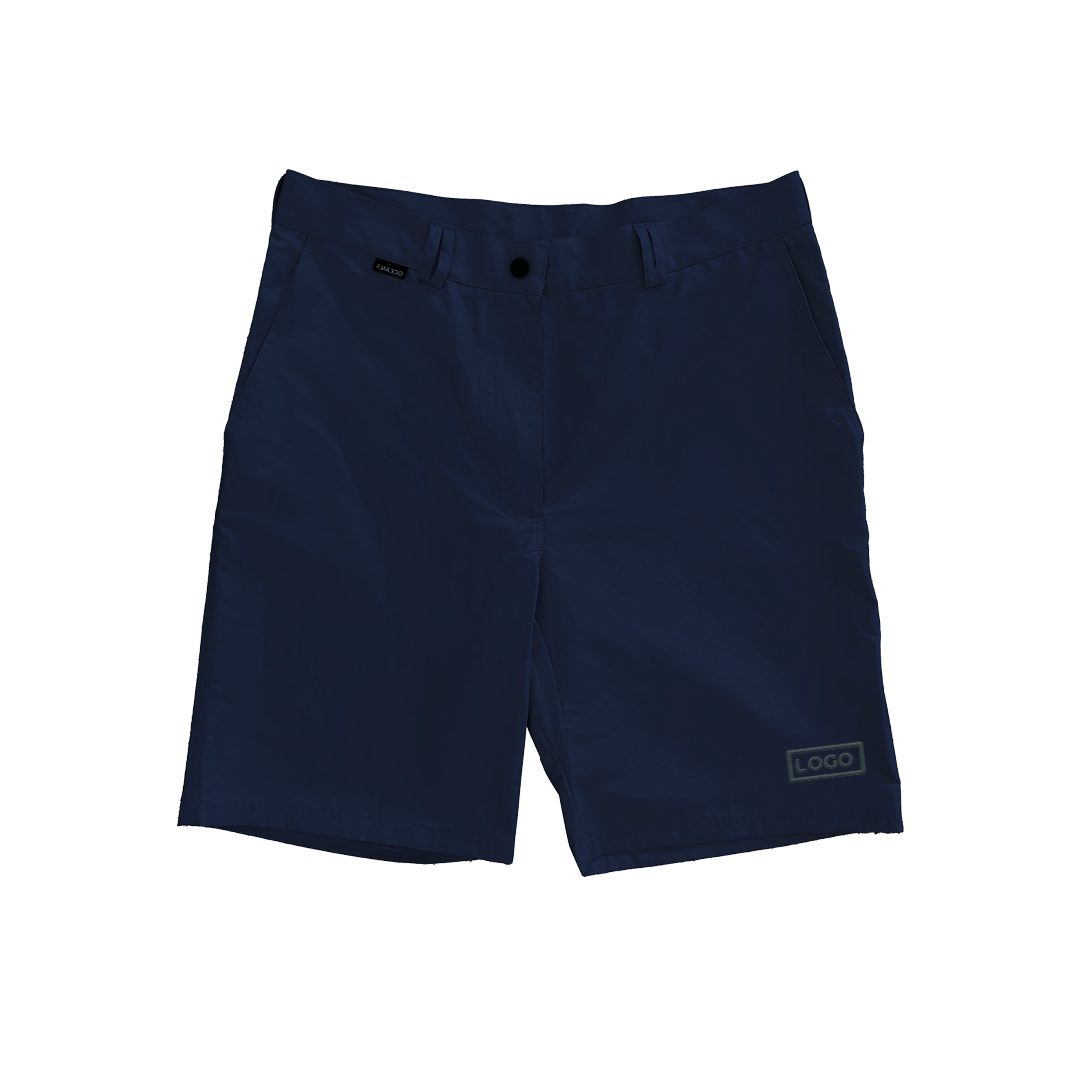 Harbour Shorts
Repurposed Fabrics: 63% Nylon, 37% Spandex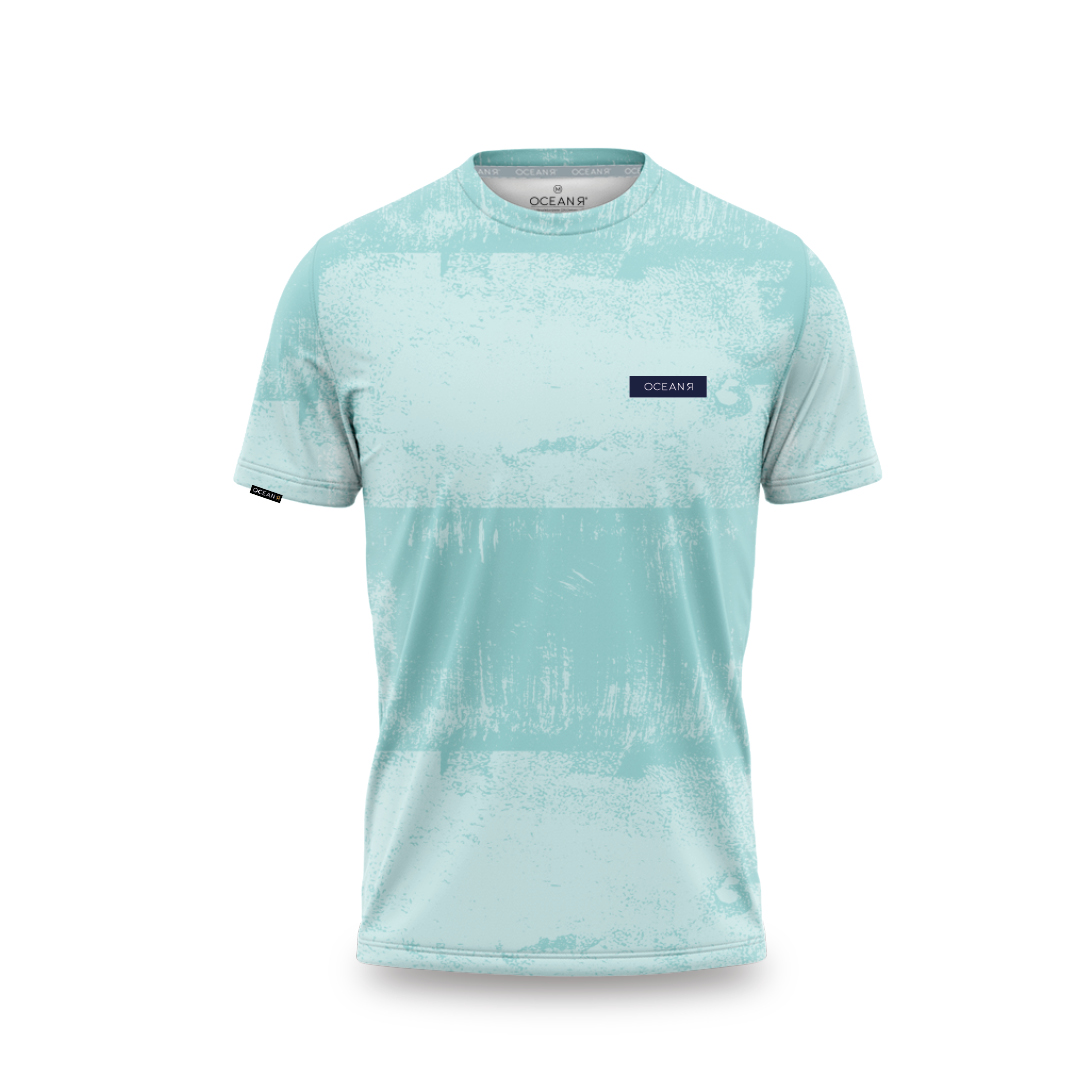 Men's Tech Tee
100% Recycled Polyester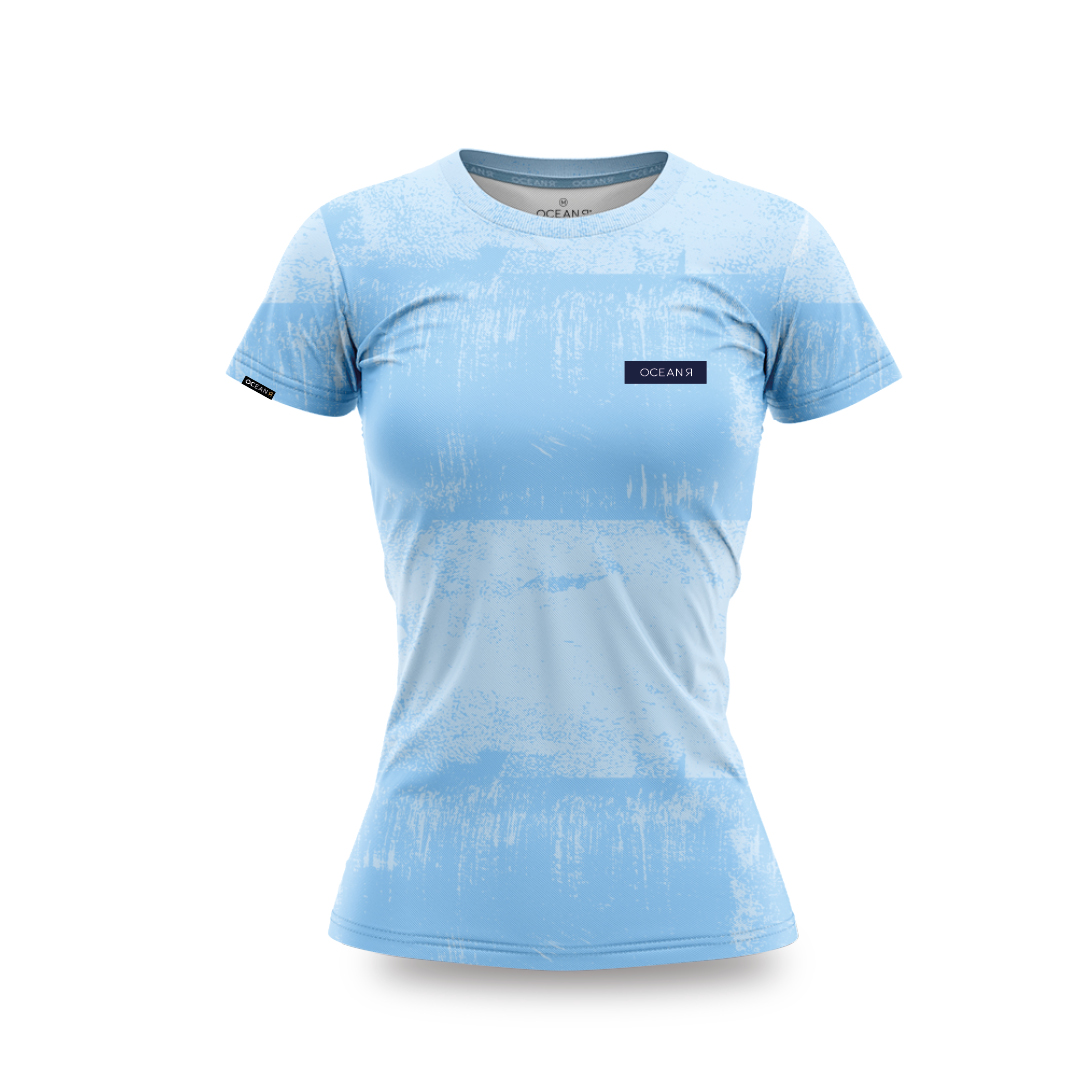 Women's Tech Tee
100% Recycled Polyester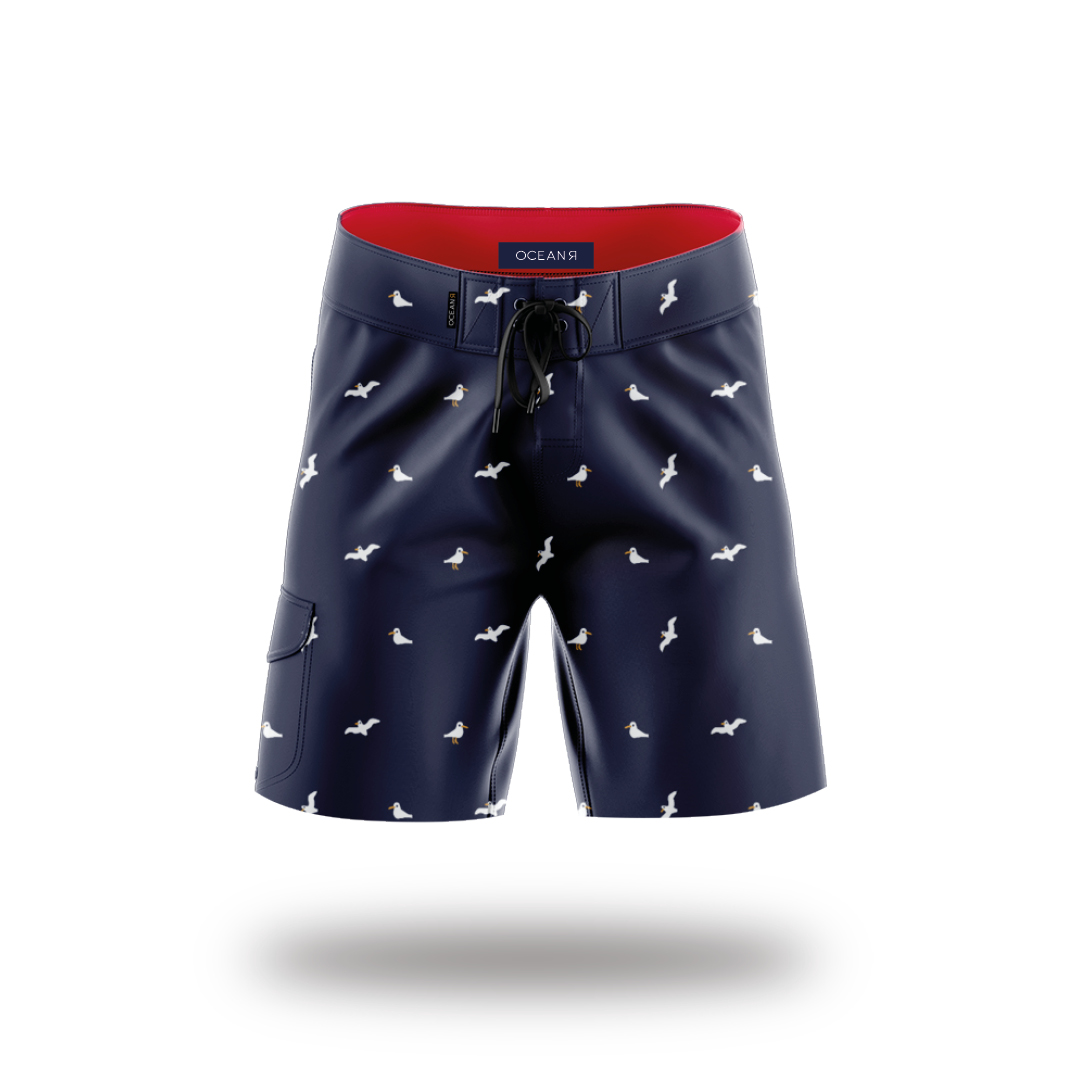 Men's Board Shorts
80% Recycled Polyester, 20% Elastane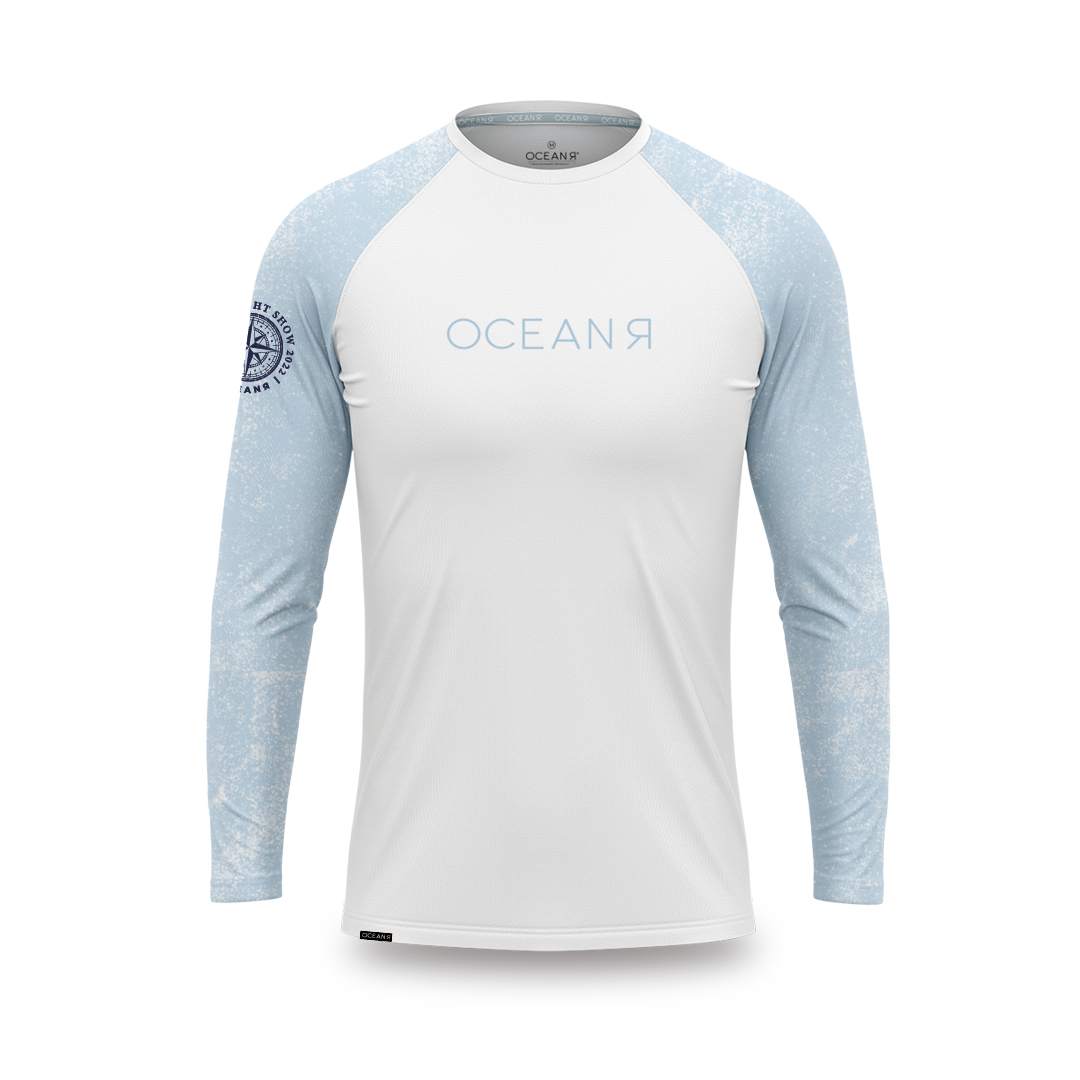 Men's Rashguard
85% Recycled Polyester, 15% Elastane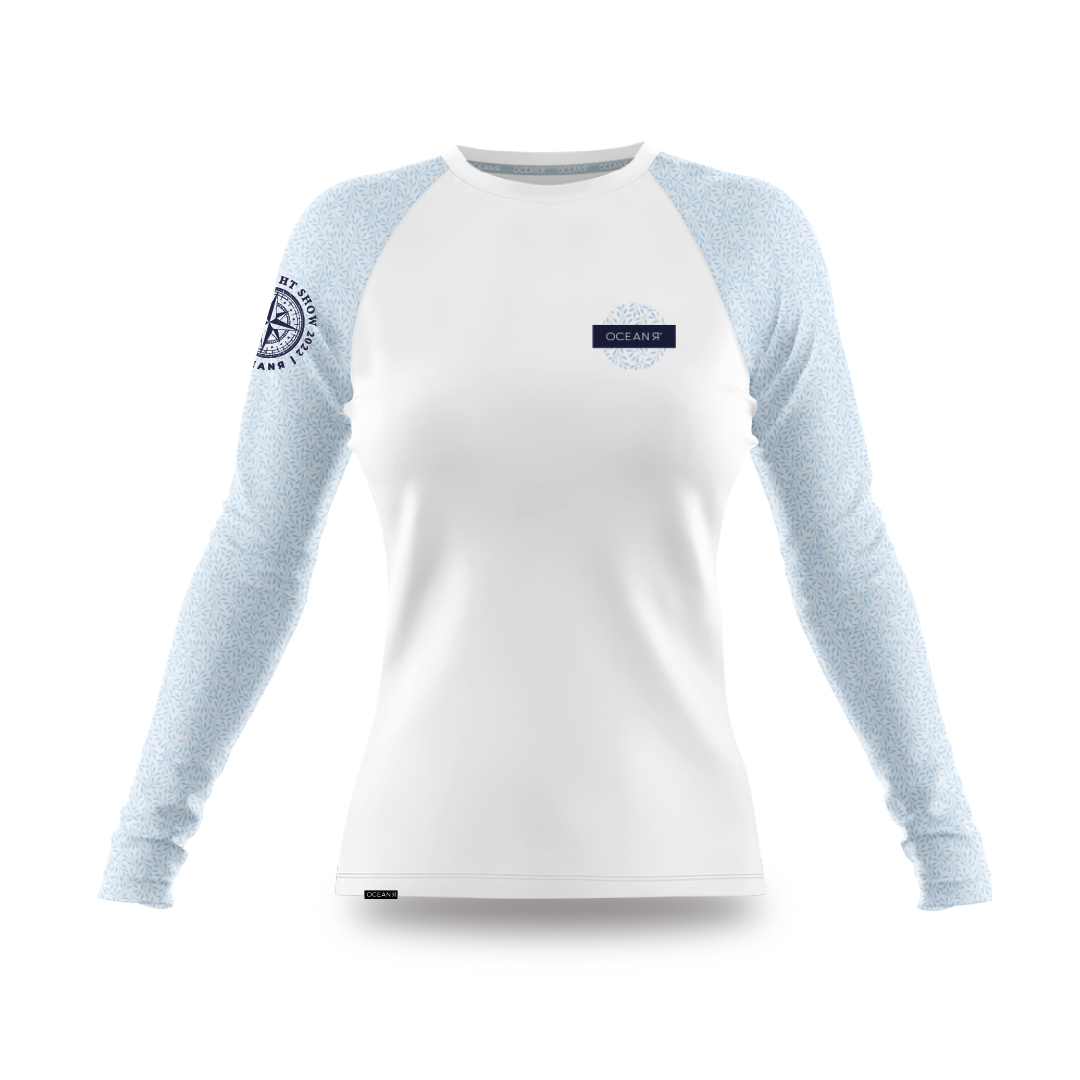 Women's Rashguard
85% Recycled Polyester, 15% Elastane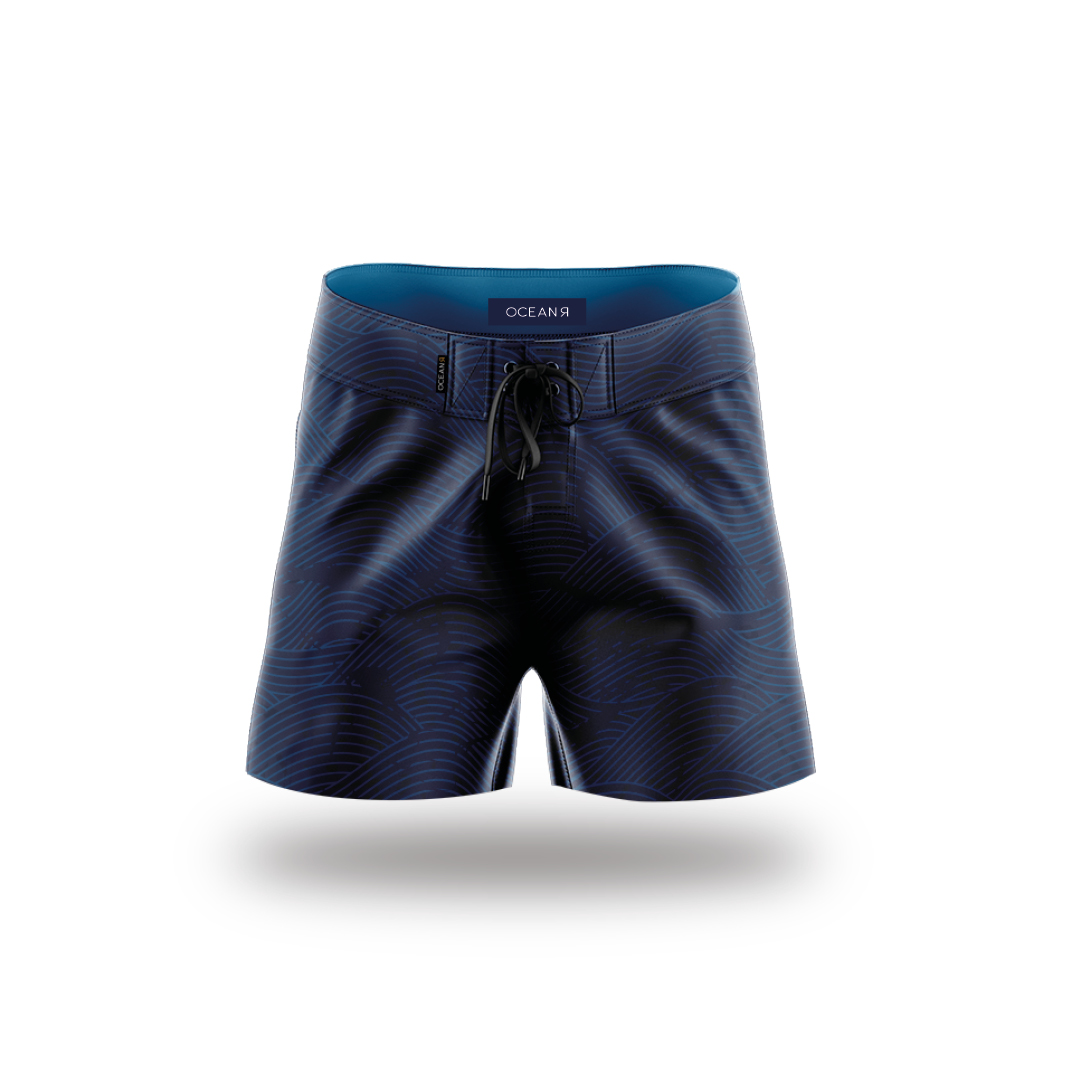 Women's Board Shorts
80% Recycled Polyester, 20% Elastane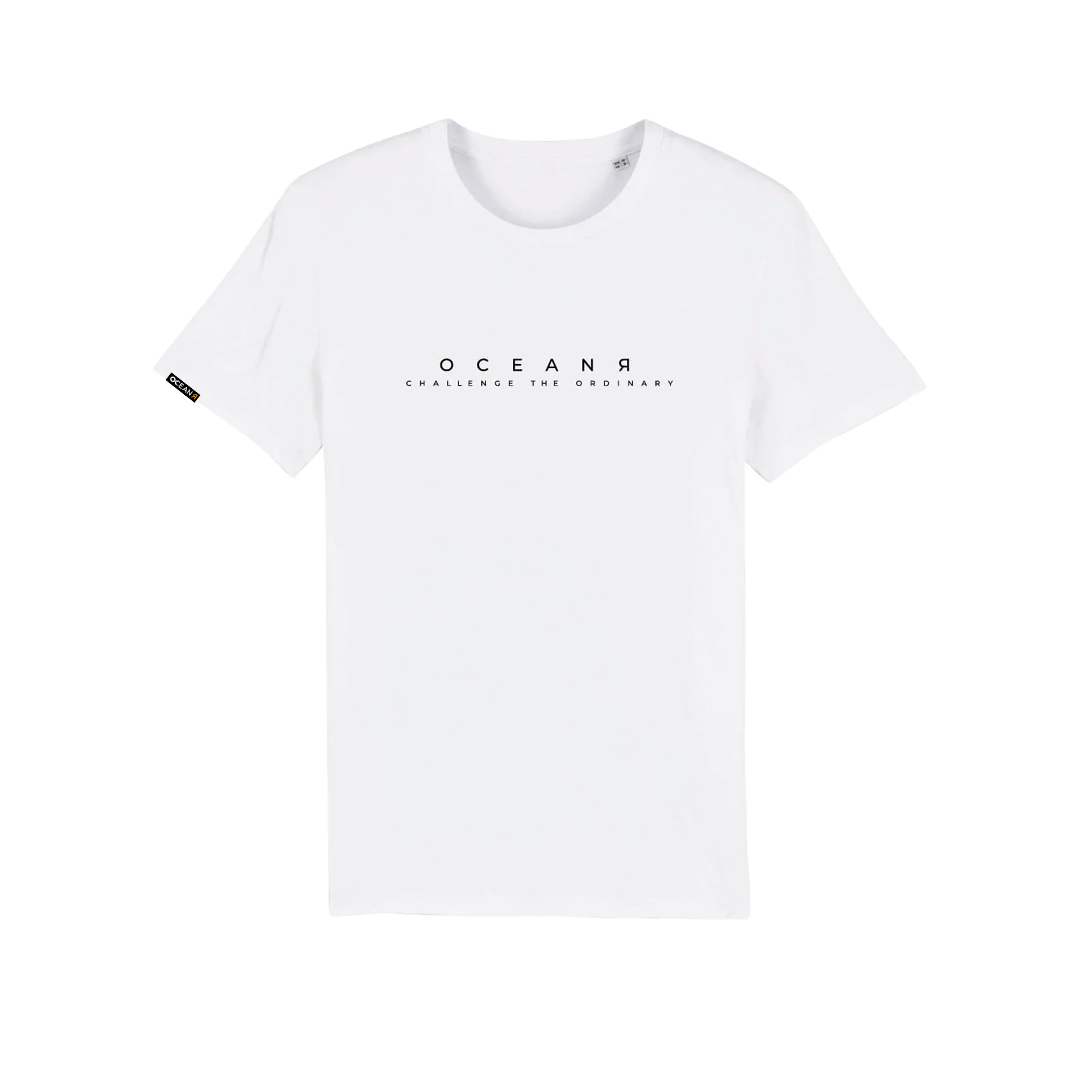 Unisex Organic Cotton T-shirt
100% Organic Ring-spun Combed Cotton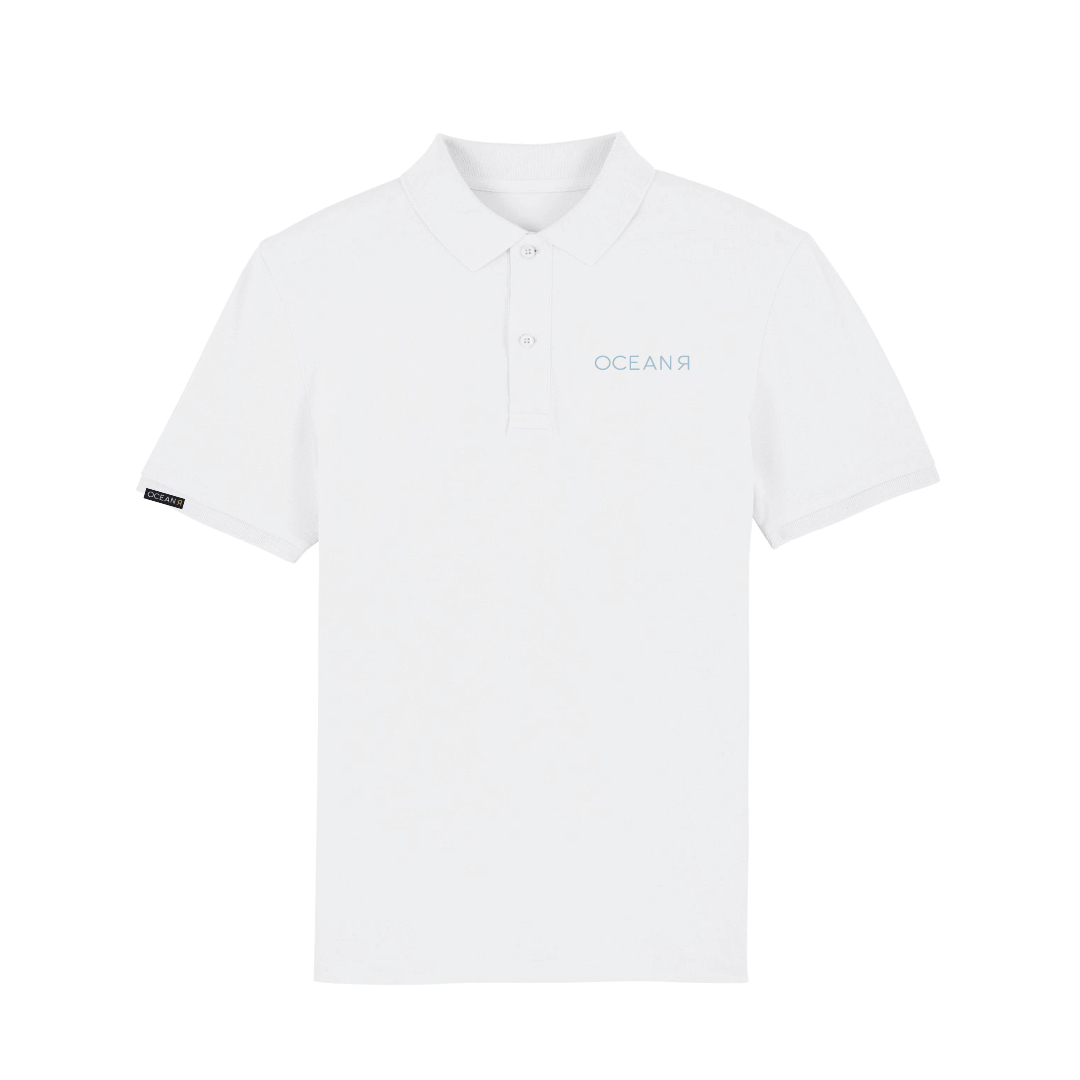 Unisex Organic Cotton Polo
100% Organic Ring-spun Cotton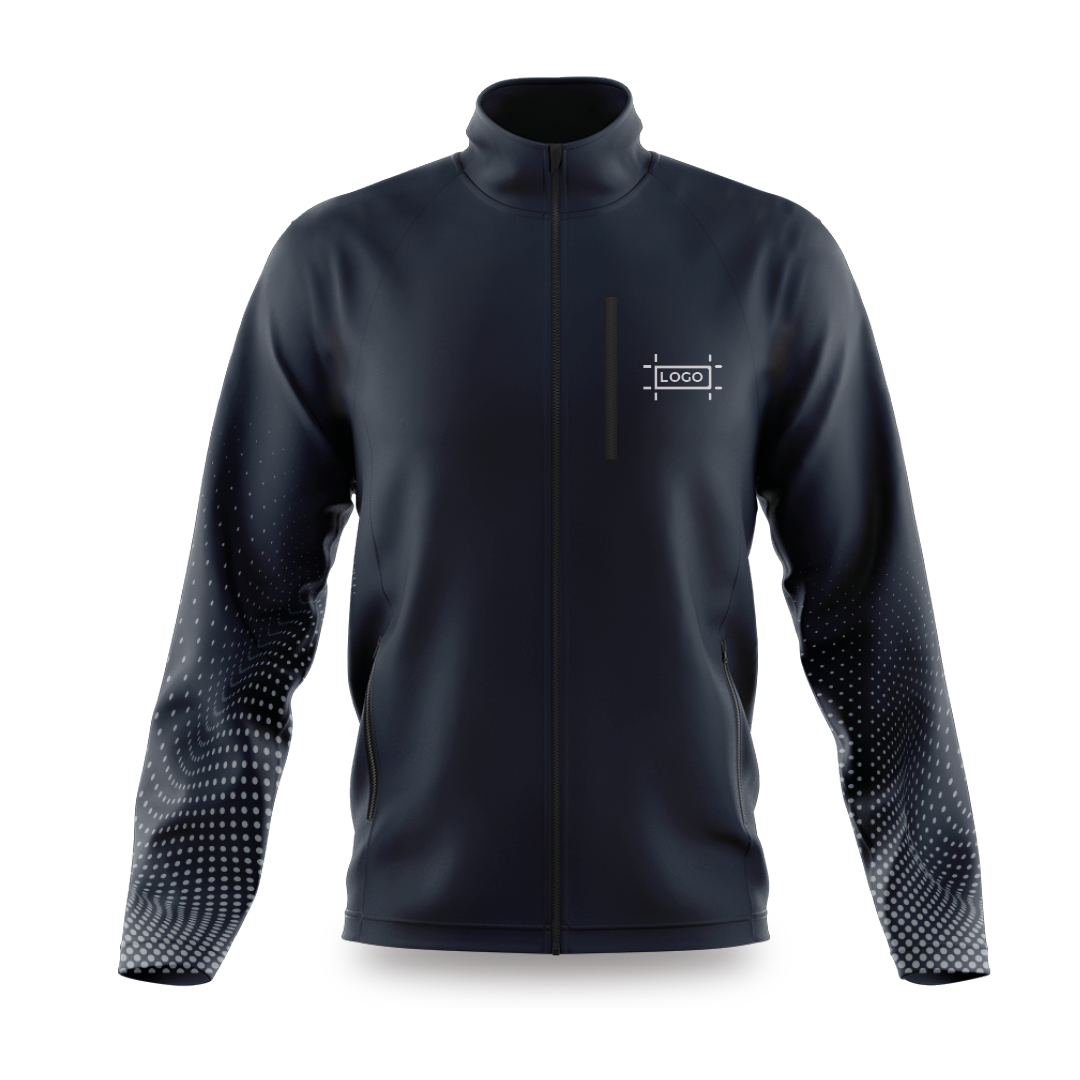 Softshell Jacket
100% Recycled Polyester
SUSTAINABLE ACCESSORIES & KIDS APPAREL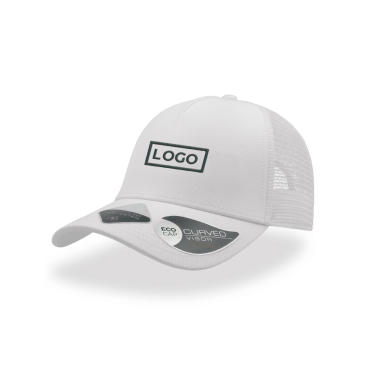 Recycled Rapper Cap with Mesh
85% Organic Cotton 15% Recycled Polyester
Mid Visor Velcro Cap
95% Recycled Polyester 5% Elastane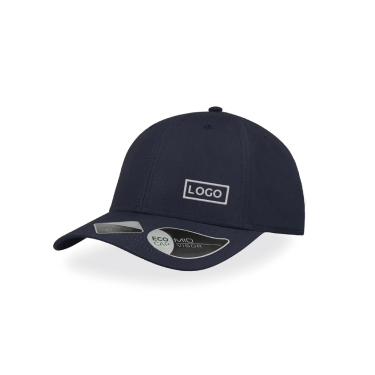 Mid Visor R-Pet Cap
100% Recycled Polyester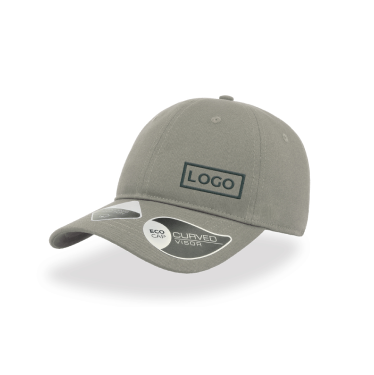 Baseball Green Clasp Cap
100% Organic Cotton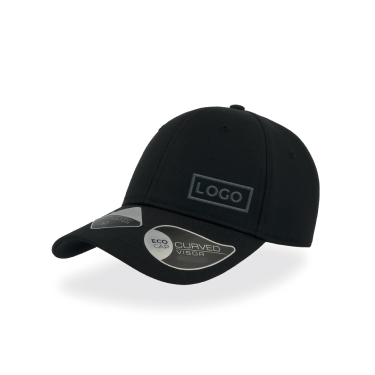 Baseball Velcro Cap
100% Recycled Polyester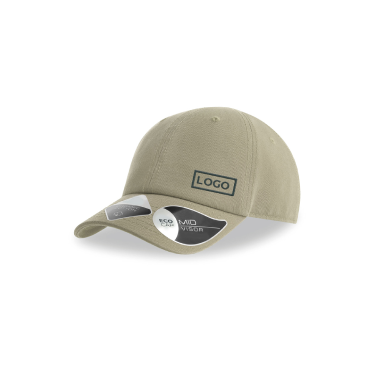 Kids Cap
100% Organic Cotton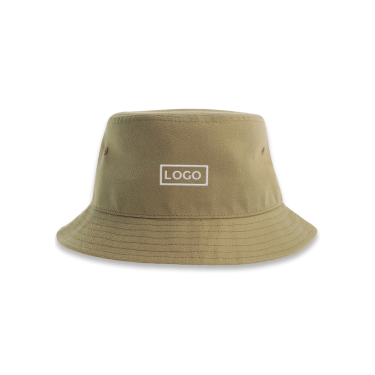 Recycled Bucket
Classy 100% recycled polyester hat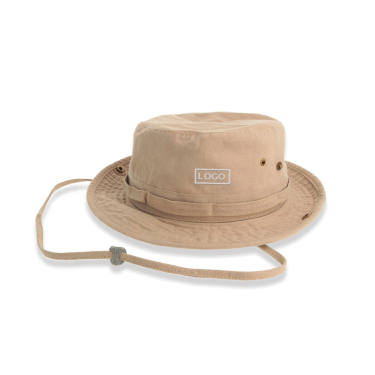 Safari Hat
Fabric: 100% Organic Cotton Canvas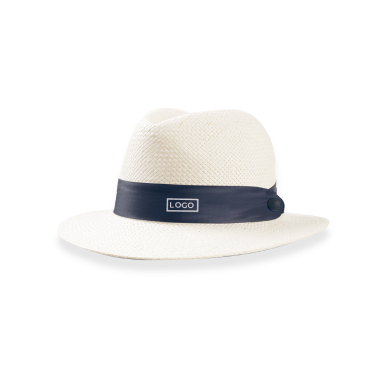 Panama Hat
Main fabric: 100% paper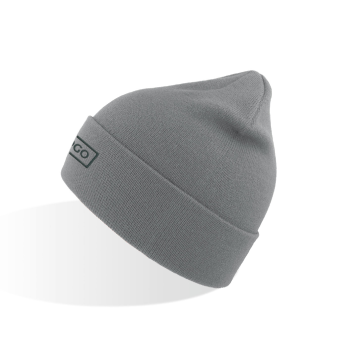 Green Beanie
100% Certified Organic Cotton Yarn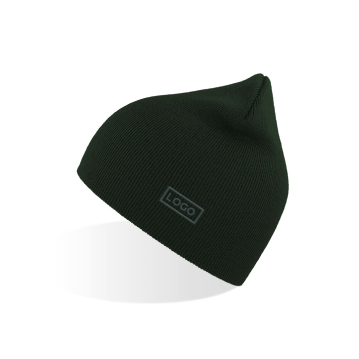 Recy Beanie
50% Recycled Polyester – 50% Acrylic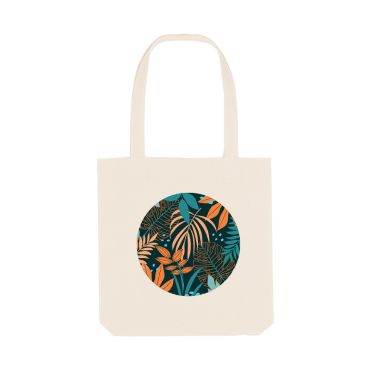 Tote Bag
80% Recycled Cotton, 20% Recycled Polyester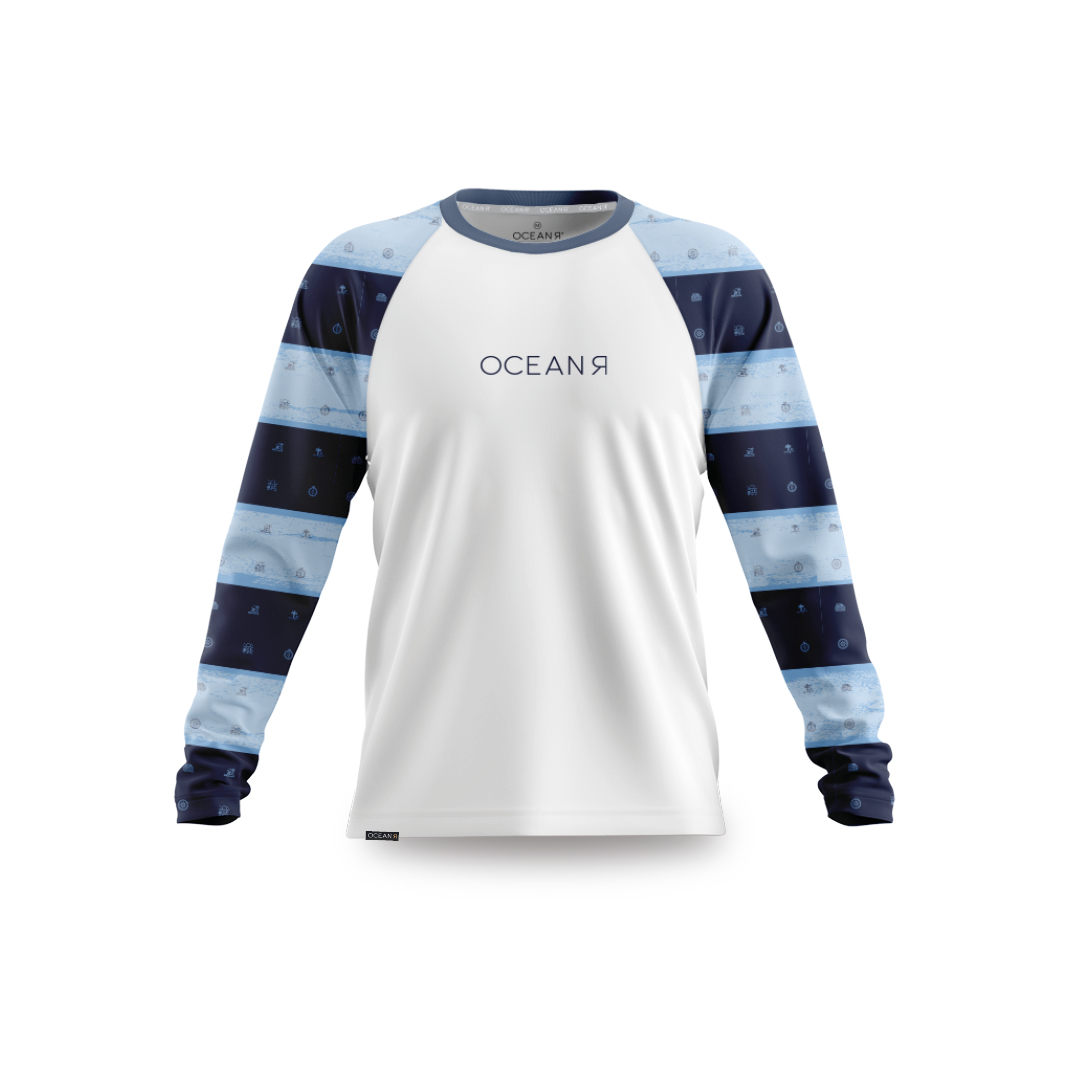 Kids Rashguard
85% Recycled Polyester 15% Elastane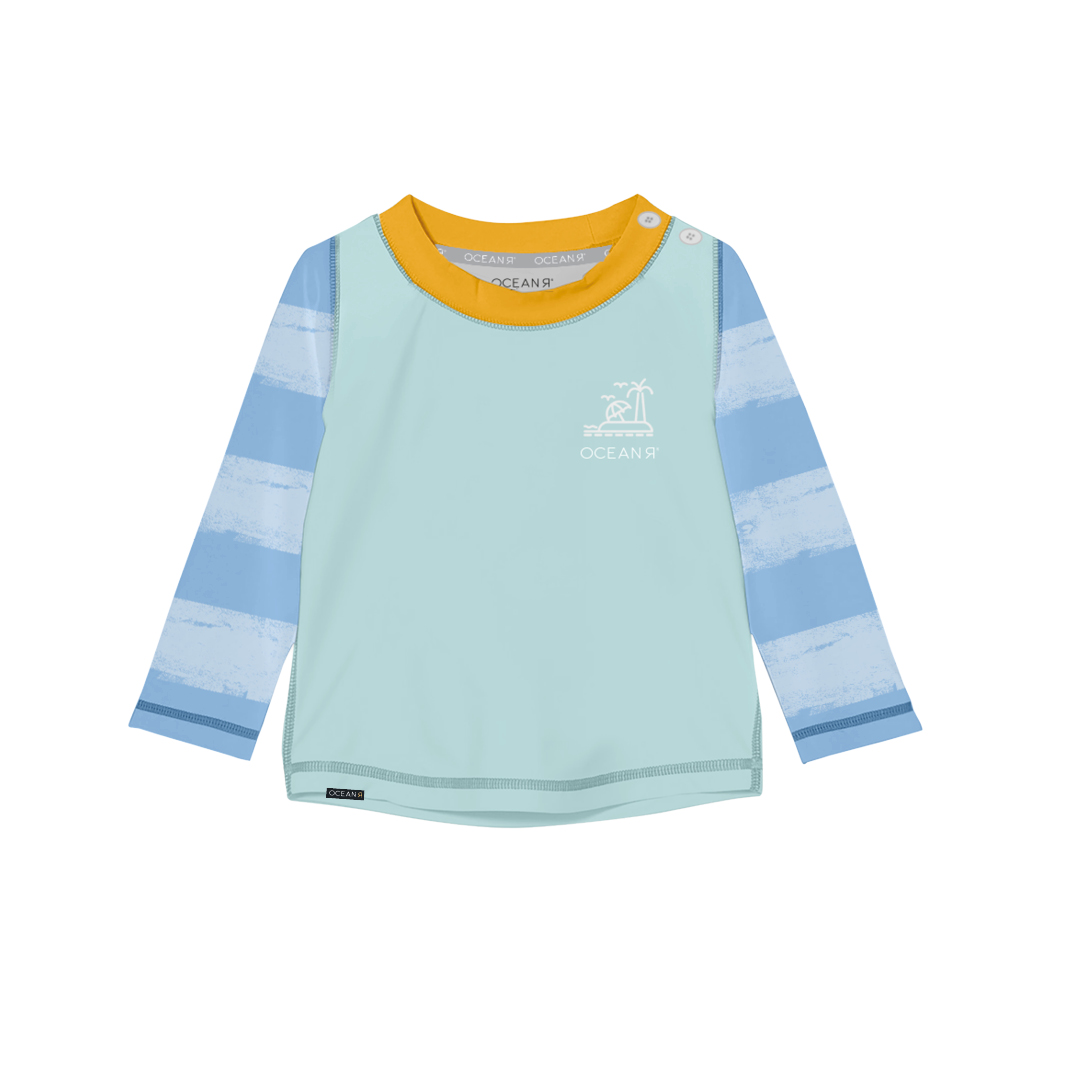 Baby's Rashguard
85% Recycled Polyester 15% Elastane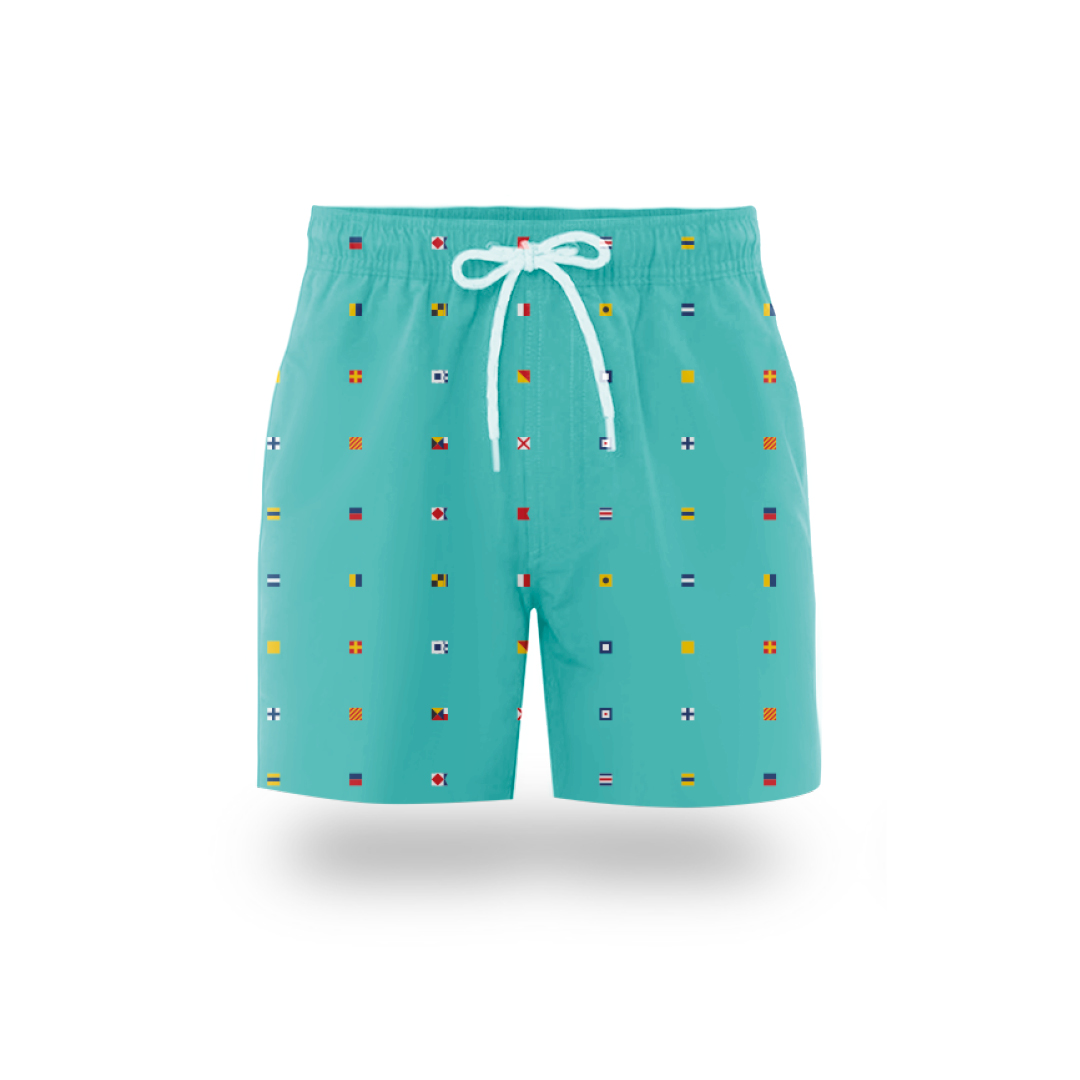 Kids Swimming Shorts
93% Recycled Polyester, 7% Elastane
A SNEAK PEEK OF OUR BRAND PARTNERS