Once upon a time, the only option for men looking for eco-friendly clothing choices was second-hand items. Sustainable clothing has been a thing in women's fashion for some time now. But for men, the options have been, well, limited, to say the least. Thankfully, that has changed.
Nowadays, some really great ethical brands offer a wide choice of sustainable men's clothing at affordable prices. Whether you are a casual tees and jeans kinda guy, or you prefer sharp suits, there's something for everyone. You can even find sustainable underwear, plus dress shoes made from recycled plastics for the ultimate in head-to-toe ethical fashion.
So, if you want to look good and do good for the planet, here are the top sustainable men's clothing brands.
What is sustainable men's clothing?
Before we get into our selection of the best men's eco-friendly clothing, let's explore what this means.
Sustainable clothing is an umbrella term. For a garment to be sustainable, it has to be ethically sourced and made using green manufacturing practices. Often the clothing is made using recycled materials, such as recycled polyester made from old plastic bottles. Or recycled nylon, which is manufactured from discarded fishing nets.
Furthermore, many sustainable brands apply the same principles to their packaging and shipping methods to minimise the environmental impact.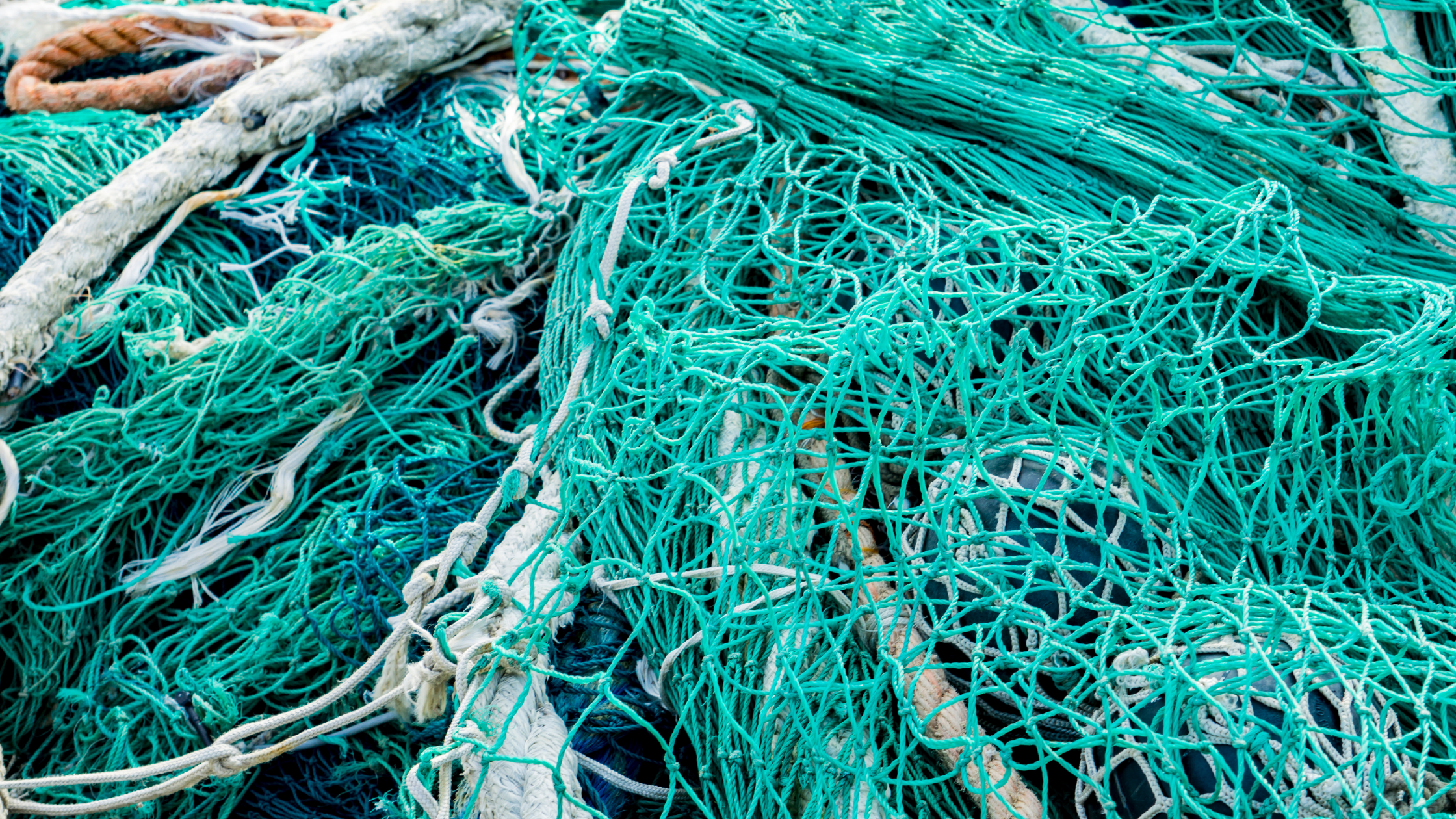 Men's eco-friendly clothing: what to look for
If you want to make more ethical fashion choices, then here's a quick checklist of what to consider.
Fabrics and materials used are recycled, up-cycled or eco-friendly.
Workers are paid a fair wage and operate in safe conditions. Look out for fair-trade certification.
Packaging and shipping methods have minimal impact on the environment.
Finally, the brand is transparent about its green credentials.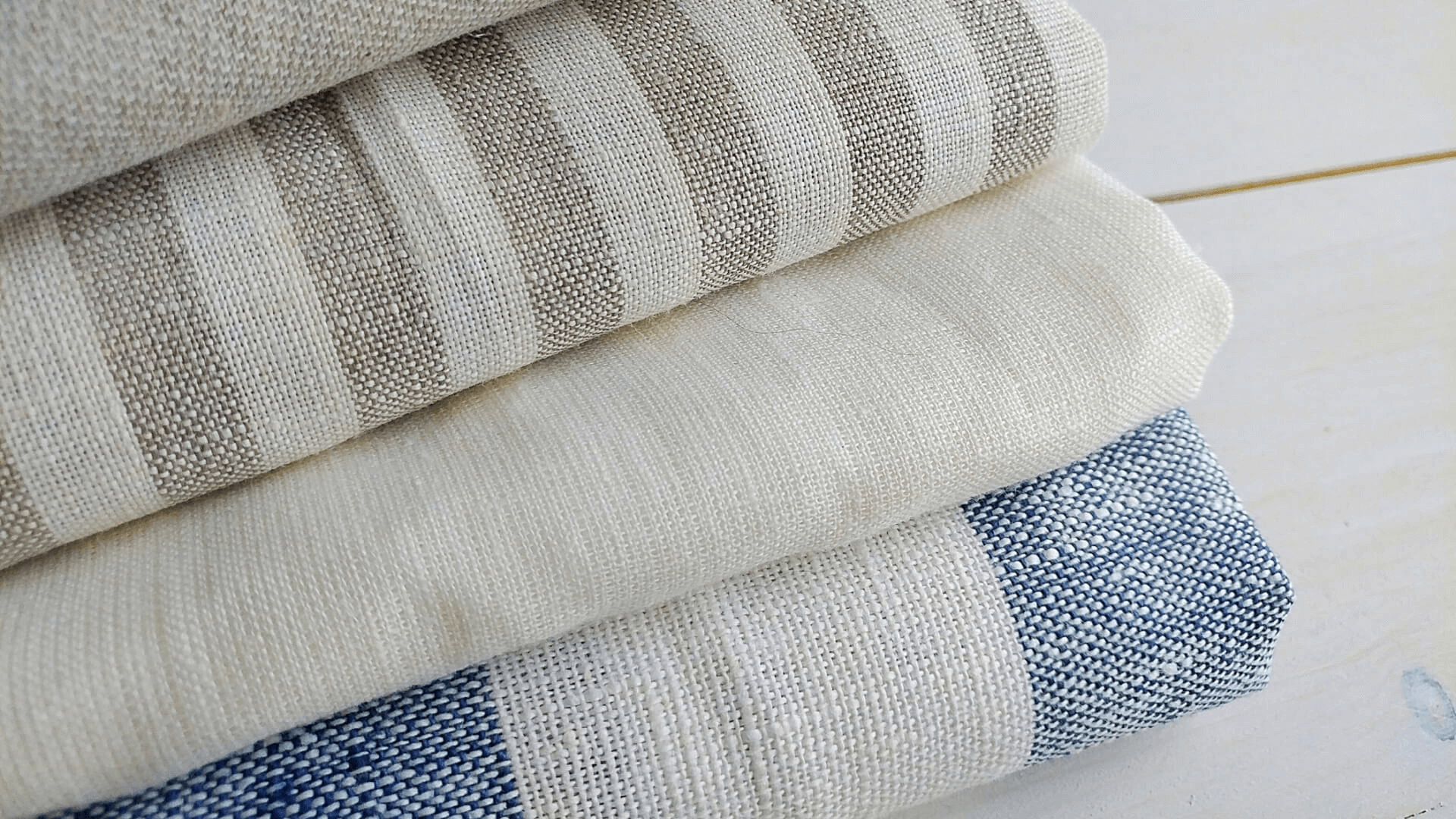 So, what brands are leading the way in ethical men's clothing for fashion with a clear conscience? Here's our selection of the top eight brands.
1. OceanЯ
We have built our brand reputation around eco-friendly apparel and uniforms for businesses. However, in response to demand, we have expanded our range to include an exciting collection of sustainable men's clothing.
Our highly skilled and creative design team has developed the range, which uses recycled polyester and cotton. The result? A fabulous collection of practical, durable and oh so comfortable fashion-wear. Our sustainable men's clothing is the perfect fit for today's lifestyles. Not only will you look and feel great, but you will minimise the impact your clothing has on the environment.
2. Patagonia
Established in 1973 and based in California, Patagonia is perhaps the original in sustainable men's clothing. The brand takes its philosophy of 'doing no harm' to every aspect of production. From fair wages to safe working practices and eco-friendly materials, Patagonia strives to support social and environmental change.
For decades now, Patagonia has been the go-to sustainable brand for outdoor clothing, including jackets, fleeces, hoodies and activewear.
3. Taylor Stitch
Also designed and handcrafted in California, Taylor Stitch is 'responsibly rugged.' The collection includes denims, tops, bottoms and outerwear. Plus, the brand has a reasonably priced Essentials collection where you can stock up on all your wardrobe staples.
Taylor Stitch uses up-cycled and recycled materials and fabrics. Furthermore, manufacturing processes use less water plus fewer chemicals resulting in a much lower carbon footprint.
4. Boody
This Australian brand has an extensive range of ethical men's underwear and socks, plus casual and activewear.
Boody uses eco-friendly materials and sustainable manufacturing. They specialise in organically grown bamboo for super-soft, breathable comfort. And they are also a trailblazer for green business practices. All their clothing is packaged using recycled materials printed with plant-based inks.
5. Allbirds
New Zealand-based Allbirds has some of the most comfortable sports trainers on the market.  And the good news is their running shoes are made from natural products, making them a great ethical choice.
Allbirds boasts that the average sneaker emits 12kg of carbon emissions. In contrast, their version has a very eco-friendly 7.5kg of carbon emissions.
The brand also has a range of sustainable activewear to complement your ethical trainers.
6. Third Mind
And if it's smart, dress shoes you're after, then Third Mind is hard to beat. Made from 100% recycled plastics, each pair of Third Mind's shoes saves around 20 water bottles from landfills.
Super-breathable, ultra-lightweight and designed to eliminate odours, their shoes are perfect for all-day workwear.
7. Todd Shelton
Carrying on with the theme of workwear, Todd Shelton has an extensive collection of sustainably made smart shirts. They also have a great choice of eco-friendly chinos and trousers suitable for the office.
The US brand makes pieces to order, which reduces waste. And the majority of materials used in the manufacture are natural and biodegradable.
8. Levi's
It's great to see well-known brands like Levi's get on board with sustainability. The long-established company has made great strides towards more eco-friendly manufacturing. Levi's has reduced water consumption, uses renewable energy and responsibly sourced cotton.
Men's sustainable clothing: ethical choices for a greener world
When it comes to fair-trade fashion for men, there are now more options than ever. With high-quality, timeless sustainable clothing at every price point, you can look good and do good for the planet.
Check out the newly launched OceanЯ collection of sustainable men's clothing. Comfortable, practical, but also ultra-stylish, our men's eco-friendly clothing delivers fashion with a clear conscience.