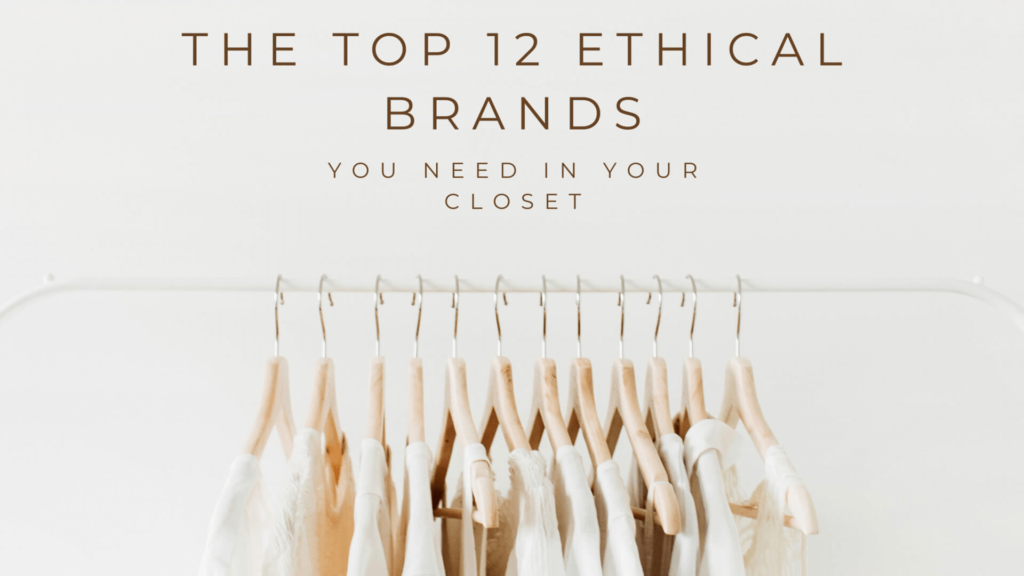 Did you know that the fashion industry is the second biggest polluting industry in the world? Second to oil and gas, the fashion industry is to blame for the massive amounts of carbon emission released into the atmosphere. If the industry maintains its course, environmental experts expect an increase of 50% in greenhouse gas emission within a decade."
Between leather, fur, wool, and down, billions of animals are used, treated cruelly, or killed every year in the fashion industry. But it's not just animals who are often mistreated. Garment workers are also largely underpaid. According to the ethical fashion brands Nisolo and ABLE, 98% of garment workers don't earn a living wage. 
Facts like this are hard to face. The good news? We're finding ways to create ethical fabrics with a much smaller ecological footprint. Thankfully, there are more and more brands stepping up to the plate and changing the way clothes are made. Thankfully, there are people like you willing to change the clothes you wear and the future of the fashion industry.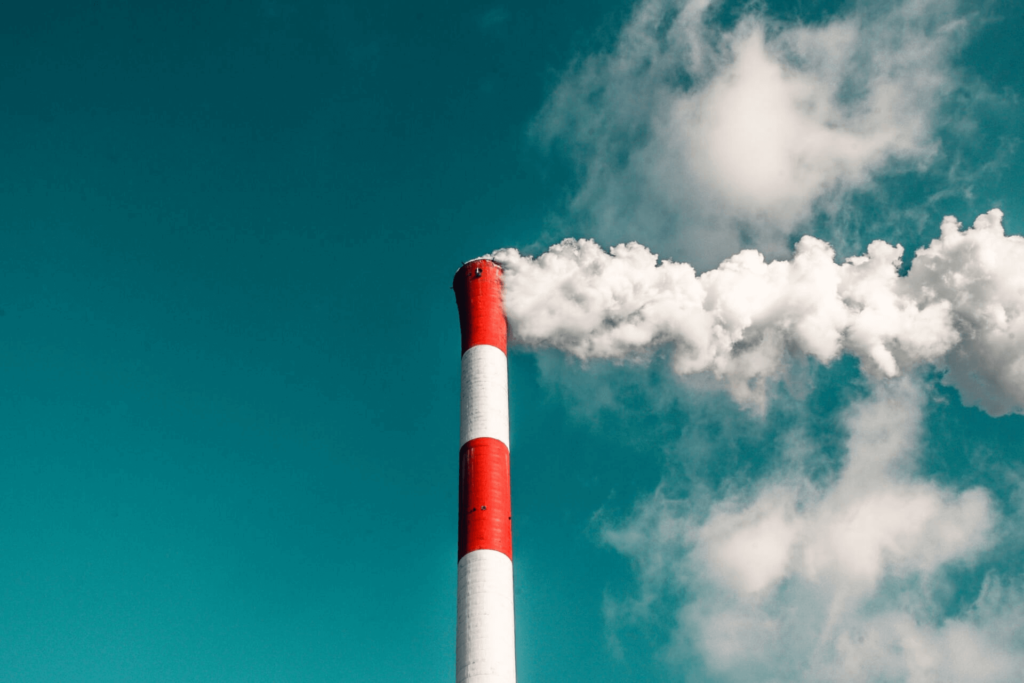 What is ethical clothing?
Ethical clothing is garment design, production, and distribution that focuses on reducing harm to people and the planet. It seeks to answer questions like, "How was this garment made?" "Who made this garment?" and "Is that person earning a fair living wage?" 
In our book, ethical clothing stands on three pillars: 
Social Good: Clothing brands should take care of their people—from the farmers to the garment workers—with fair wages and good working conditions.

Planet Protection: From seed to garment, negative effects on the earth, like the water, ground, and climate, should be minimised as much as possible. 

Animal Care: Animals shouldn't be cruelly treated during any stage of creating a garment. 
Why Is Ethical Fashion Often More Expensive Than Fast Fashion?
Many factors drive up the price of ethical fashion. Sustainability and fair wage practices are the two major players that make ethical fashion costly. 
Sustainable fabrics often come from natural resources which cost more to farm and create than synthetic materials. These materials must also be grown and produced in a sustainable manner (i.e. limiting pesticides, disposing and recycling of water, etc.). 
Fair wages for all the workers involved also increases a brand's expenses. Ethically run sewing facilities not only pay their workers fairly, they allow bathroom breaks, provide a safe working environment, and limit working hours. Working with these fair-trade mills drives up the costs significantly for ethical fashion brands.
Ethical fashion doesn't, however, have to necessarily increase your clothing budget. Most ethical clothing is high-quality and made to last a long time, lessening the amount of clothes you need to buy. Plus, we've gathered the top ethical fashion brands that keep their prices as low as possible.
The Top 12 Affordable Ethical Clothing Brands in 2021
Puruse our list of today's top ethical clothing brands that won't break the bank. 
Products: High-quality activewear, uniforms, and accessories
Price Range: $-$$$
At OceanЯ, we know that ethical activewear doesn't have to look frumpy. Our eco-friendly apparel is made predominantly from recycled polyester, such as used plastic bottles pulled from the ocean. Plus, we partner with Plant-for-the-Planet to make sure our company is completely carbon neutral. A portion of our sales also supports eco-programs like the coral reef protection at Tengah Island Conservation and marine environment protection at Enaleiai. 
Products: Minimalistic wardrobe staples
Price Range: $$-$$$
Sourcing their cotton from the Nile Delta region of Egypt, Kotn's clothes are soft and breathable. The brand works directly with farmers, pays fair wages, and is in the process of switching to organic cotton. 
Products: Basics for men, women, and children
Price Range: $-$$
Certified organic and fair-trade, Pact creates long-lasting clothing for the whole family. This brand is one of the most affordable on the list but still offers a wide range of clothing, from tee-shirts to lace undies. 
Products: Clothing, handbags, shoes, and accessories
Price Range: $$-$$$$
ABLE's products—from their purses to their denim—are made all around the world by fairly paid women. All these workers receive fair living wages, which the brand transparently publishes publicly. 
Products: Essentials and loungewear for men and women
Price Range: $-$$
Boody's bamboo wardrobe basics are sold at friendly prices. Specializing in bras, underwear, and activewear, this brand makes sure your eco-friendly booty stays comfy. 
Products: Handmade pieces for women
Price Range: $$-$$$
tonlé's zero waste practices, fair trade production, and use of natural dyes wins it a spot on our list. It's product pages show who made the shirt you're shopping for. Their product details also let you know how much water, harmful pesticides, or driving emissions you save by purchasing from their brand.
Products: Stylish essentials for women
Price Range: $-$$
Everlane's clean and simple style and high-quality products will make you feel like you're wearing a much more expensive outfit. The company partners with ethical factories around the world and makes sure their workers are treated fairly. 
Products: Quality underwear, activewear, and everyday essentials
Price Range: $$-$$$
Made from the softest organic cotton or from recycled and renewable materials, Organic Basics' products are as simple as their supply chain. The clothing's minimal and elegant design make this brand a timeless one. 
Products: Comfortable activewear and unisex outerwear
Price Range: $$-$$$
Girlfriend's products are all made from organic and recycled fibers. Their "reGirlfriend" program asks customers to send back their old and worn out pieces to be recycled into new clothing items. 
Products: Everyday outfits and activewear
Price Range: $$-$$$
Recycled polyester, hemp, cork, and organic cotton all find their way on Tentree's material list. This eco-friendly brand plants 10 trees for each item sold. 
Products: Vibrantly printed dress wear and outfits
Price Range: $-$$
This affordable and sustainable fashion brand uses organic cotton to create their bold pieces. They make sure that all their workers experience ethical working conditions while making their products as well. 
Products: Loungewear and workwear for women 
Price Range: $$-$$$
Amour Vert (or "green love" in English) partners with the non-profit American Forest and plants a tree for every garment sold. This stylish label carries a variety of clothing. They're transparent about both the materials they use (modal sourced from sustainably-harvested beechwood) and the factories and workshop where each piece was made. 
Sustainable From the Seed to the Street
At OceanЯ, we're passionate about designing and supplying eco-friendly, ethical apparel. If you're ready to swap out your wardrobe for a sustainable one, head over to our site, peruse our products, and see how easy it is to make the switch.