At OCEANR, World Water Day is extremely close to our hearts. Our founder Tom Cotter built OCEANR around his passion and love for waters all over the world. This World Water Day focuses on the link between water and climate change. The UN has stated: "Adapting to the water effects of climate change will protect health and save lives." The UN has also noted the fact that extreme weather events have begun to make water more scarce, more unpredictable, and more polluted, we need to act fast to preserve our precious source.
OCEANR originated to develop sustainable clothing methods that would actively contribute to the reduction of plastic pollution in our seas, whilst also choosing fabrics that are not water intensive. Every day, along with the support from our brand partners and the incredible work our non-profits do, we try to make our oceans a better place for both marine life and humans to roam freely. And because water affects us all, we need everyone to take action.
That means you! Find out how you can make a difference by changing the way you use, consume and manage water in your lives.
Rewriting the future of our waters
This is a once-in-a-generation moment for the world to unite around water. Let's all play our part. At OCEANR, we have partnered with Enaleia in our KiloforthePlanet initiative. A kilo for the planet was created to work towards a sustainable marine ecosystem. We wanted to take responsibility for taking care of our oceans, and we wanted you to be part of the journey as well.
The social enterprise consists of a multitude of fishers who have come together from Greece, Italy and further afield, to fish for plastic.
We support Enaleia in their Mediterranean Clean Up, one of the most extensive marine clean-ups in the Mediterranean. Their target is to have plastic-free oceans, protect marine ecosystems, empower local fishing communities and integrate the collected marine plastic into the circular economy, reassuring that this plastic will not end up in the sea again.
For every garment you purchase with us, we remove one kilo of waste from the ocean, through our partnership with Enaleia. Together, we are trying to rewrite the future of our waters, if you would like to support our movement with Enaleia, we would love to hear from you!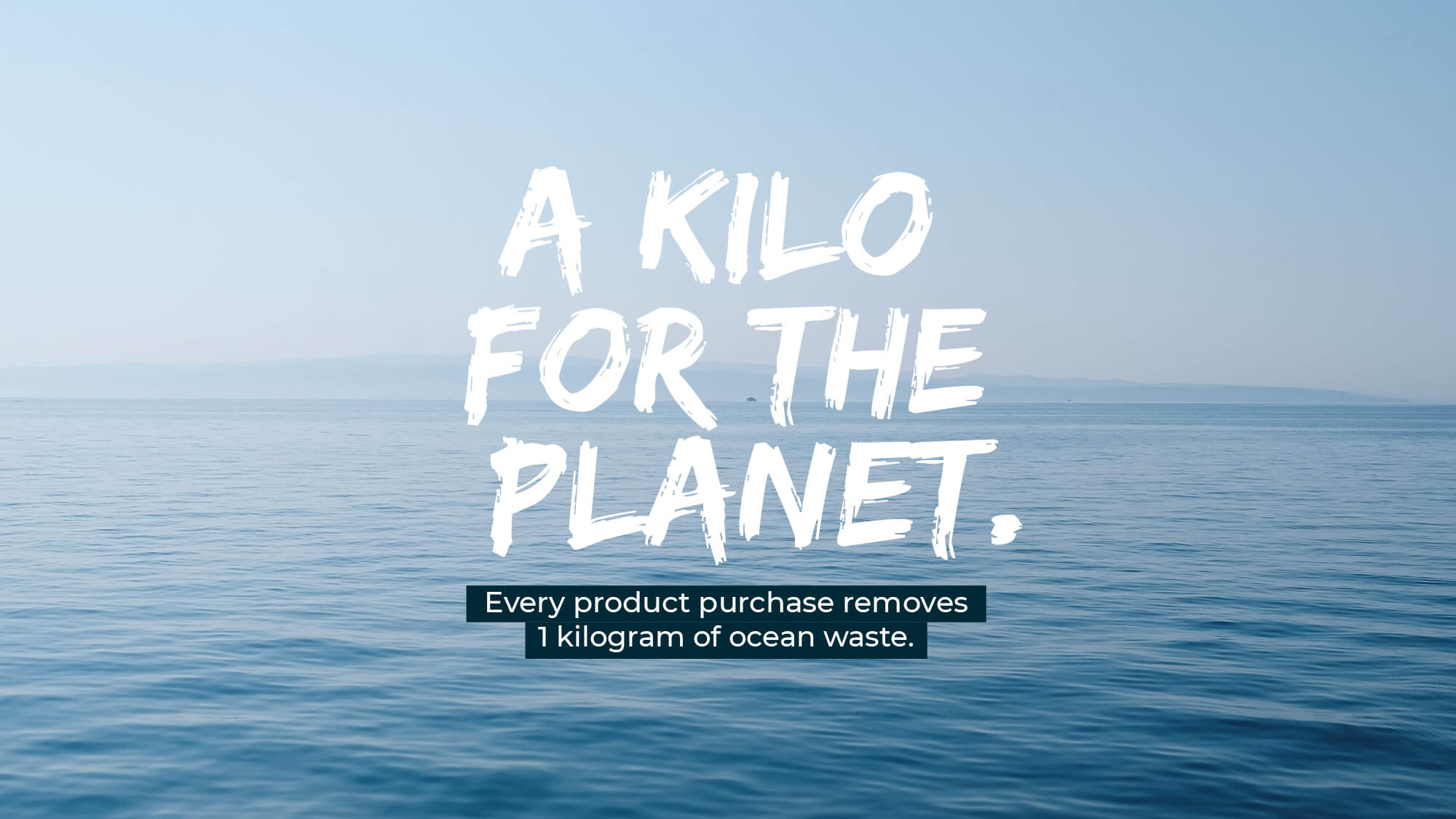 Be part of the solution from home
We would like to shine a light on this super cool guide that we came across on the United Nations webpage that showcases that everyone can do their part to reverse the degradation of water sources!
Every human on earth — even the most indifferent, laziest person among us — can be part of the solution! Check it out
Check out things you can do from home!
💧Take five-minute showers. With 44% of household wastewater not being safely treated, taking shorter showers is a great way to save this precious resource.
💧Flush safe. Fix leaking water and waste pipes, empty full septic tanks and report dumping of sludge.
💧Stop polluting. Don't put food waste, oils, medicines and chemicals down my toilet or drains.
💧Don't throw away edible food. An estimated 1/3 of all food produced globally is lost or goes to waste. Reducing your food wastage reduces demand on agriculture, which is one of the biggest water consumers. So, reduce food waste and save water.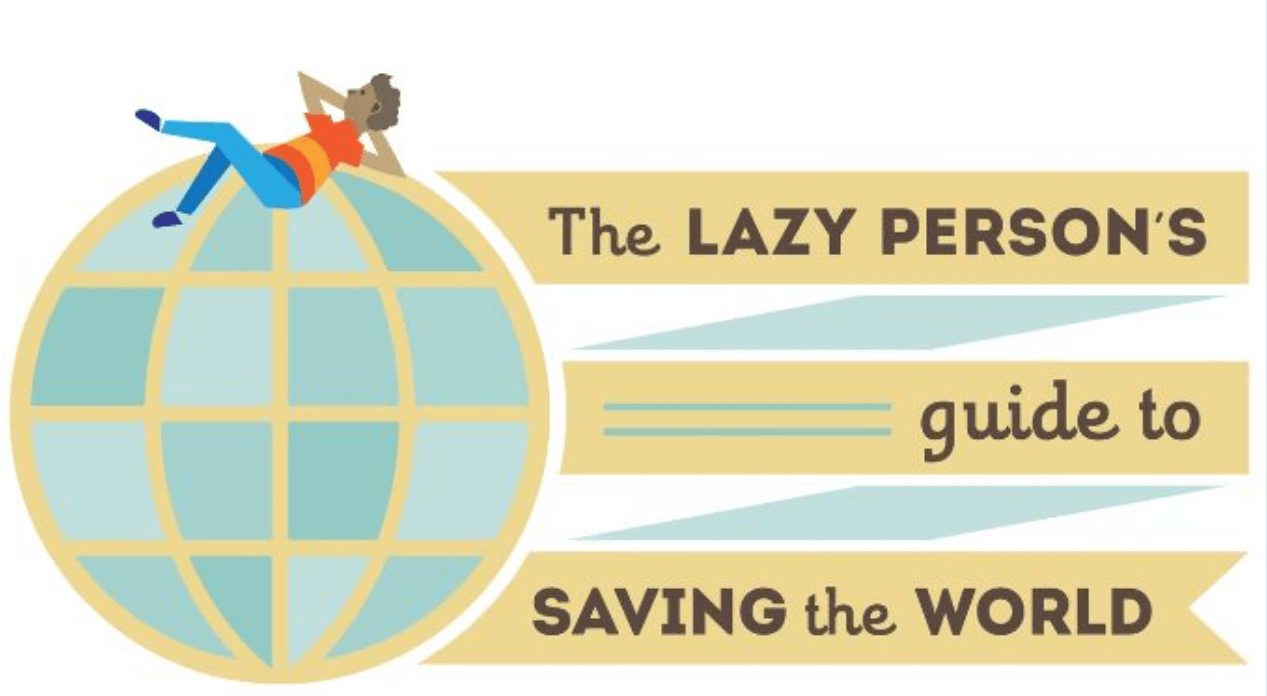 Be the change you want to see in the world!
We love the story from the Quechua people in Peru, regarding a hummingbird fetches drops of water to help put out a great forest fire. The other animals laugh at her, but the bird replies, "I'm doing what I can".
Inspired by this tale, the United Nations has kicked off a World Water Day 2023 campaign that calls on everyone to do what they can to solve the global water and sanitation crisis. Worldwide, one in four, or 2 billion people, lack safe drinking water. Nearly half of all the wastewater coming out of households – from their toilets, sinks, drains, and gutters – flows back into nature without harmful substances being removed.
Be the change! Create your very own action list here, carve your small step towards cleaner water and a carbon-neutral planet. Do what you can!