We actively support the long term conservation of precious marine ecosystems and the diversity of wildlife within them.

MARINE CONSERVATION:
ECOSYSTEMS AND WILDLIFE
Enaleia: working together with fishermen
Our current focus with the help of our customers and partners includes: supporting marine area clean ups, plastic and debris prevention, interception and extraction. We are currently supporting two marine area conservation projects that are helping to clean up our oceans and protect local wildlife, one of which is with Enaleia.
Enaleia is a social start-up which was founded in 2016 with the creation of the first school for professional fishing in Greece. The school encourages fishermen to adopt sustainable fishing techniques and assists in the reduction of ocean plastic by 'fishing for it.' This has become known as the 'Mediterranean Cleanup,' and now Enaleia works with hundreds of fishermen in Greece and Italy who are collecting thousands of kilos of plastic from the sea every week. At present, we support their efforts by funding two fishing boats on the Ionian Islands, a group of seven islands to the west of Greece. The fishermen on these boats are paid to collect ocean plastic and bring it ashore to be recycled.
"At present, Enaleia removes 4000kgs of marine plastic from our oceans every week, and increases the income of over 700 fishermen"
– Lefteris Arapakis, Co-Founder & Director, Enaleia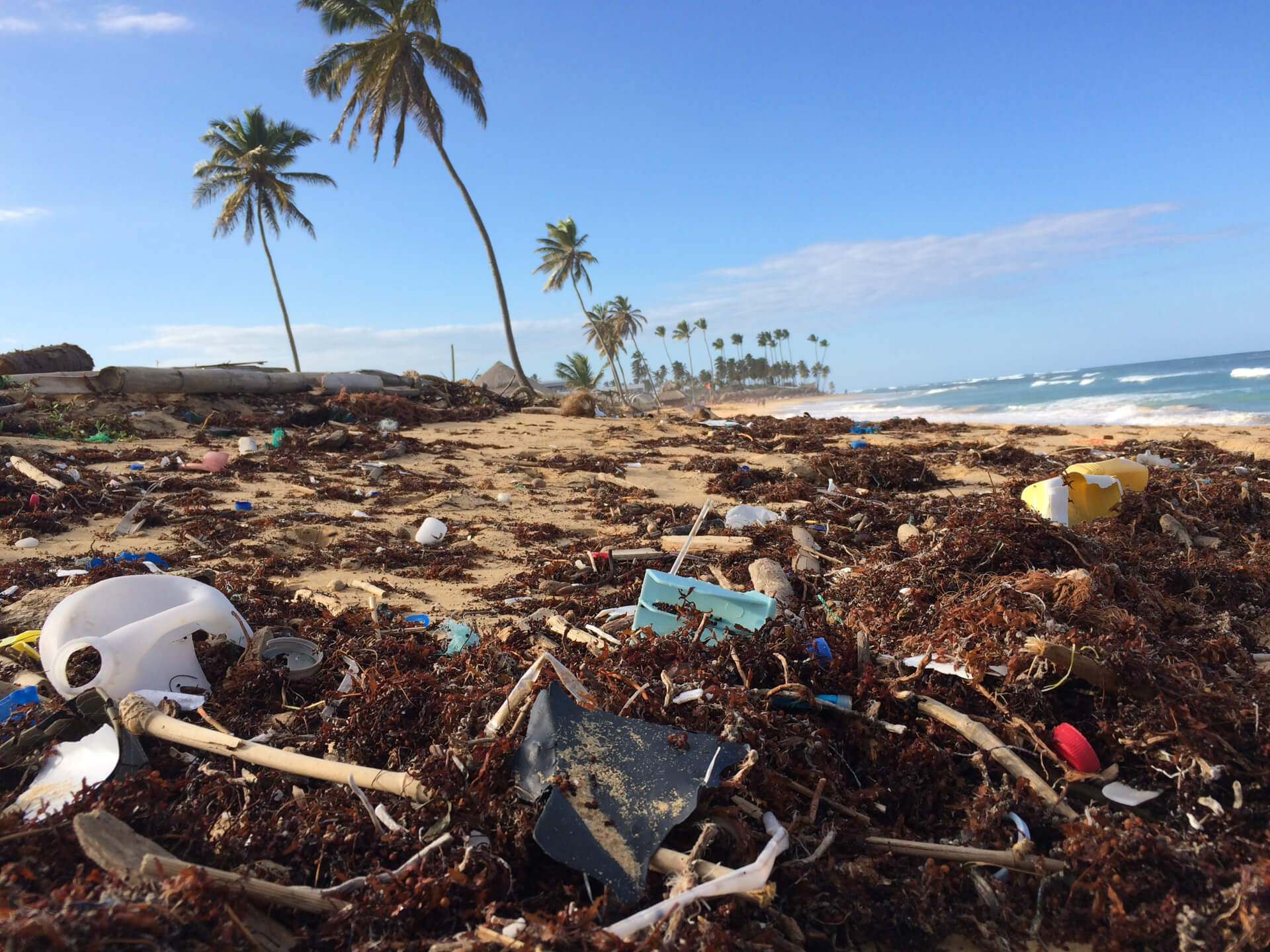 Every year 570,000 tons of plastic end up in the Mediterranean