Every purchase funds our pledge to remove 30,000 kilos of ocean waste this year
TAKING RESPONSIBILITY
FOR OUR OCEANS
Enaleia: working together with fishermen
A kilo for the planet was created to work towards a sustainable marine ecosystem. We wanted to take responsibility for taking care of our oceans, and we wanted you to be part of the journey as well. It means that for every product you purchase, 1 kilogram of ocean waste is removed. We achieve this through our partnership with Enaleia.
Plastic pollution is too big and complex a problem to solve alone.
Enaleia is a social start-up which was founded in 2016 with the creation of the first school for professional fishing in Greece. The school encourages fishermen to adopt sustainable fishing techniques and assists in the reduction of ocean plastic by 'fishing for it.' This has become known as the 'Mediterranean Cleanup,' and now Enaleia works with hundreds of fishermen in Greece and Italy who are collecting thousands of kilos of plastic from the sea every week. The fishermen on these boats are paid to collect ocean plastic and bring it ashore to be recycled. This plastic then enters the circular economy, either through recycling or upcycling.
"At present, Enaleia removes 4000kgs of marine plastic from our oceans every week, and increases the income of over 700 fishermen"
– Lefteris Arapakis, Co-Founder & Director, Enaleia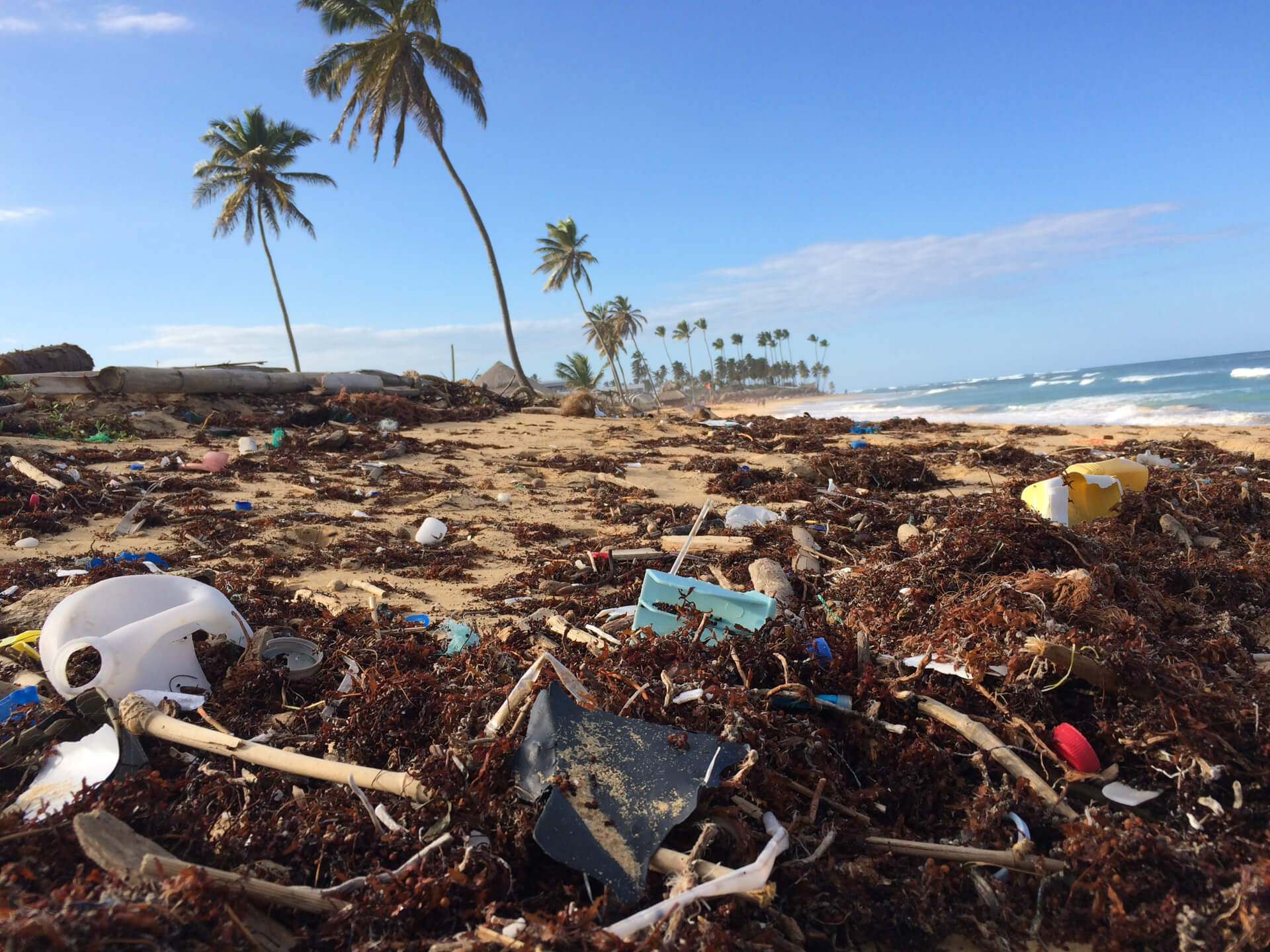 About 13 million tonnes of plastic enter the oceans each year, and it is estimated that if we continue this way, by 2050 there will be more plastic than fish in the sea. It is high time we acted together.