BRAND PARTNERS
CUSTOM COLLECTION
SHOWCASING OUR BRAND PARTNER
DESIGN OF THE WEEK
BESPOKE DESIGNS CRAFTED FROM THE WILD TO CARE FOR OUR OCEANS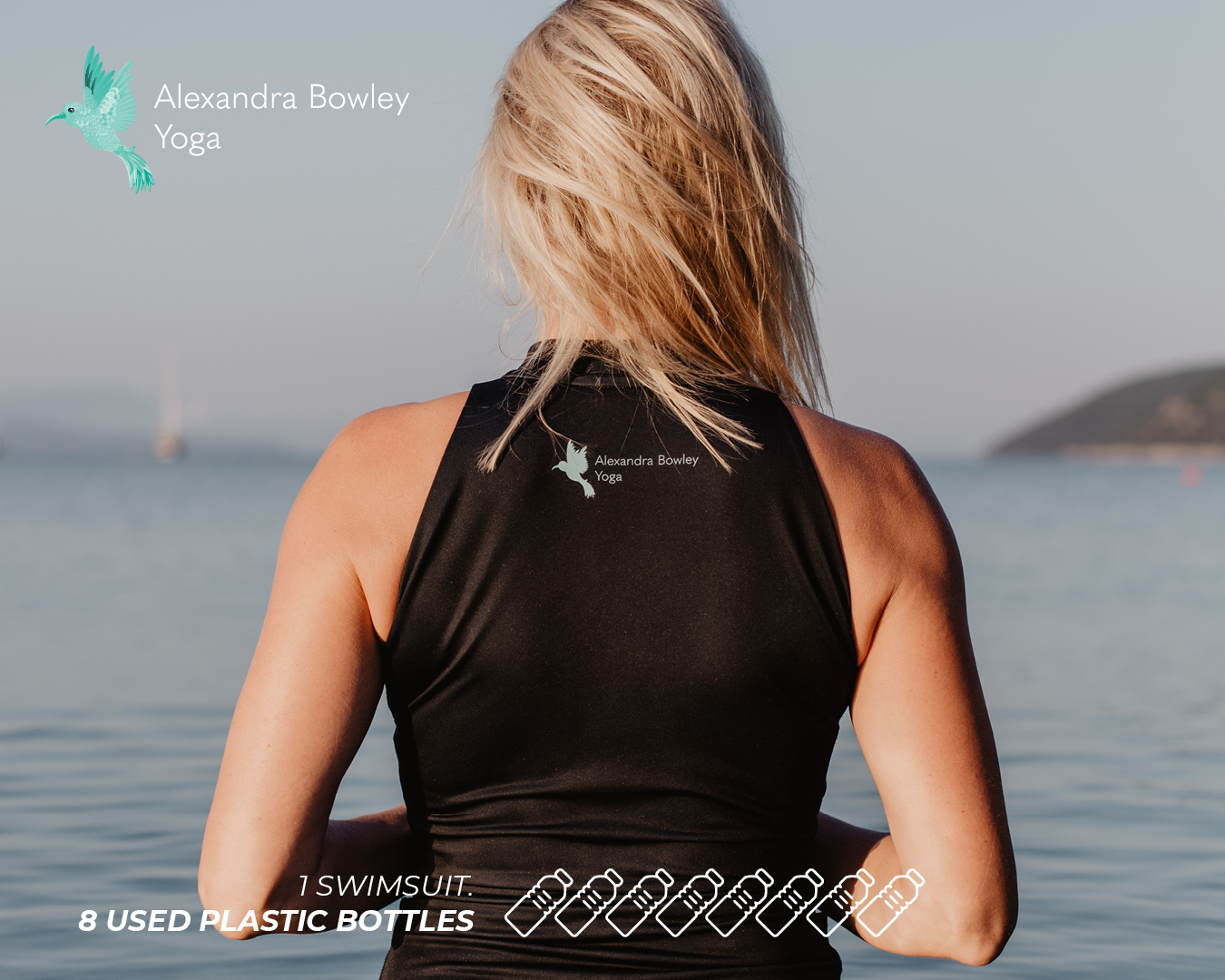 Alexandra Bowley Yoga – Custom Clothing Collection
We are bursting with excitement to share our beautiful design of the week.
Our designers loved creating this design, as wildlife and marine life are some of their favourite concepts to bring to life.
Alex Bowley Yoga, is a utopian-style studio filled with yoga, reflexology, and reiki. She combines the physical with the breath, through a teaching style that is fun and naturally flowing.
Alex has a small tattoo of a hummingbird, which she wished could be transformed across her apparel. Alex noted ''I wanted to keep the design simple, clean, and fun, with a splash of colour."
Check out the gorgeous inspiration behind the design below!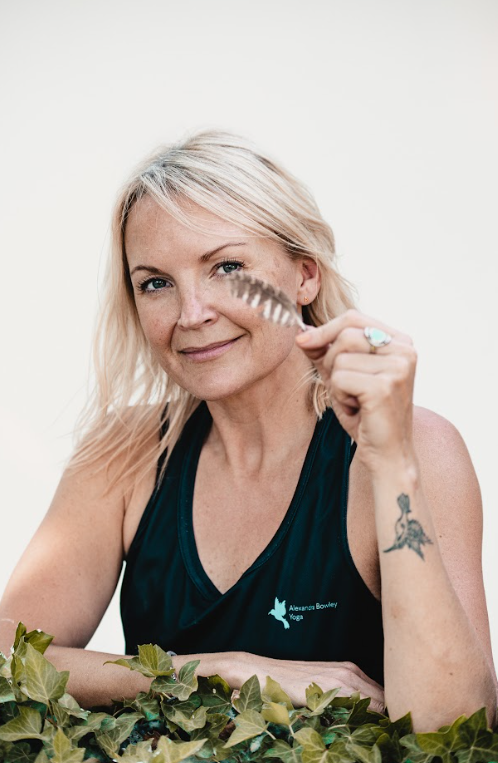 She worked closely with our designer Anna to bring this vision to life. Anna hand-drew the hummingbird for Alex first, then we used the eco-friendly sublimation printing technique to customize it onto the clothing.
We asked Alex, how she felt about her OCEANR experience, '' Brillant! The designers listened to my feedback and executed all the products exactly as I asked''.
The predominant fabric that we used for Alex's collection was recycled polyester which is produced from post-consumer plastic waste, such as discarded fishing nets and water bottles.
Our collaboration together works towards creating a circular economy, repurposing existing plastic into gorgeous apparel, designed to stand out from the crowd!
The custom apparel range included;
100% recycled polyester tank tops for her clients
Recycled polyester swimsuits with elastane for stretch- each swimsuit prevents 8 plastic bottles from entering the environment!
Recycled polyester leggings with elastane for stretch- each pair prevents 14 plastic bottles from entering the environment, all of this is made possible through the use of our eco-fabrics!
Alex wrote to us after the design process with this warming note
"I have really felt so fortunate to partner with such a young and vibrant company. The swimsuit is my absolute fav! The fit is incredible and has been so popular with my clients, I've ordered so much more. I love how each swimsuit removes one kilo of ocean waste!" 
We are thrilled that our partnership with Enaleia brings her and our oceans so much joy! Thanks, Alex for helping us to reclaim our oceans from plastic. 
Download our catalogue to check out some more of our magical designs that help clean our oceans, one garment at a time!
View Catalogue
Supporting our brand partners' green initiatives
We offer our expertise in sustainable apparel and product design to help you contribute to a better future and appeal to the eco-conscious consumer . Working closely with you, we will create mood boards and a range of design options that best represent your brand's essence. Leveraging our skilled in-house team gives you access to a breadth of product development experience from idea generation to concept development, prototyping and launch. We can also work together to enhance your sustainability profile via Case Studies, Press Releases, Social Media promotion and more. Get in contact to learn more!
Contact Us