Design your own
Reusable Water Bottle
OCEANR's reusable water bottles are 100% customizable! Whether you have a specific design in mind or want to create a personalised water bottle for an event, retail store or give away our in-house design team are here to bring your ideas to life! Full colour  printing allows you to be as creative as you like. Get in contact today, to learn more about our custom water bottles!
Enquire now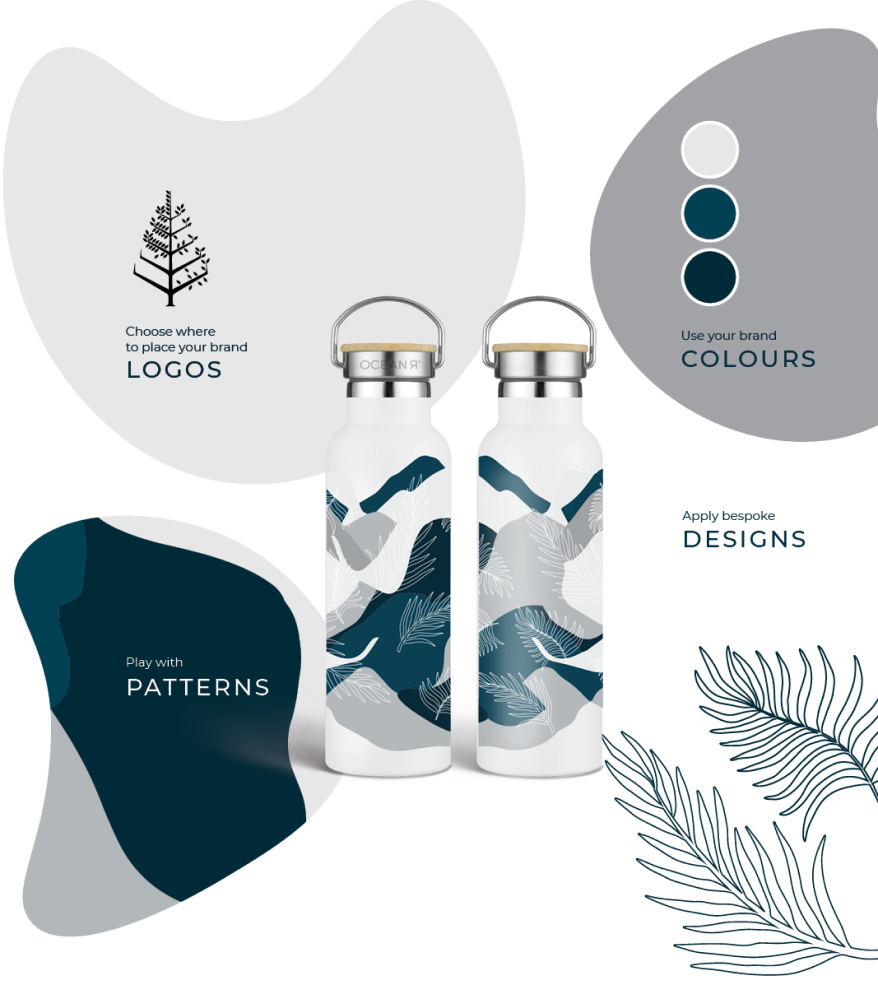 Custom reusable water bottles that support ocean conservation
Our eco-friendly branded water bottles are made from stainless steel and designed for durability. By choosing a sustainable water bottle that can be re-used you are helping save 156 plastic bottles from entering our eco-system every year! Showcase your commitment to sustainability with a stand-out personalized water bottle this year! Check out our range of water bottles below that can be fully customised to meet your brand requirements.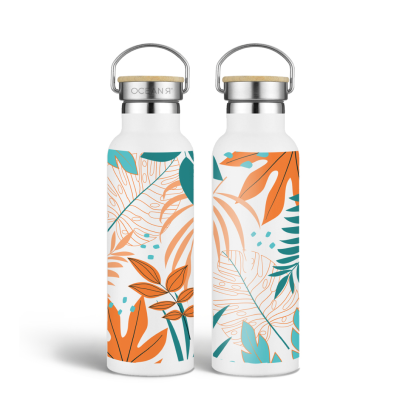 Custom Stainless Water Bottle - 750 ml
Double wall Stainless Steel + Bamboo Lid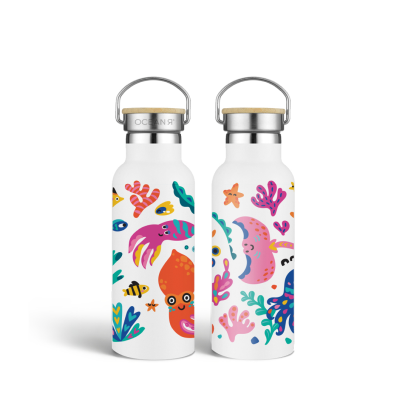 Custom Stainless Water Bottle - 500 ml
Double wall Stainless Steel + Bamboo Lid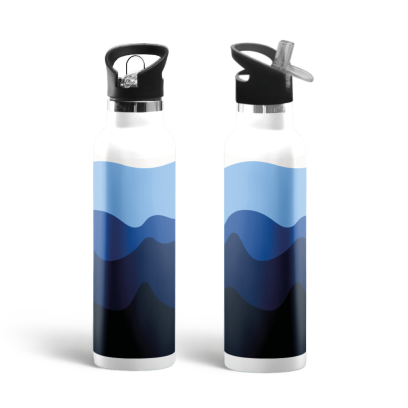 Custom Sports Water Bottle - 750 ml
Stainless Steel + Lid with steel straw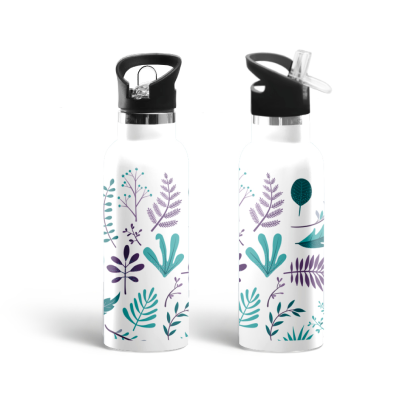 Custom Sports Water Bottle - 500 ml
Stainless Steel + Lid with steel straw
Every purchase funds our pledge to remove 30,000 KG of ocean plastic this year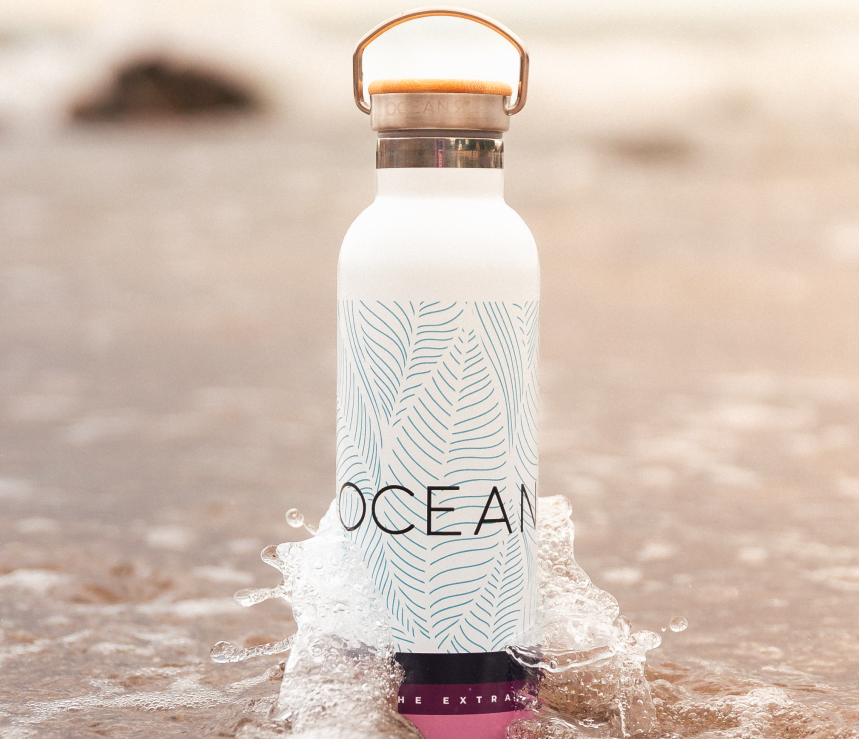 What our brand partners say
By joining hands with companies like OCEANR who share our commitment to sustainability, we can amplify our efforts and work towards a future where the ocean ecosystem thrives and marine life flourishes. Together, we can create a lasting impact and ensure that the wonders of the ocean are protected for generations to come.

Sun Divers Roatán
When you visit The Chedi Luštica Bay, you will immediately notice our team members proudly donning their vibrant, sustainable OCEANR uniforms. These eye-catching colours not only reflect the beauty of the Mediterranean Sea that surrounds us but also serve as a visual representation of our commitment to sustainability and the preservation of our precious marine ecosystems

The Chedi Luštica Bay
We were thrilled to partner with OCEANR for a sustainable and eco-friendly alternative for our retail range of rash vests and t-shirts. It fits our sustainability efforts to reduce our impact on the environment

Amilla Maldives
As a luxury diving specialized tour operator, it was important to use a company that has a positive impact on the ocean. We found OCEANR and couldn't be happier with the quality of the products and the Kilo for the Planet pledge. Our rash guards perfectly reflect our brand and are essential for any scuba diving trip. We've been sporting them on our research trips and received so many compliments

Reefscape Travel
Frequenty asked questions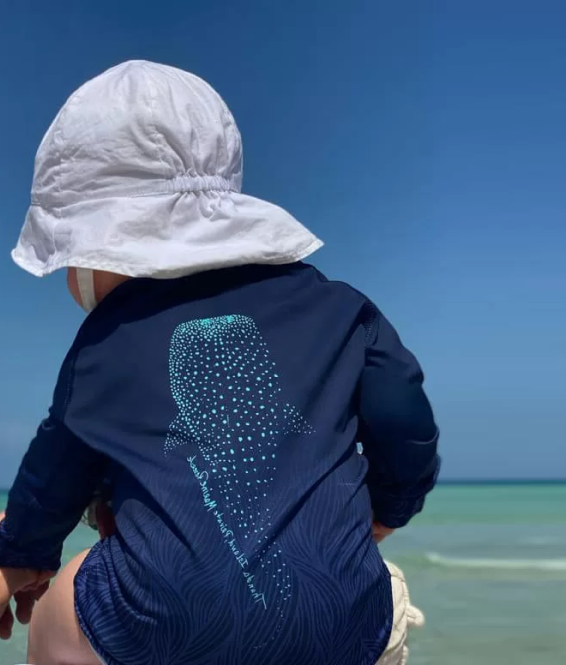 contact us today!
Interested in partnering to achieve a greater impact? If you have any questions please get in touch and a member of our team will reach out to you within 24 hours.
"*" indicates required fields
STEP BY STEP ORDERING
SIZE CHART
FAQ
SHIPPING
CONDITIONS OF USE
CONTACT US
PRIVACY NOTICE
NEWSLETTER
"*" indicates required fields
Copyright © 2023. Website by Speire