It hasn't been an easy year for people around the globe. Through the ups and downs, we have been focusing our efforts on each of our Sustainability Pillars. We have continued to design and produce our apparel for customers and partners, to support each other in reaching our shared eco goals.
Looking Ahead… 
We have big things coming to OceanЯ in the New Year. We are introducing new systems and features to make your ordering process so much simpler, using aspects of automation and innovation to improve your experience. We want to give our most trusted clients a first-look at what will be happening in 2022.
OceanЯ X Plant for the Planet.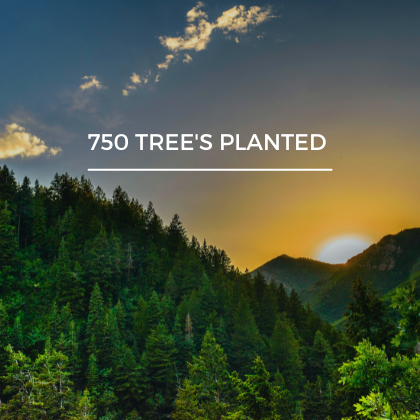 This year, we have planted a total of 750 trees with our partners, Plant for the Planet. By planting these trees, we offset our carbon emissions from product shipments, global operations and corporate travels. Next year we will plant 1000 trees.
Partnering with Enaleia.
We love spending time in, on or around the water and have been exposed to the harsh realities that our oceans are in trouble. For that reason we remove 1kg of ocean waste for every product that our brand partners purchase. We do this with our impact partners Enaleia. They pay fishermen in Greece, Italy and Africa to fish for plastic instead of fish. Our goal in 2022 is to remove 50,000kg of ocean waste from our oceans. With your order we will send you proof of your impact, and we can also put it on the hangtag of your garment.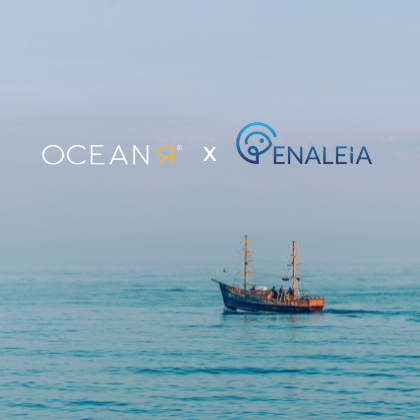 The Launch of our B2C Product Range.
If you follow us on Instagram you may have seen some sneak peaks of our new consumer range which will launch in early 2022. The collection was a long time in the making but we think you will agree the wait was worth it.
Each piece in the collection is made using eco-friendly fabrics. For this range we predominantly worked with recycled polyester which was made from a combination of plastic bottles, recycled fishing nets and reclaimed ocean waste. We also used organic cotton and even fabric made from recycled coffee beans. All our synthetic fabrics are certified to the Global Recycling Standard (GRS).
Working Towards Becoming a Certified B Corporation.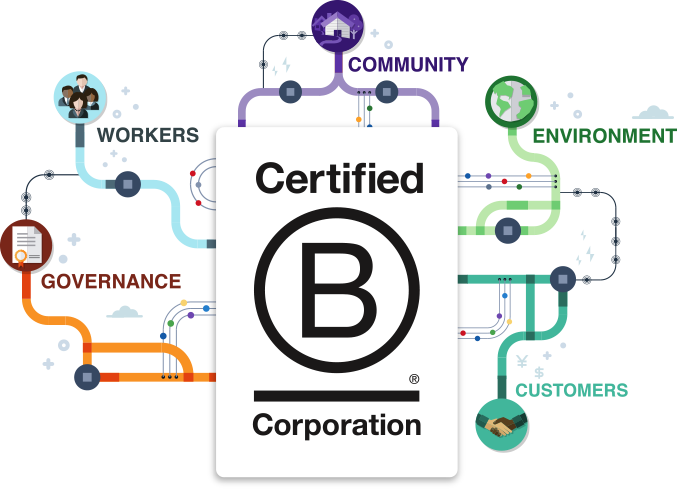 We have spent the majority of 2021 applying for B Corp status, which is quite a lengthy process. B Corp Certification is the only certification that measures a company's entire social and environmental performance. The B Impact Assessment evaluates how your company's operations and business model impact your workers, community, environment, and customers. From your supply chain and input materials to your charitable giving and employee benefits, B Corp Certification proves your business is meeting the highest standards of verified performance. The review process can take anywhere from 6 to 10 months to complete. The process towards Certification can be challenging (about 1 in 3 that submit for certification will certify) but it is truly worth it!
Happy Holidays from us all at OceanЯ! We look forward to speaking with you all in the New Year.