Custom clothing created from ocean-bound plastic.
Whether outfitting your crew, gifting guests or selling in stores
you have the chance to help end plastic pollution.
Because great branding should have a powerful impact!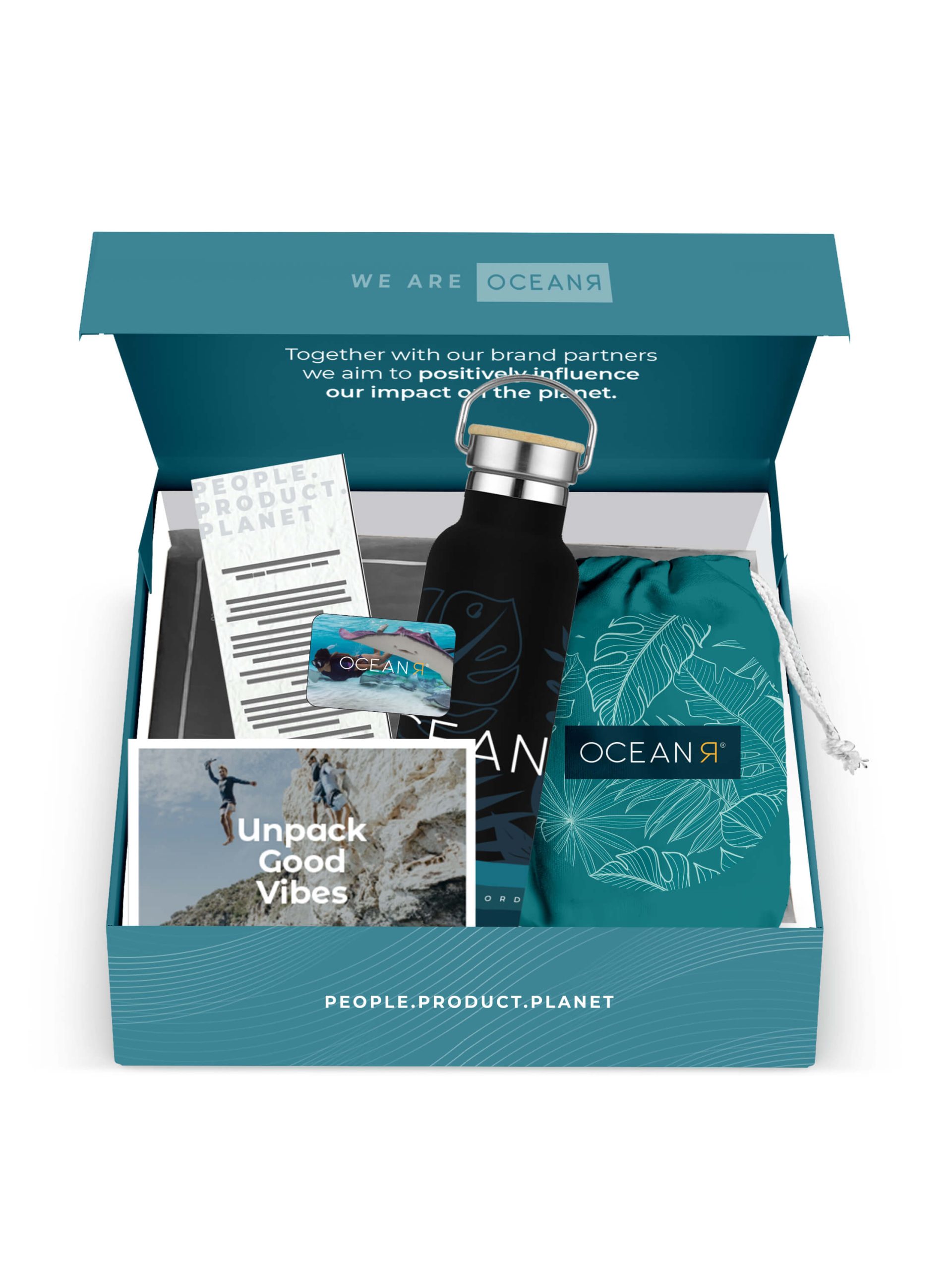 Request a sample box of OCEANR
eco-friendly products today!

To learn more browse through our
sustainable superyacht custom collection
Enquire Now
Contact us to today to learn about custom crew wear collaborations!
Custom Design
Choose products from our ready to wear collection range with colour palettes reflecting the latest fashion trends. Add your logo and choose your favorite colour to create a feel good experience for your staff and patients!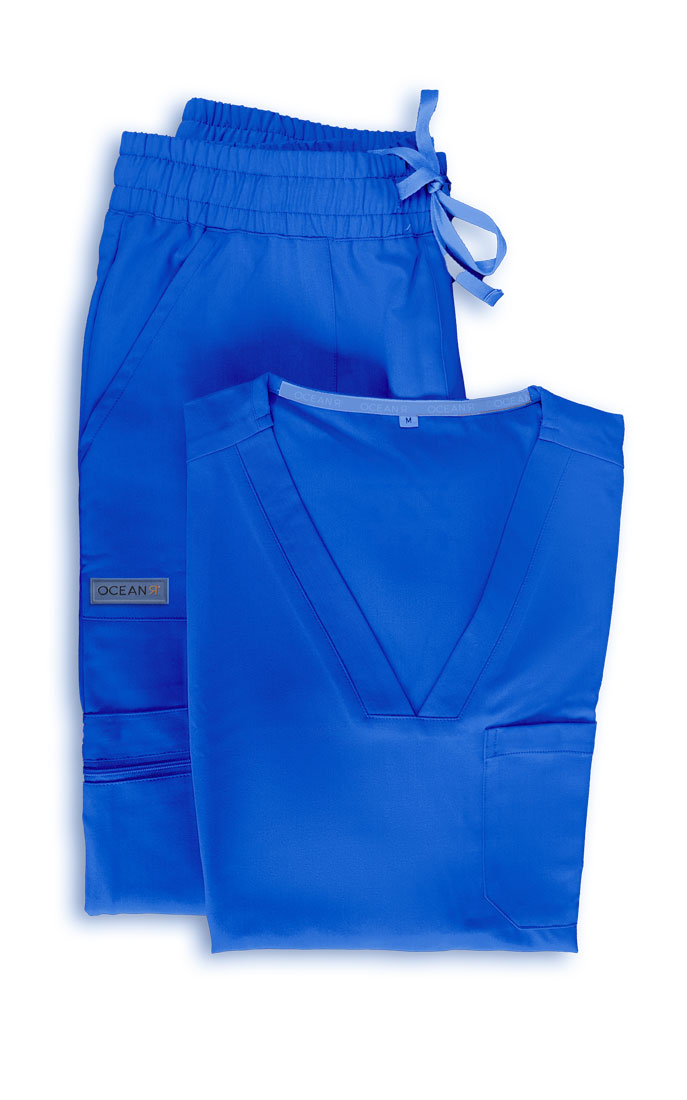 Our commitment to a more sustainable future
Together with our brand partners we aim to positively impact the planet.
We've built our sustainability plan on 3 key areas, People, Product & Planet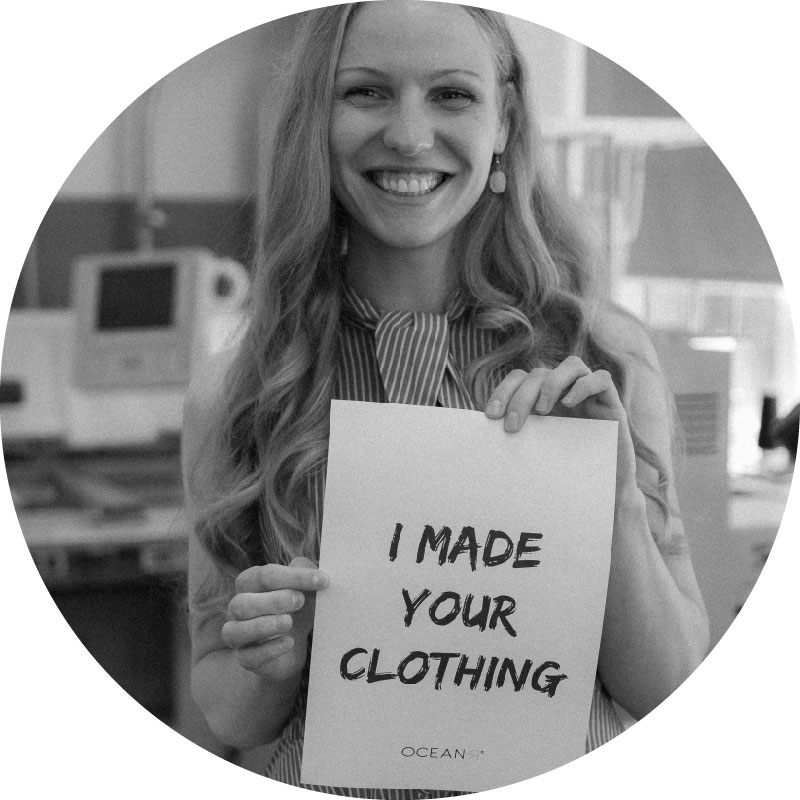 People
100% fair wages
& small production community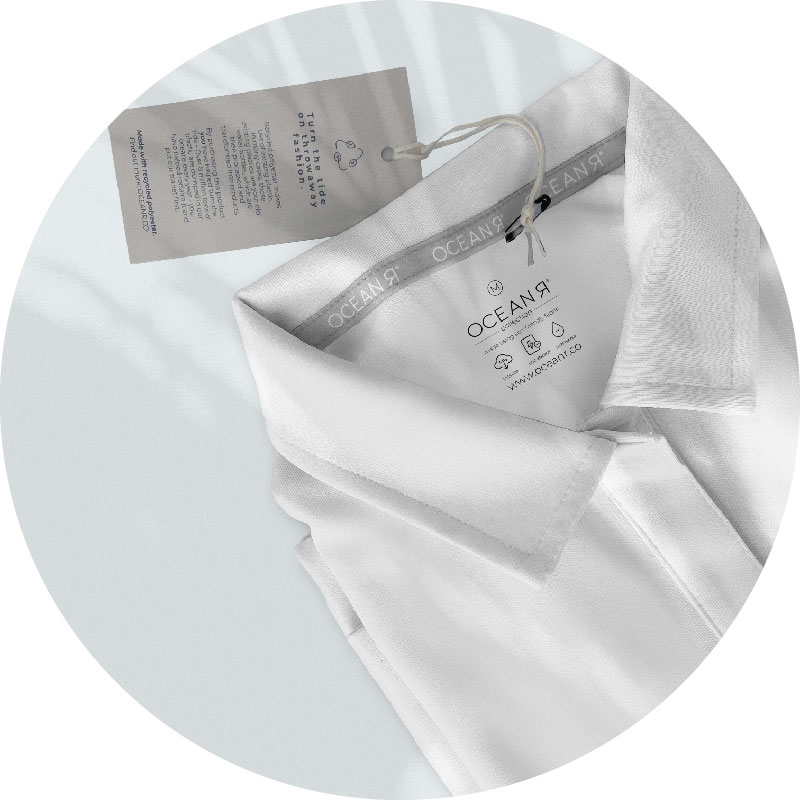 Product
+1.5 million plastic bottles reclaimed
through use of recycled polyester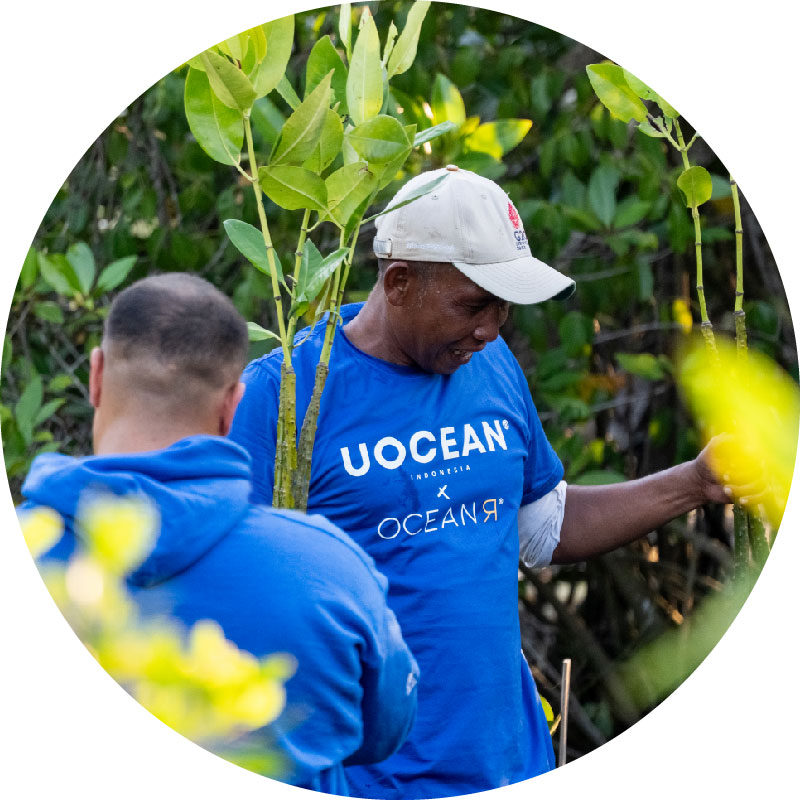 Planet
3,500 mangroves planted annually
to fight climate change
True sustainability requires full transparency