Together with our brand partners we aim to positively influence our impact on the planet.
(and have fun doing it)
PROTECTING OUR OCEANS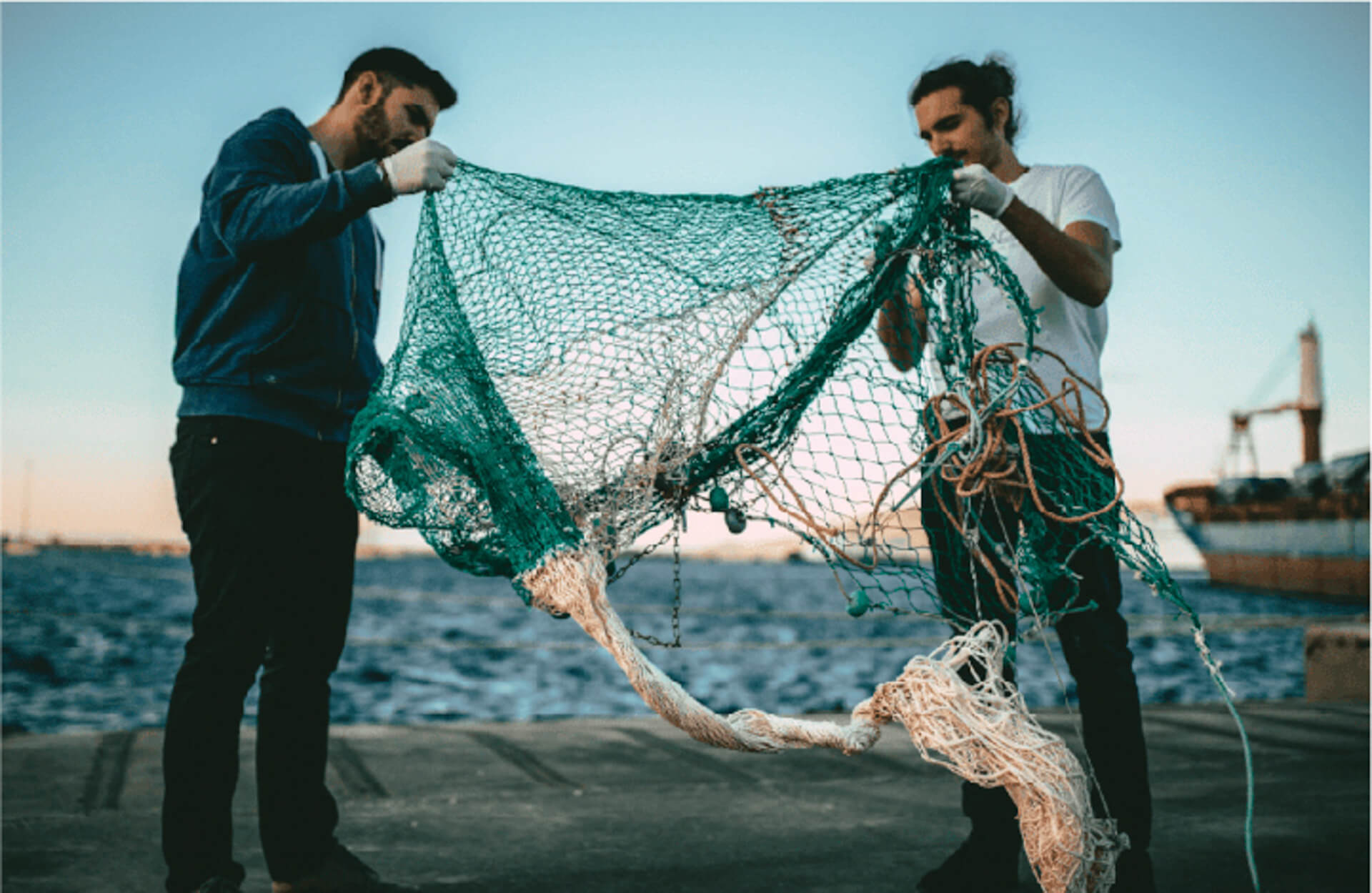 Working together towards a healthy ocean
We support Enaleia, a social start up, which was founded in Greece in 2016. Enaleia trains professional fishermen on how to earn more money, while catching less fish, assisting them to adopt new sustainable fishing techniques, such as fishing tourism.
Protecting ocean diversity
We support Tengah Island Conservation (TIC); a non-profit biodiversity management initiative located on Pulau Tengah, an island within the Johor Marine Park, Malaysia. TIC was formed initially in collaboration with Batu Batu, an eco resort located within the park. At the time, Batu Batu didn't have a conservation team but noticed that sea turtles were being poached of their eggs and they wanted to protect the turtle population.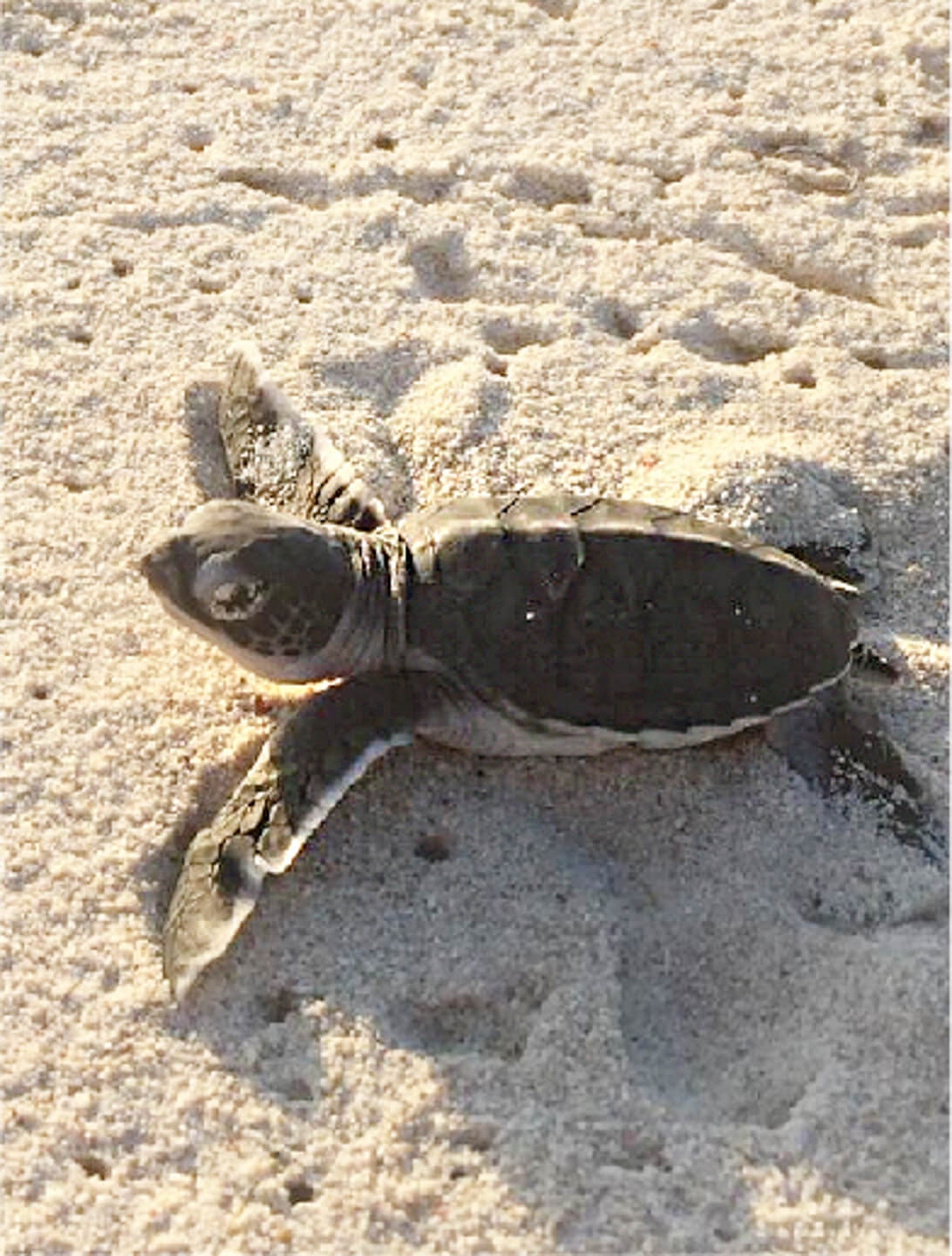 OUR BRAND PARTNERS
We offer our expertise in sustainability to assist our brand partners on their sustainable journey. Leveraging our skilled in-house team gives you access to a breadth of product development experience from ideas generation to concept development, prototyping and launch.