https://www.youtube.com/watch?v=4k_o4ObBRMg&feature=youtu.be
"Our greatest impact will not be just what we do.
It will be how much we can influence individuals and organisation to take on that sustainable journey
and in turn, influence others to do the same"
JOIN IN OUR TEAM
EXPAND YOUR CAREER POSSIBILITIES
Here is an invitation to change the world, to see what is possible and to share the love of the sea.
Join the OCEANR team today.
CURRENT JOB OPENINGS
and a dynamic team to help us Lorem ipsum dolor sit amet, consectetuer adipiscing elit, sed diam nonummy nibh euismod tincidunt ut laoreet dolore magna aliquam erat volutpat. Ut wisi enim ad minim veniam learn more…
and a dynamic team to help us Lorem ipsum dolor sit amet, consectetuer adipiscing elit, sed diam nonummy nibh euismod tincidunt ut laoreet dolore magna aliquam erat volutpat. Ut wisi enim ad minim veniam learn more…
and a dynamic team to help us Lorem ipsum dolor sit amet, consectetuer adipiscing elit, sed diam nonummy nibh euismod tincidunt ut laoreet dolore magna aliquam erat volutpat. Ut wisi enim ad minim veniam learn more…
YOU CAN SUPPORT A MORE SUSTAINABLE FUTURE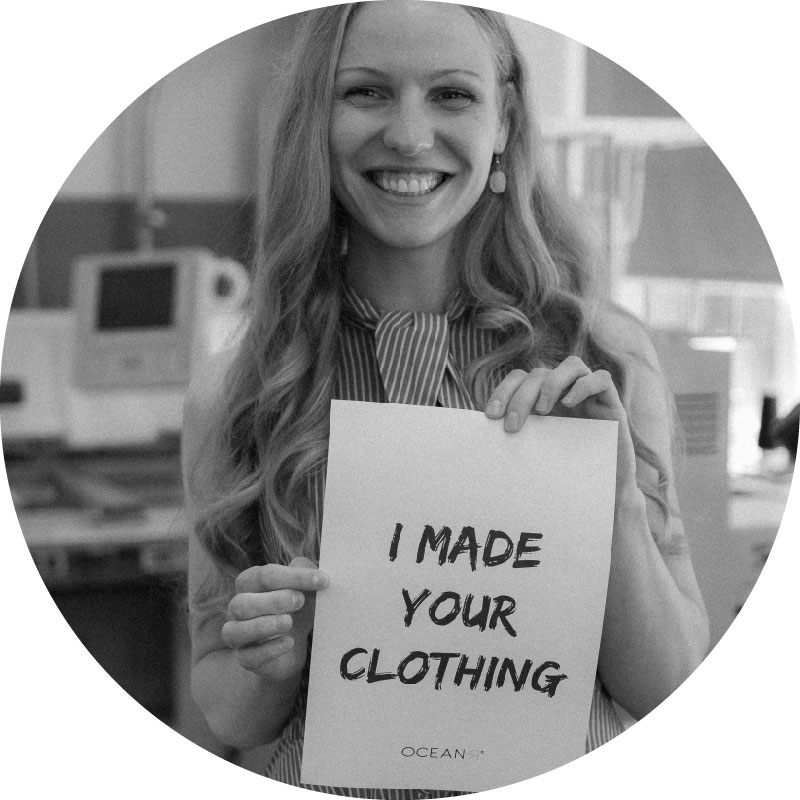 People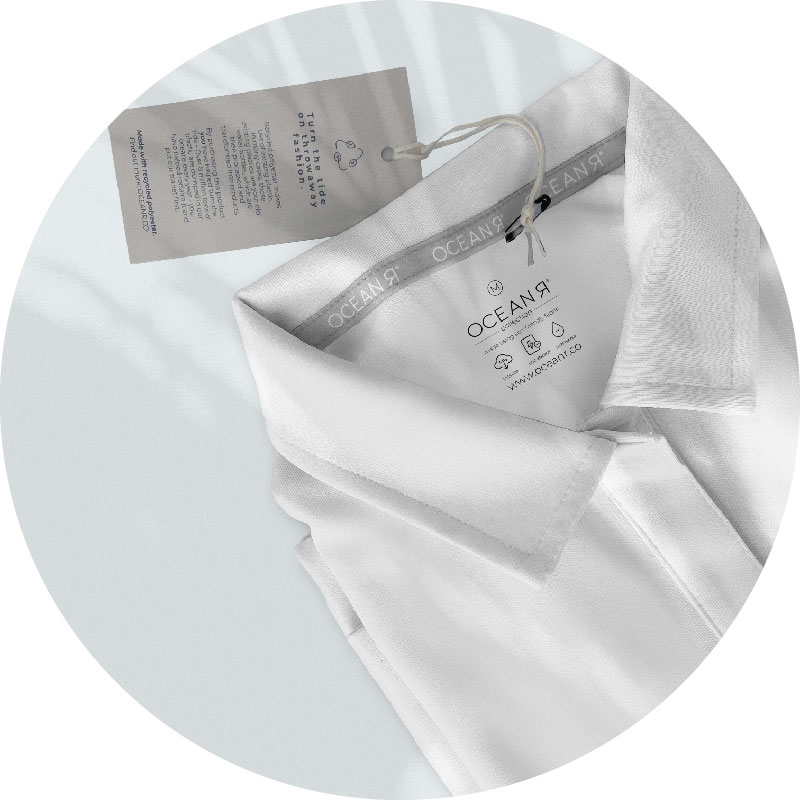 Product
+1.5 million plastic bottles reclaimed
through use of recycled polyester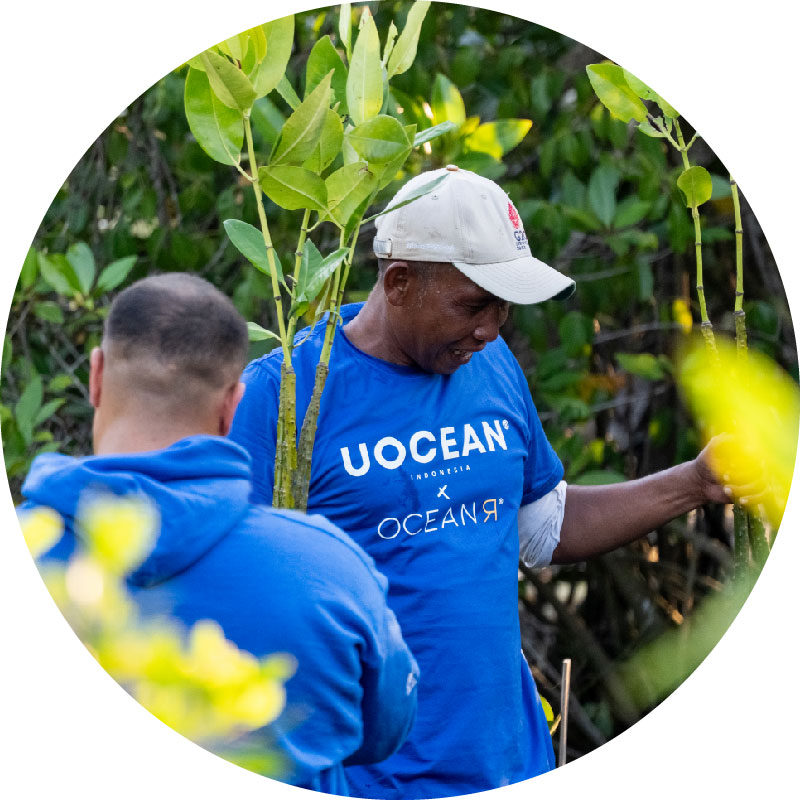 Planet
3,500 mangroves planted annually
to fight climate change